In our last blog post, we arrived to the stage in proposal development when we have a sound partnership, a clear picture of all of the call requirements, and know what we need to compile in terms of technical, financial and administrative data. We are now ready to actually write the technical proposal, develop a budget and fill in the financial and administrative forms. Here comes the challenge: who will actually take on this responsibility and when and how everything will be prepared?
This is a team work to be led by a "proposal coordinator" (you!), who may be the owner of the project idea or assigned to this role by the institution coordinating the project. In this process, the proposal coordinator will need to act like a conductor of an orchestra. A sound plan also needs to be in place; this plan should indicate what needs to be compiled by when with a number of strict deadlines and milestones until the proposal submission deadline.
Clearly, you will need the input of your partners to various parts of the proposal. Some of this input will be generic, which need to be provided by all of the partners (e.g. administrative and financial data), while you will also need specific technical input for the technical parts of the proposal. The latter is usually more difficult to acquire from the partners. Here, if you know your partners' expertise very well, you can request and obtain from them very relevant input for different parts of the proposal. The proposal coordinator's goal here should be to get the most out of these partners.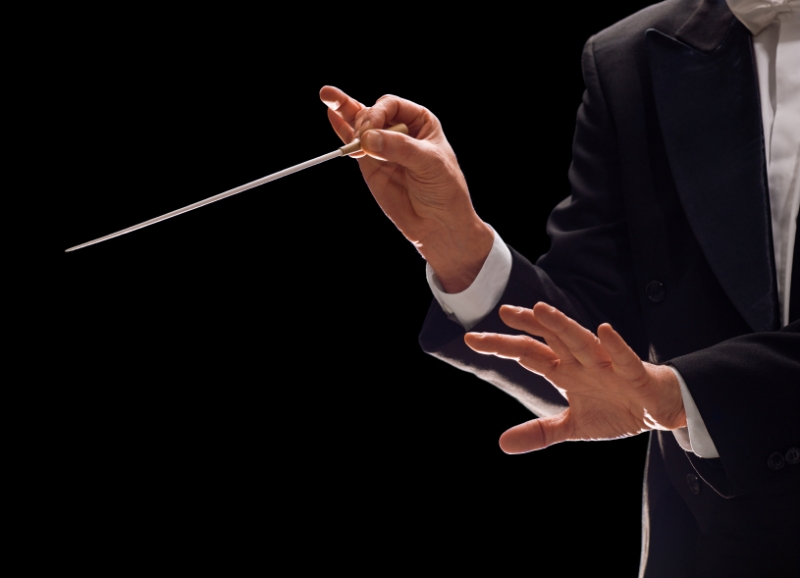 In order to organise this process and receive consistent and complementary input (as opposed to receiving overlapping input and ending up having gaps), first make a good outline of the proposal with specific sections and sub-sections including the major project activities and their brief definitions (i.e. work packages). Provided that you have a good picture of your partners' expertise and capabilities vis-à-vis the project concept, you may already assign roles to the key partners, such as "work package (WP) leadership" in the project. In that case, those partners should compile and develop the relevant sections of the proposal (e.g. WP descriptions, related background information, etc.). Similarly, for those specific technical chapters, you can turn to the most relevant partners and ask them to compile those chapters. In so doing, compile a first draft of the proposal with the main objectives and concepts as well as work plan laid out and ready to be further developed or adjusted, as needed.
In our next post, Part 6 of this blog series, we will discuss how to further develop and complete the proposal and bring it to finalisation.
Ömer