EVERY EU PROJECT HAS A PURPOSE,
WE KNOW HOW TO SHARE IT WITH THE WORLD.
From ideas to concepts, from concepts to strategies.
Dissemination, Communication and Design services
Treat your EU project as a brand that reflects its core values and objectives through a strong and distinctive visual identity with the goal to be recognised by your audience and create impact.
We can go through this process together.
Our experts will help you develop a unique and consistent brand for your EU project designing
the logo,
fonts, colours, shapes and forms,
visuals and any other materials which will help you to convey your key messages.
To make your project stand out in front of the eyes of the evaluators, the preparation of the project's visual identity will begin at the proposal stage. If not, our help can be even more valuable when your project gets funded when it's the time to build your brand.
"However beautiful the strategy, you should occasionally look at the results."
Winston Churchill
We cannot afford not to be careful about what we say and how. The work you invested behind each proposal is way too much to just let it be. Sending a message out and hoping for the best, is not usually the best solution. It never is, actually.
Observing your audience, thinking as they do and testing different techniques are all part of the game. Don't'be impatient and prick up your ears: if you listen carefully data and numbers will speak back to you and tell you what the right path is. Don't use the same recipe for everyone. It doesn't work like this.
In your EU project, communication starts from proposal stage. Who is going to be the ultimate beneficiary of your carefully planned project? Who will be interested? Usually, we dedicate a work package to Dissemination and Communication and, especially with the upcoming Horizon Europe, the next EU Research and Innovation programme, its importance will grow.
Our strategic digital communication consultancy includes:
Mapping out who the right audience is
Selecting the right channels for your audience
Setting out a Digital Communication Strategy
If you are at proposal stage, we can:
Draft your Dissemination & Communication work package
As they say, content is the king! Meaning that your project's website should be updated frequently with valuable content which aligns with the needs and interests of your target groups and informs about your projects development and results! Based on our experience, in the Dissemination and communication plan, there are usually KPIs on the number of visitors in the website, number of blog posts, number of news items and press releases. To achieve them, there is a lot of work to be done!
We can help you:

1. Build a precise content plan
2. Find topics relevant in your field and assist you in the content process
3. Engage your partners in the content creation process
4. Write key messages and adjust the language and tone for your social media accounts, dissemination materials, website, online campaigns etc
To attract the attention of your audience, good content brings 50% of the success. The other 50% comes from the online or offline materials. Either you join an event, or organise an online campaign or prepare the projects dissemination materials, good and visually pleasing design is required. Our experts can help make your project messages visually attractive. Good visuals can make a difference.
Our experts can give you useful advice on designing eye-catching brochures, leaflets, posters and any other kind of printed materials you think will present better your project's findings tailored to your target groups.
Do you prepare a policy brief for policy makers? Or a leaflet for the general public? Or a booklet for researchers? We are here to understand your needs and provide you with the best solutions.
Also do you need to prepare visually appealing visuals, infographics, GIFs, short videos or even a promo video for your EU project? We have a vast experience of producing creative online materials for different purposes that make your project stands out.
About us
We have great experience working with EU projects. We know what this means, we know what problems may arise, and what solutions are there to solve them.
Our Team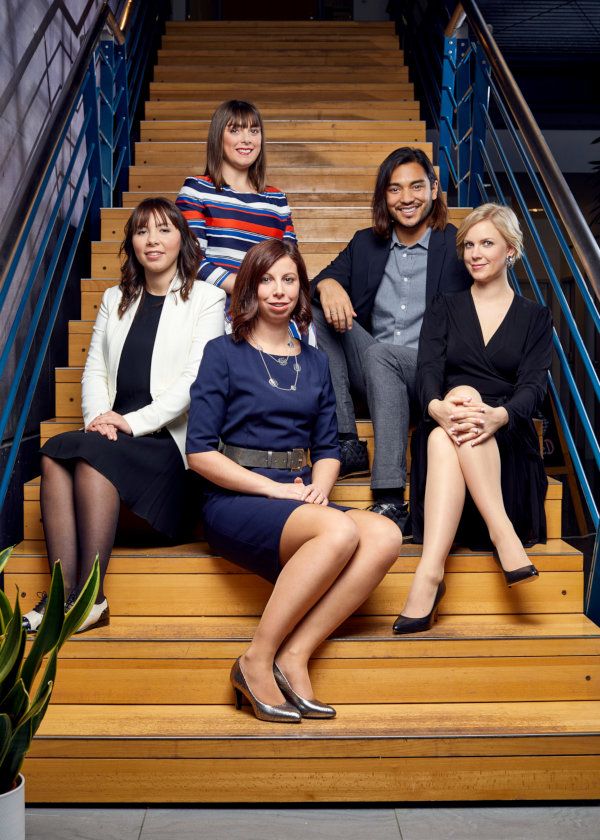 Our Work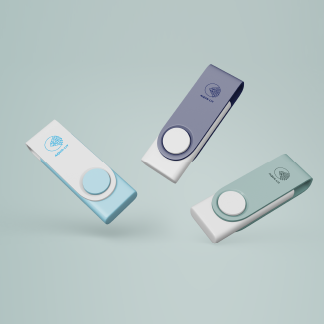 AQUA-LIT merchandising
USB sticks mock-ups. EU project dissemination material.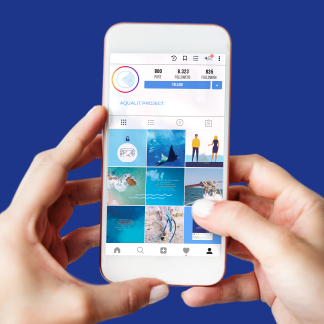 AQUA-LIT social media
Branded Instagram feed with curated content.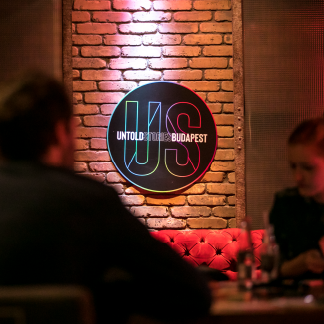 Untold Stories branding
Completely branded and designed a successful startup event.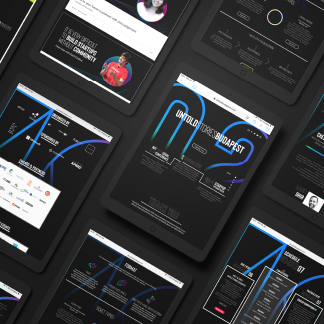 Untold Stories event
Run the whole online and offline communication for an international event.
Untold Stories merchandising
Content creation and design for merchandising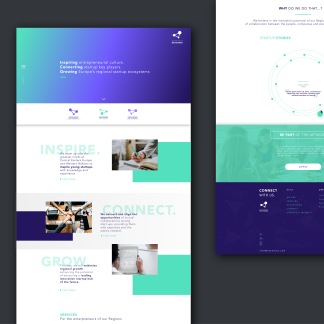 Startup Europe Networks
Content creation and Web design for EU-focused initiative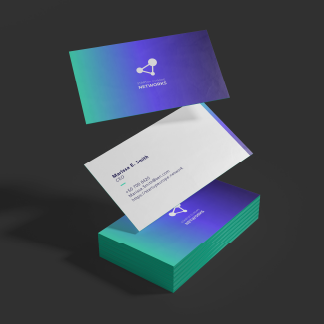 Startup Europe Networks
Branding, visual identity & merchandising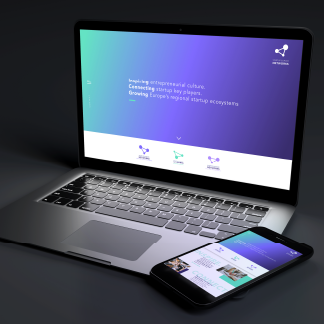 Startup Europe Networks
Responsive web design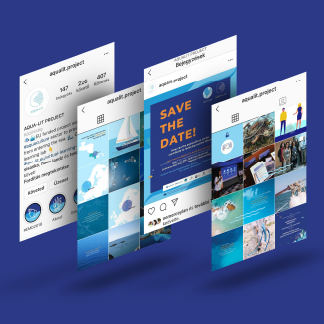 AQUA-LIT social media
Social media strategy, content writing & content curation
Contact us
EU R&I Funding
From concept phase till financial audit. Managing an EU project and fully understanding its financial rules requires the high level of knowledge which our experts can give you. Let them support you.
Dissemination, Communication and Design
To have many great ideas is not enough. A strong common message needs a distinctive visual identity, the right tools and an effective strategy.
YOU CAN COUNT ON US!
Reaching your goals together