We can support you
and your EU project.
You choose how.
OUR CLIENTS
Our clients are the living proof of our value.
Click on them and see how we helped them succeed.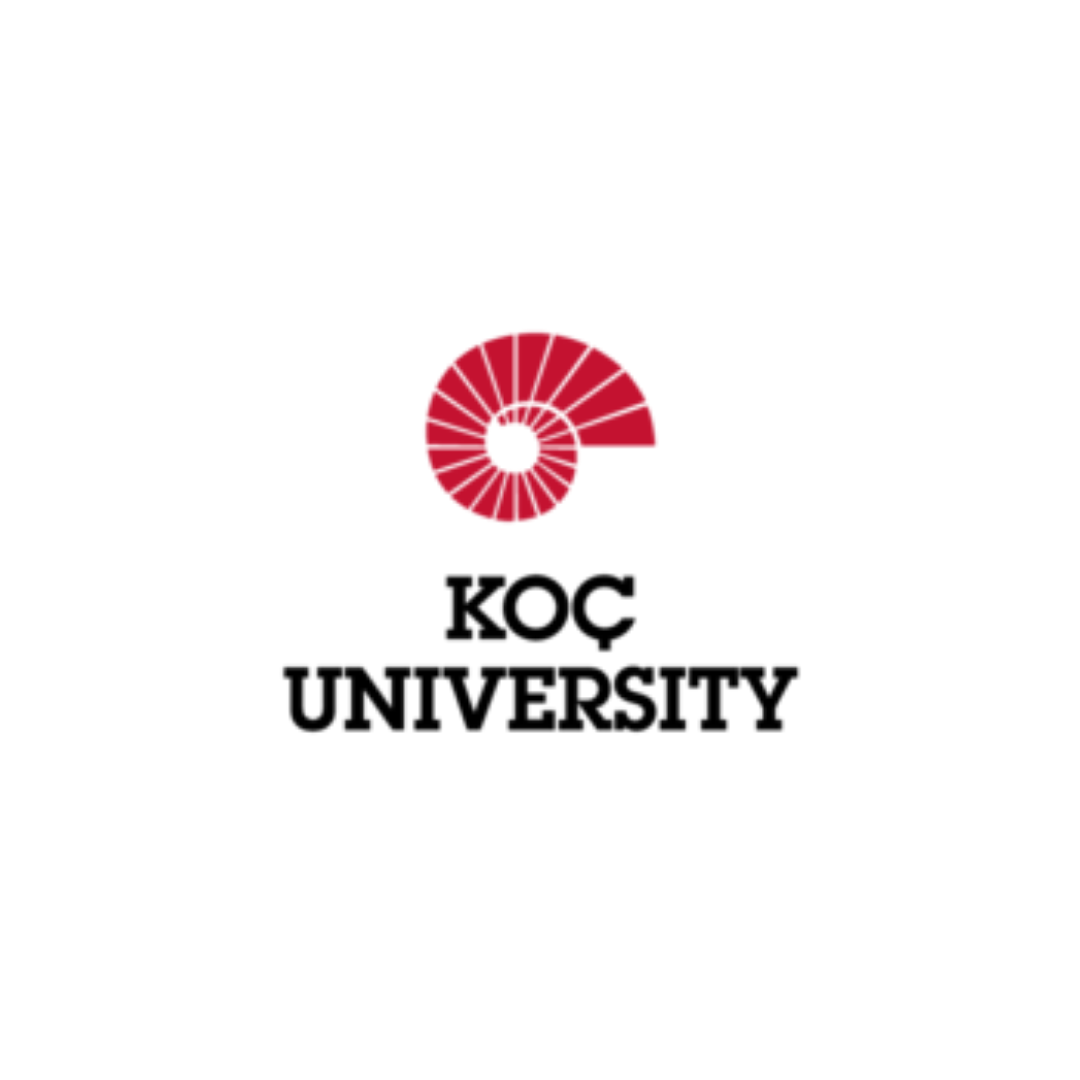 Koc University
Our Mock-Audit helped improving their financial management.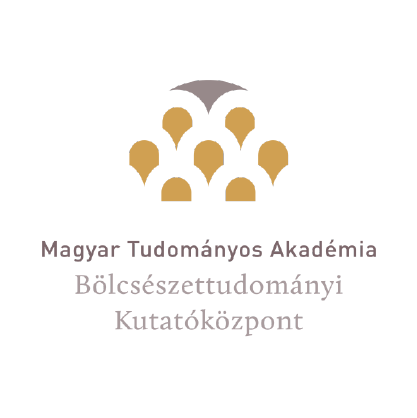 Hungarian Academy of Sciences - COURAGE project
We supported the GAP and reporting phases.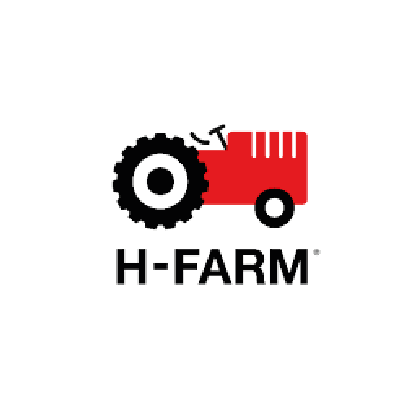 H-Farm
We helped to align their EU funding strategy.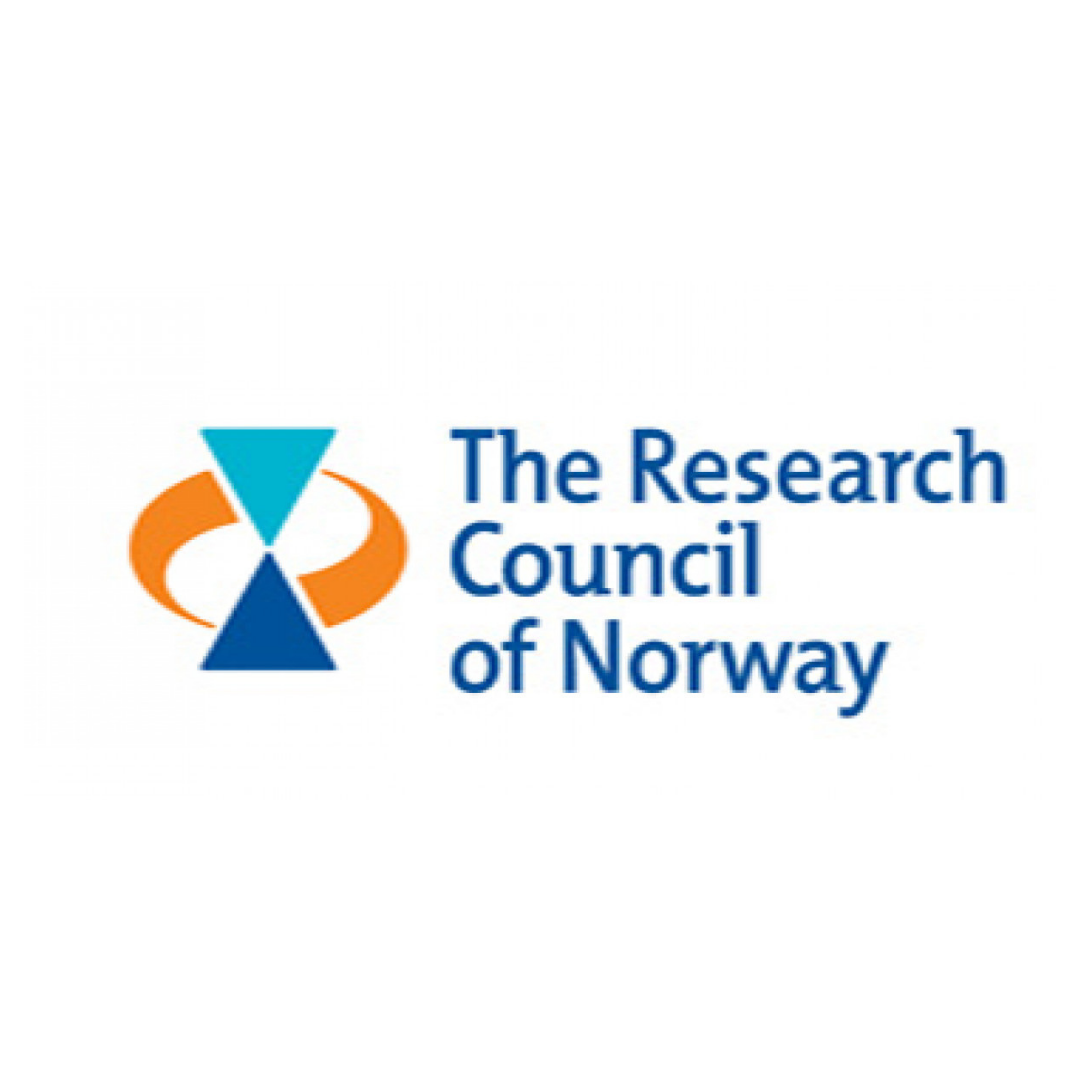 Norwegian Research Council
Our framework contract covers all sorts of services with a focus on in-house training courses.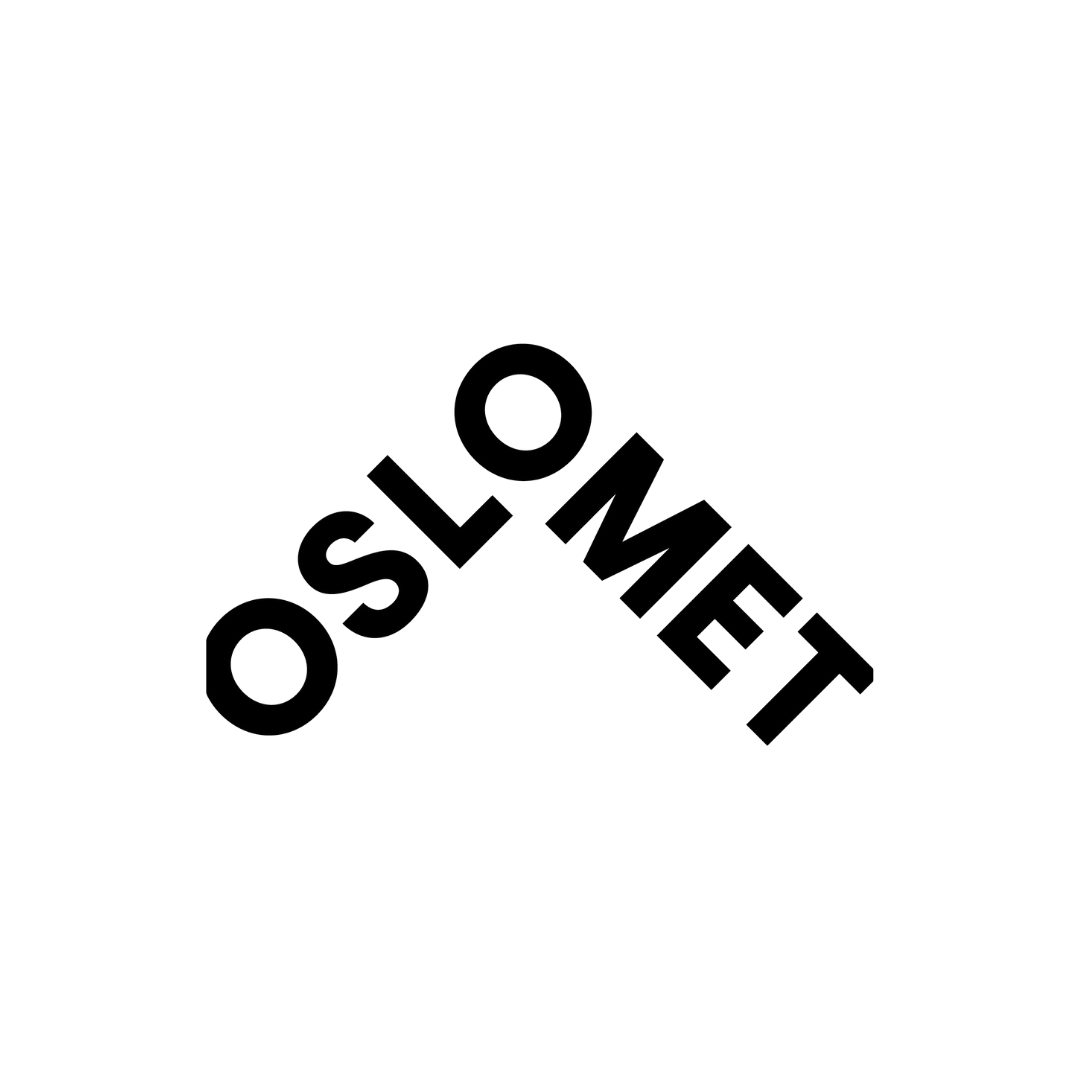 OSLOMET
We provided pre-evaluation services with a 14.5 result.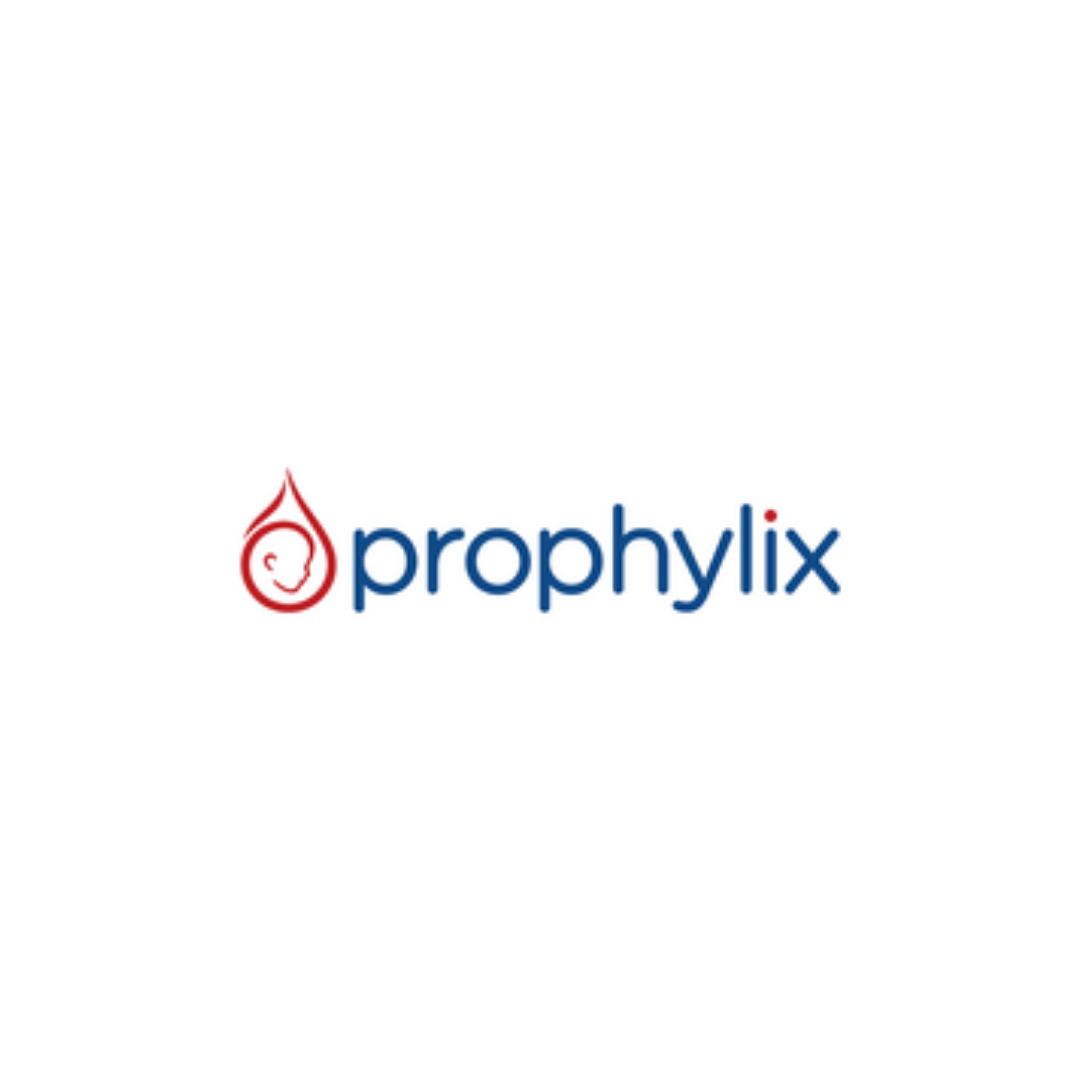 Prophylix Pharma
We supported the coordinator in every-day management and reporting.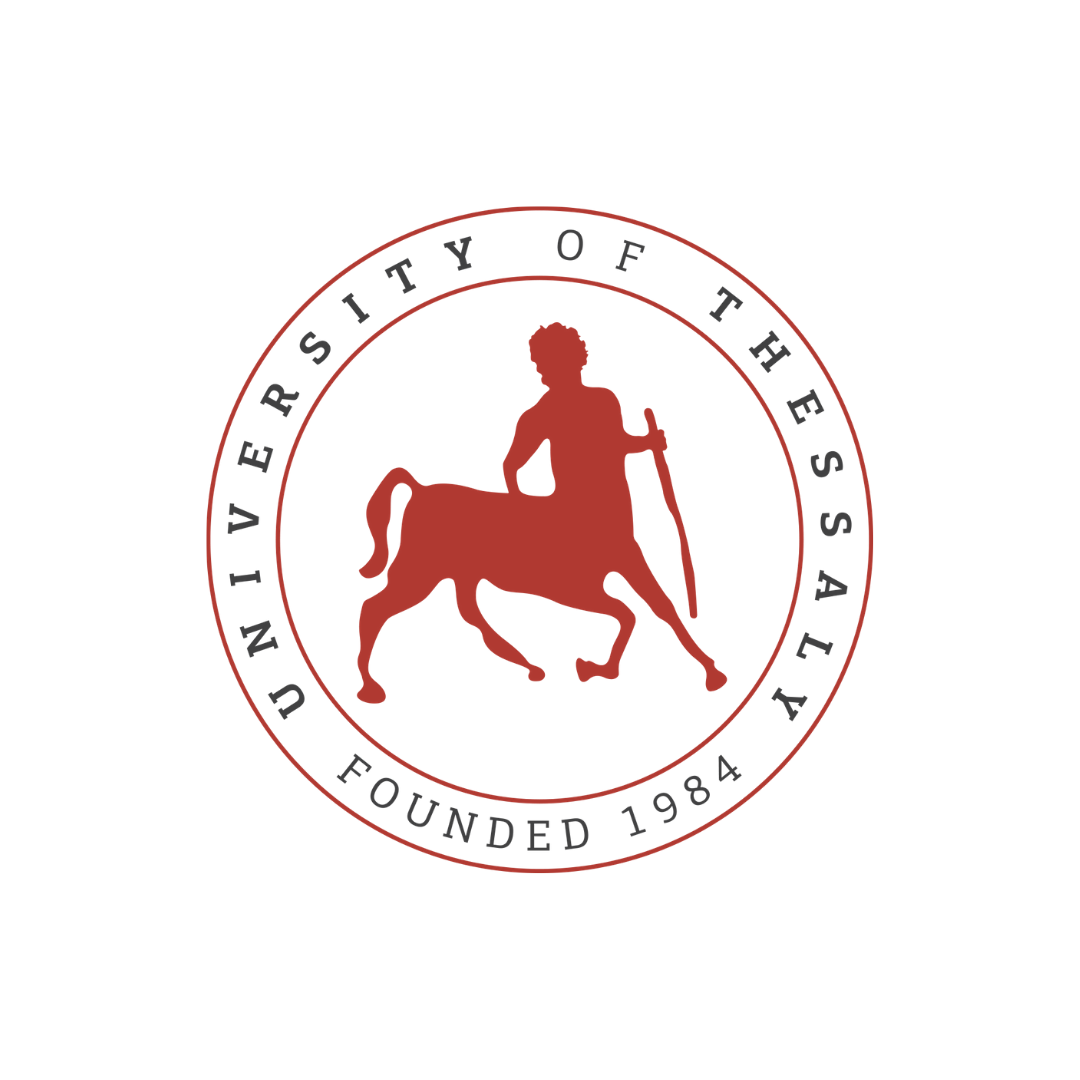 University of Thessaly
Our pre-evaluation services contributed to a winning proposal.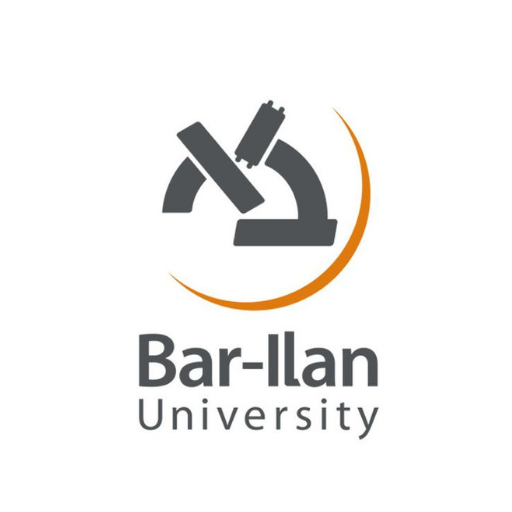 Bar-Ilan University
Our cooperation focused on supporting researchers with concept and project development.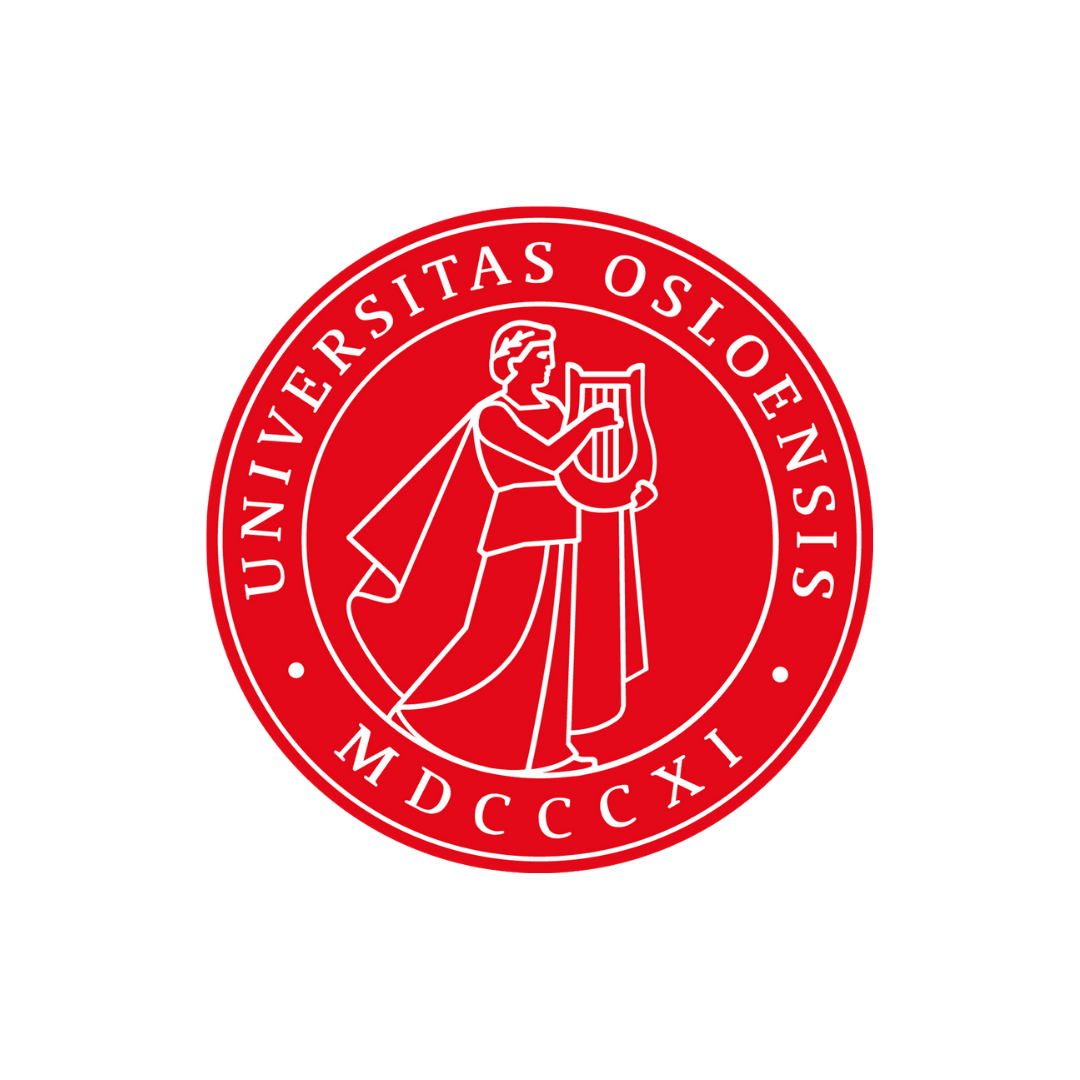 University of Oslo
Our contract focuses on capacity-building, pre-evaluation and management related services.
Contact us
EU R&I Funding
From concept phase till financial audit. Managing an EU project and fully understanding its financial rules requires the high level of knowledge which our experts can give you. Let them support you.
Dissemination, Communication and Design
To have many great ideas is not enough. A strong common message needs a distinctive visual identity, the right tools and an effective strategy.
YOU CAN COUNT ON US!
Reaching your goals together