Public and private funding for startups and SMEs
About
Take a tour in the different types of public and private funding available for startups and SMEs. Discover the basics of both public and private funding opportunities and support tools, adapted to your business.
Content
A short and practical e-learning adapted to your business stage of development – ranging from ideation to even more mature ventures.
Choose the right options for your idea or business, while taking into account the pros and cons of each side.
Public funding module will discuss:
- EU public funding options that you can access and how to look for them, guided by examples
- support tools that the EU can offer for your startup or SME, under different programmes
- how to choose and apply for EU funding and support, guided by examples
Private funding will introduce:
- sources of private funding for your startup or SME
- how to choose the right private funding depending on the development stage of your business
- how to balance pros and cons, and decide which options suits your business better
Estimated time investment: 1 hour
Content of the module: 2 presentations
The module is accessible for 3 months.
Check the preview here.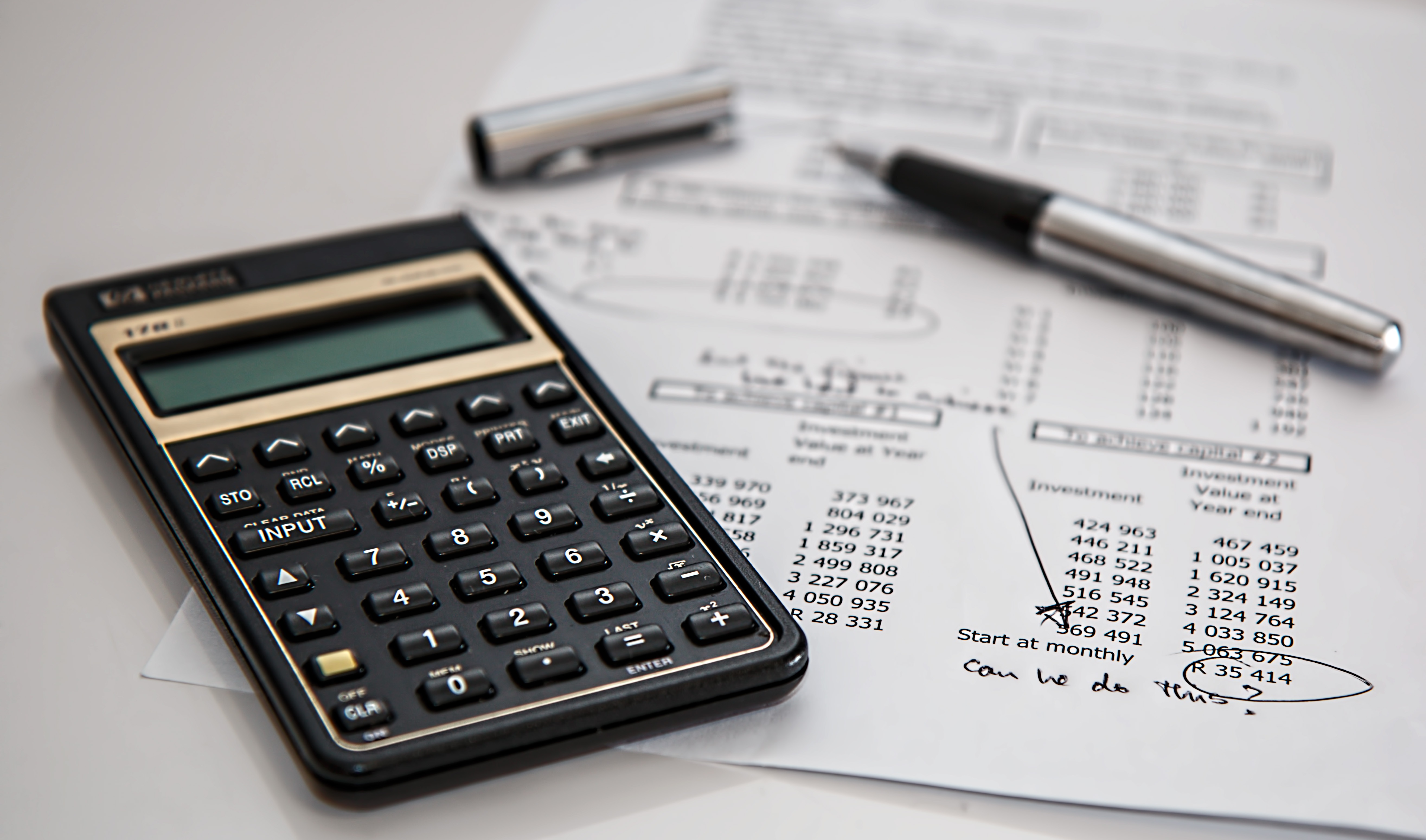 Public funding
This is module is an introduction to EU public funding opportunities.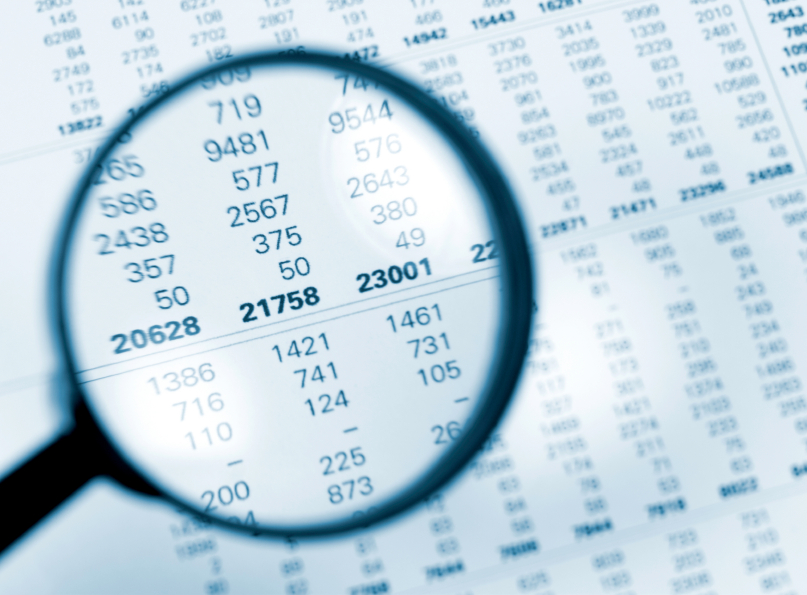 Private funding
In this module we will go over how the private funding landscape work.