Financial rules of EU projects
About
Discover financial matters in EU grants from basic financial rules to the proper budget development, eligibility rules and financial monitoring requirements.
Content
This eLearning module is meant for financial administrators not fully familiar with EU projects or those who want and need to understand the financial rules applicable to the EU projects they are involved in – advisers, project managers, etc.
In this presentation we will cover many financial issues, that based on your level of experience and knowledge, you may skip or just quickly go through as a reminder.
First, we discuss the European Union rules applicable to grants based on the main financial regulation.
Explore what makes a cost eligible or non-eligible. Four EU programme rules will be introduced in more detail.
Key topics:
- how to calculate the different budget items and;
- how to monitor budget spending in the organisation and overall in the project.
Estimated time to complete: 12 hours
Content of the module: 10 presentations; 6 exercises; 2 quizzes; 1 test of knowledge
The module is accessible for three months.
Check preview here.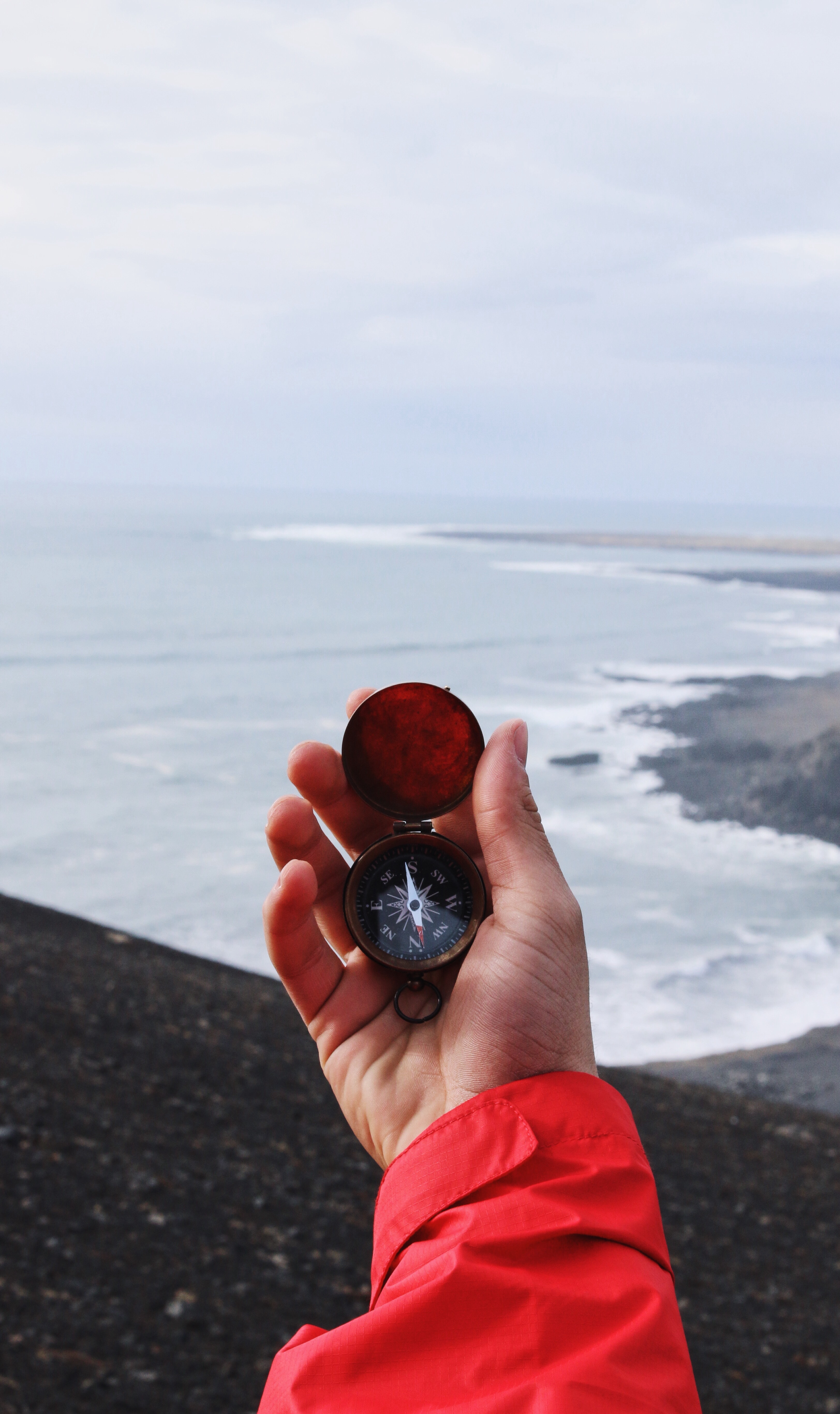 Financial rules of EU grants
The basic financial rules applicable to EU grants come from the EU's Financial Regulation. This module will explain these rules with examples.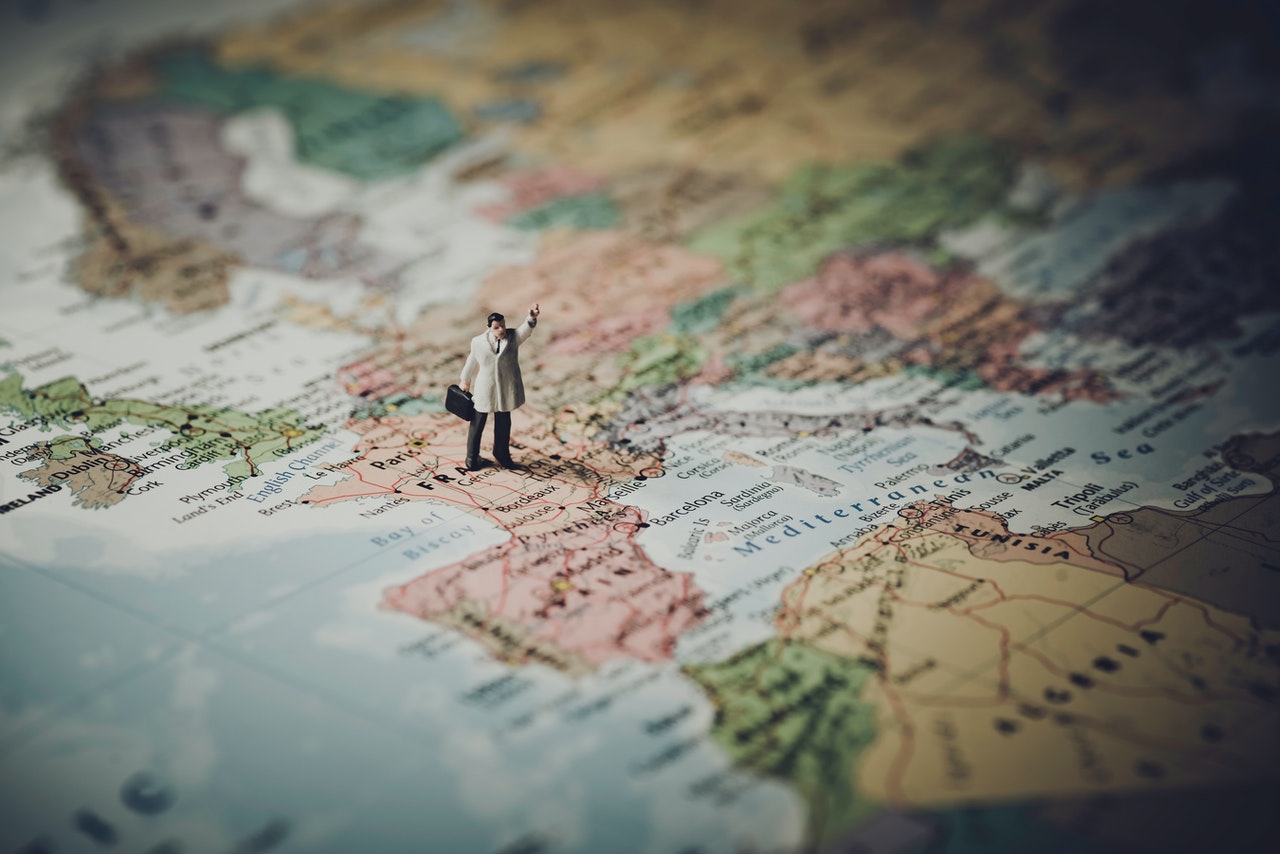 Financial rules of centralised EU programmes
In this module you will meet the specific rules of different direct funds. Horizon 2020/Horizon Europe; Erasmus; LIFE and Creative Europe.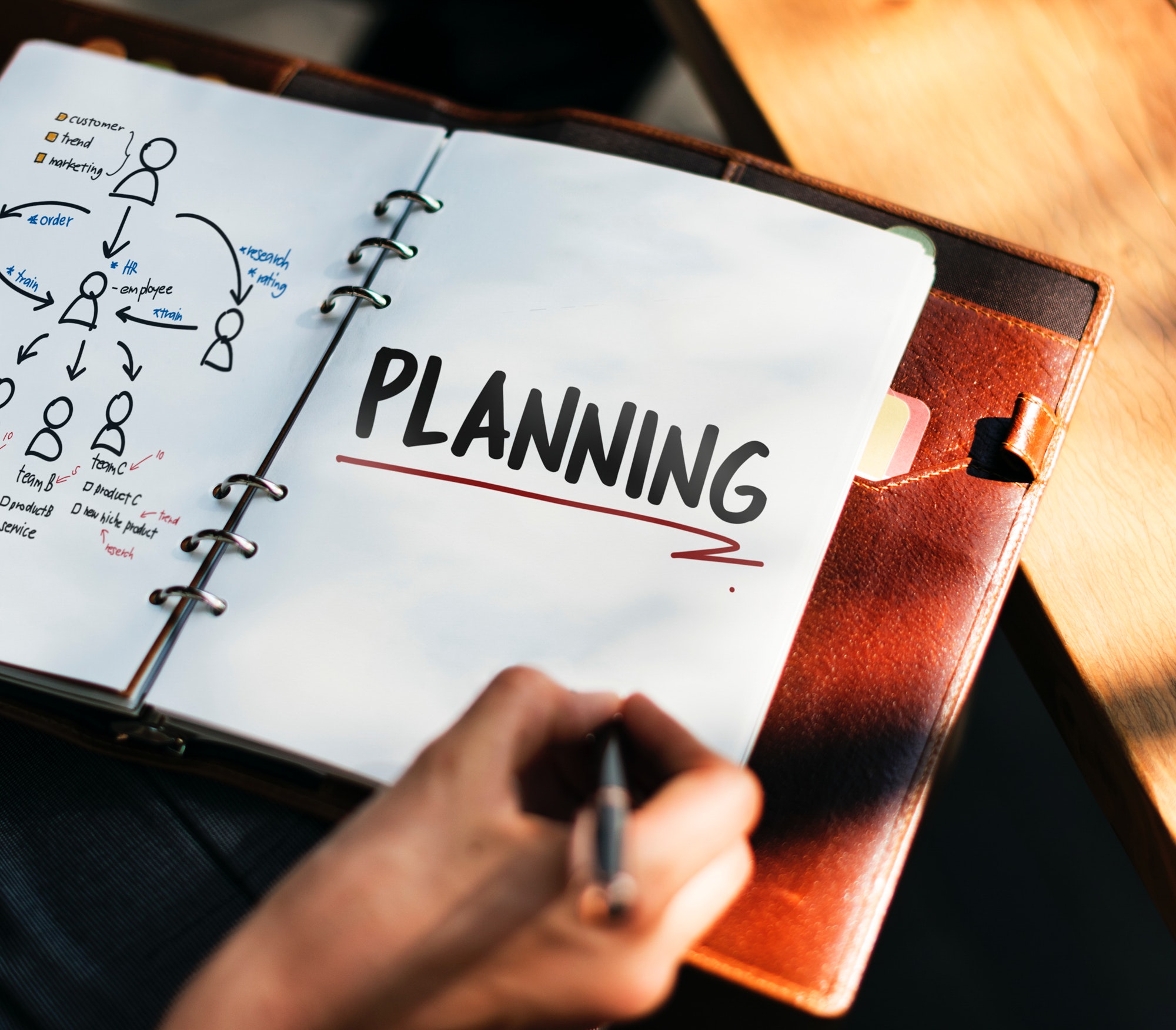 Hands-on finances
This session will provide tips on setting up the proper financial system, how to develop the budget carefully for EU projects, how to get prepared for an audit in any…