Guide to EU funding 2021-2027
About
Discover with us the first key steps: how to find your funding scheme within the EU funding system - how to build up an EU funding strategy - what do you need for successful fundraising, and last but not least, how to put together a good EU project proposal.
Content
Intended for beginners in EU funding.
Understanding what EU funding is good for is a key first step in the fundraising journey. Only after you can build a strategy and start applying for EU funding - practical tips on developing proposals under EU competitive programmes will also be discussed.
Our eLearning session adopts a practice-based approach, showing examples and guidelines on proposal preparation.
The topics presented in this eLearning session are the result of the hands-on experience of our team gained in developing and implementing EU funded projects over the past 20 years.
We will discuss with you how to:
1.
Navigate through the EU Funding System
2.
Decide about EU Funding
3.
Write coherent and competitive project proposals
Estimated time to complete: 4 hours
Content of the session: 10 presentations; 3 quizzes
This eLearning is accessible for three months.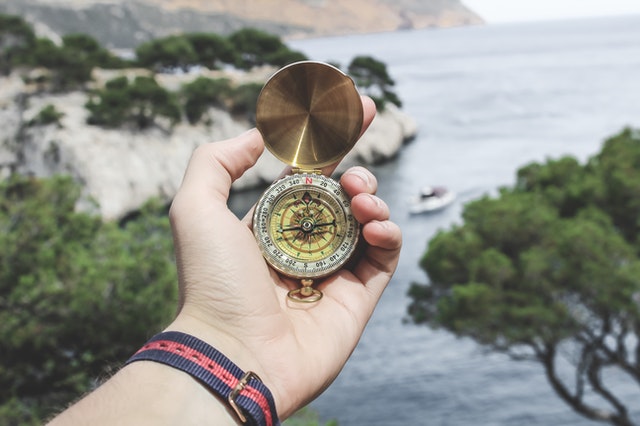 Navigating the EU funding system
The EU funding system is complex, but there is a logic behind. Discover how to navigate through the different programmes and select those that fit your objectives.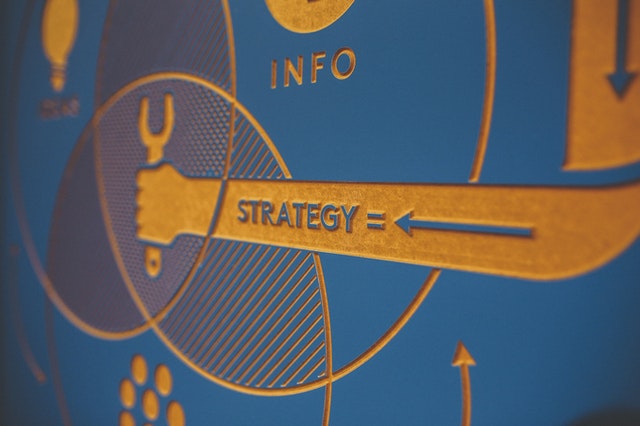 EU funding strategy
The EU funding strategy has to be in line with the aims of your organisation. Your organisation must set specific scopes within the EU funding strategy and define success and…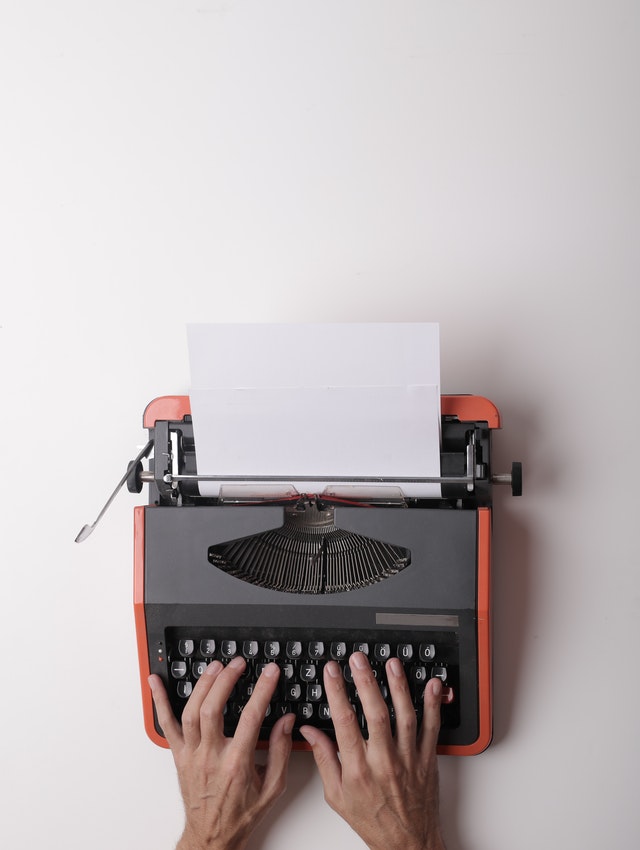 Proposal writing
You have found the perfect call for proposal. So we will start writing the project proposal. Let's discuss what makes a proposal winning in competitive EU programmes and what are…