Horizon Europe: laying the foundations for greater impact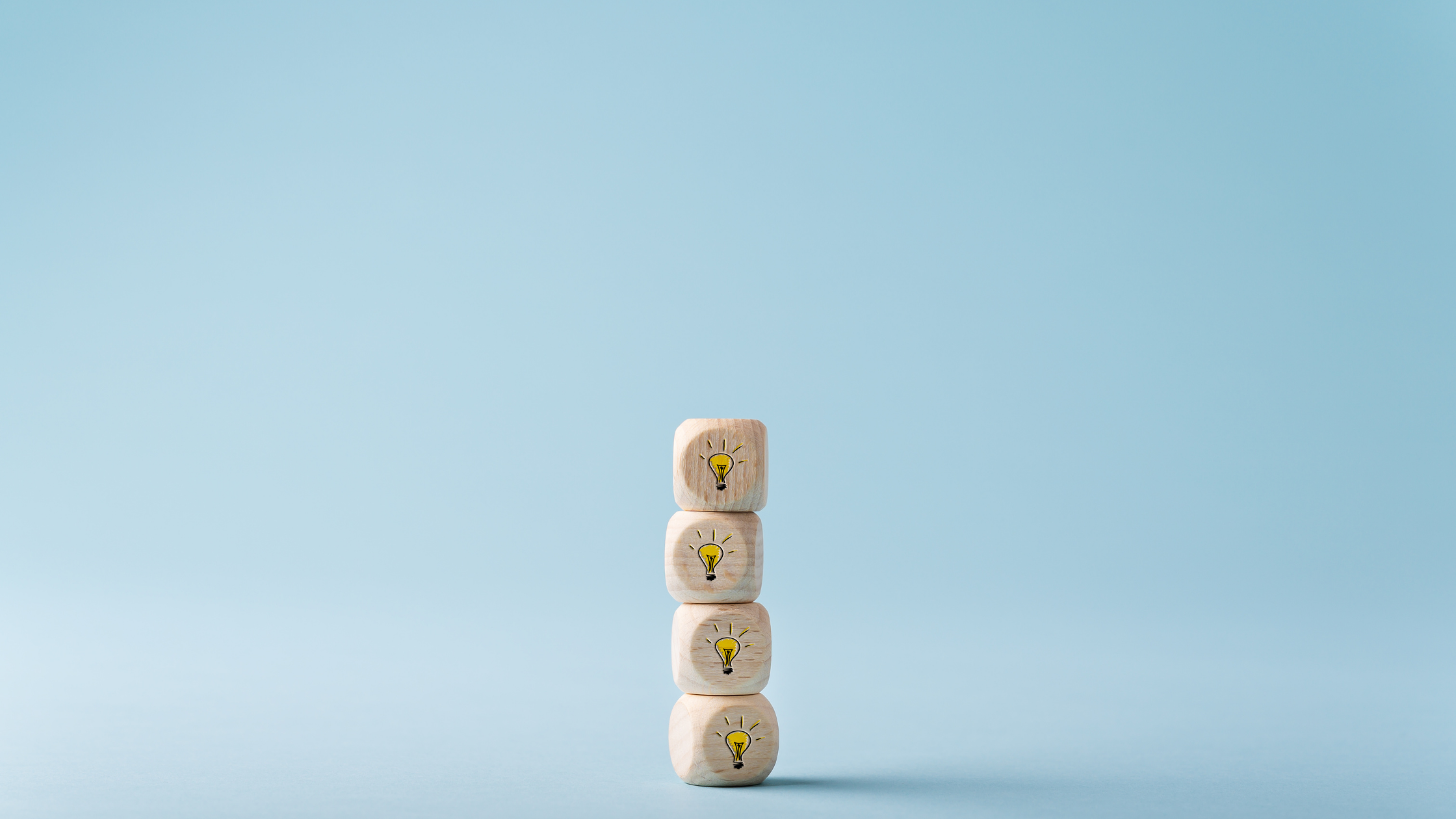 Get an overview of the Horizon Europe programme with this 40-minute session. This will help you understand the logic of the available calls for proposals and how you need to think to build a proposal that fits the Commission's expectations. We will also show you different documents and resources you can use to foster your Horizon Europe knowledge.
This webinar will give you the Horizon Europe foundations and tools you need to build your future projects.
- What is new in the impact structure?
- Where to start when scanning the calls?
- What are the new "buzz words" in HE?
- Novel initiatives by the Commission.
The length of the webinar is 40 minutes.