KPIs in Horizon Europe: Learn the Basics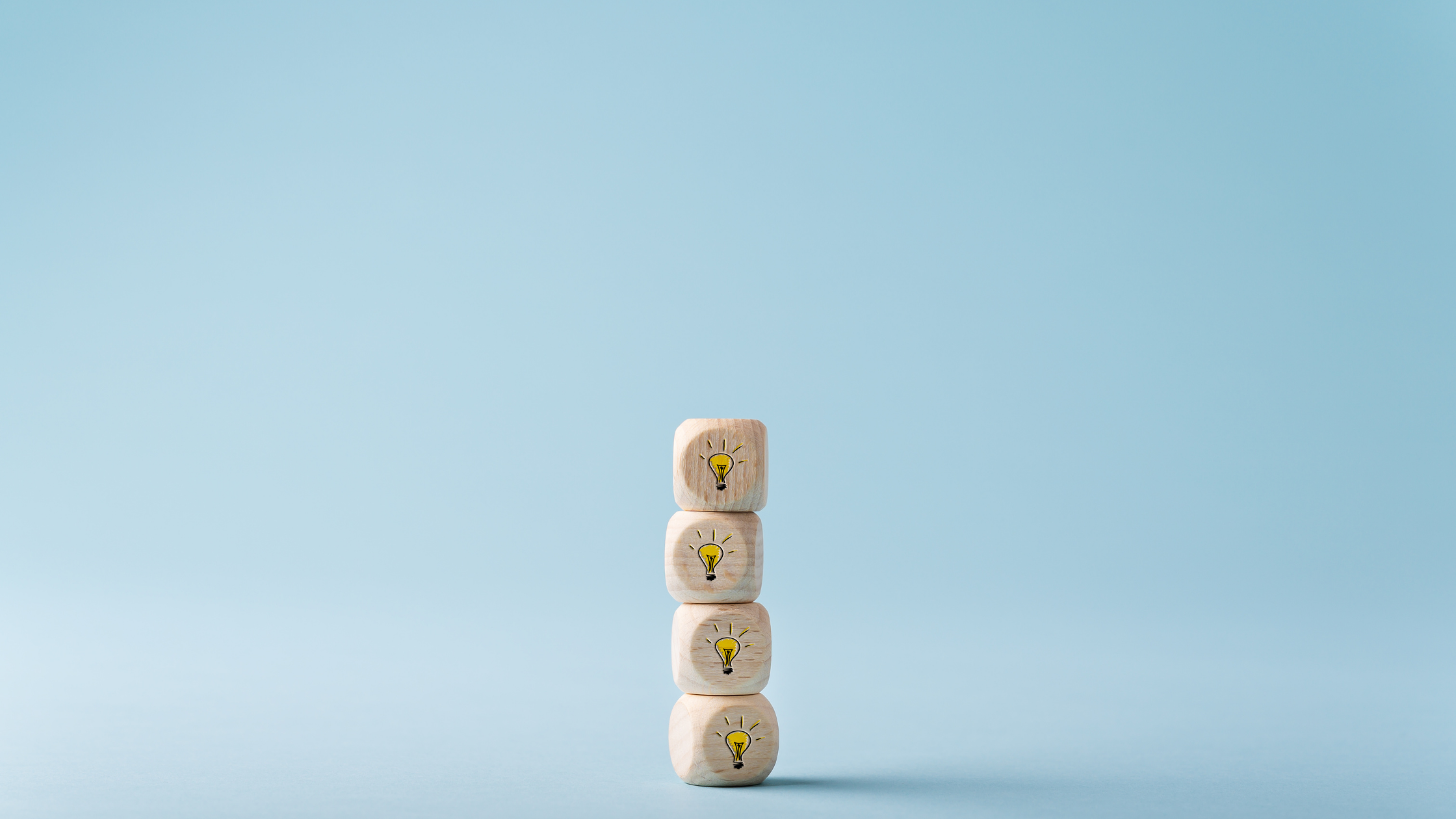 Video is available under My account between 11-05-2022 12:00 and 29-05-2022 16:00
This short webinar will answer some of your most asked questions, such as where to include KPIs and how to define them.
Relying on our rich experience in various R&I proposals under Horizon 2020 and Horizon Europe, we are introducing KPIs by combining theory and practical examples.
Topics covered in this recorded session:
The difference between KPI, target, and metric;
Where to include KPIs in your Horizon Europe proposal;
How to present your KPIs;
What makes your KPIs credible and pertinent.
The length of the recorded webinar is 30 minutes, and it is available from 11 to 29 May 2022.