Top tips on Open Science in Horizon Europe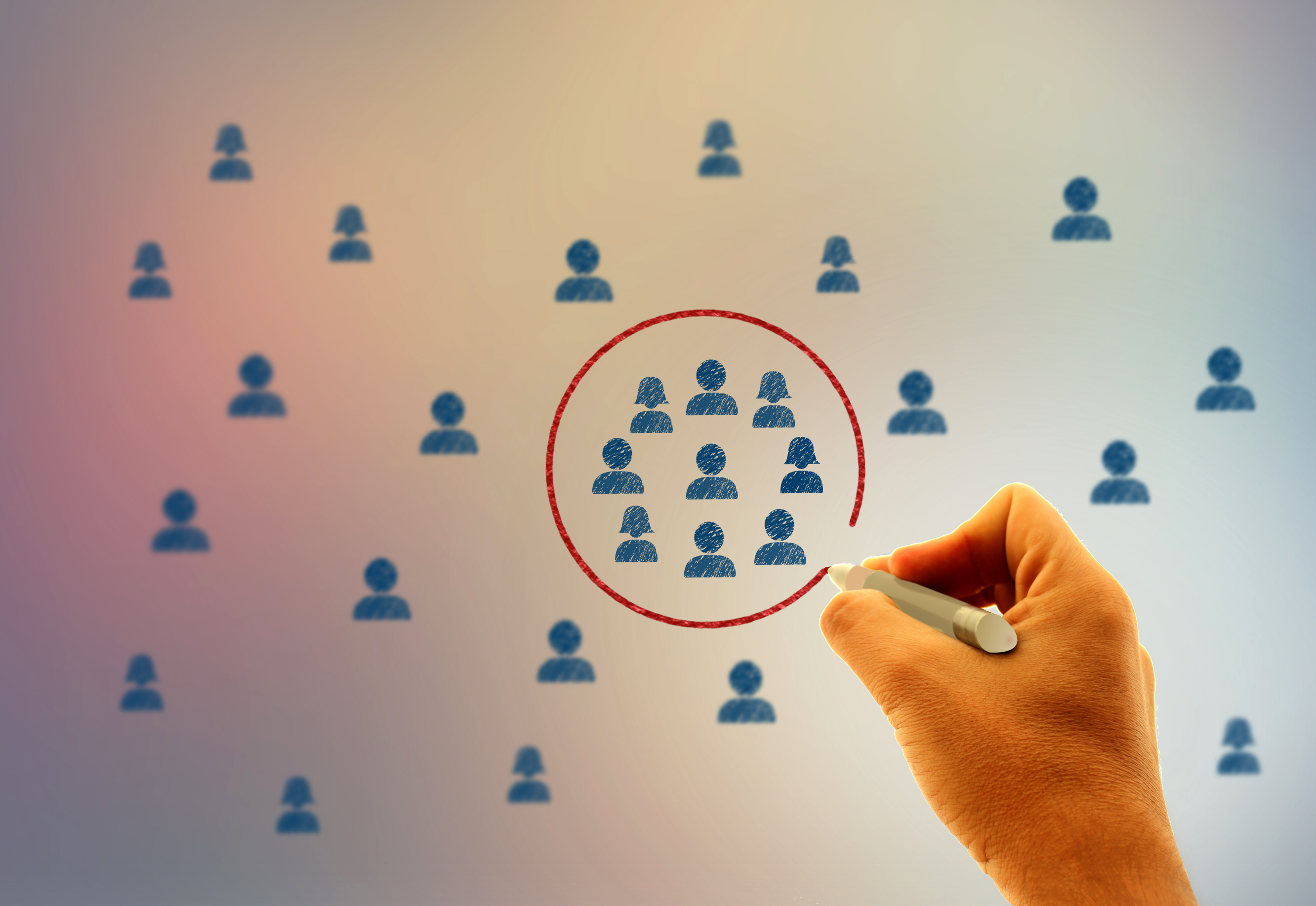 Are you currently writing your Horizon Europe proposal and thinking about how to address open science? Then you're in the right place!
In this webinar, we'll walk together through what is open science and what kind of practices to consider while you're writing your proposal and later at project implementation stage. We will look together into the obligations coming from your Grant Agreement and how to address both mandatory and recommended open science practices.
30 minutes long free recorded webinar.