Horizon Europe financial rules from the Annotated Grant Agreement: Part I.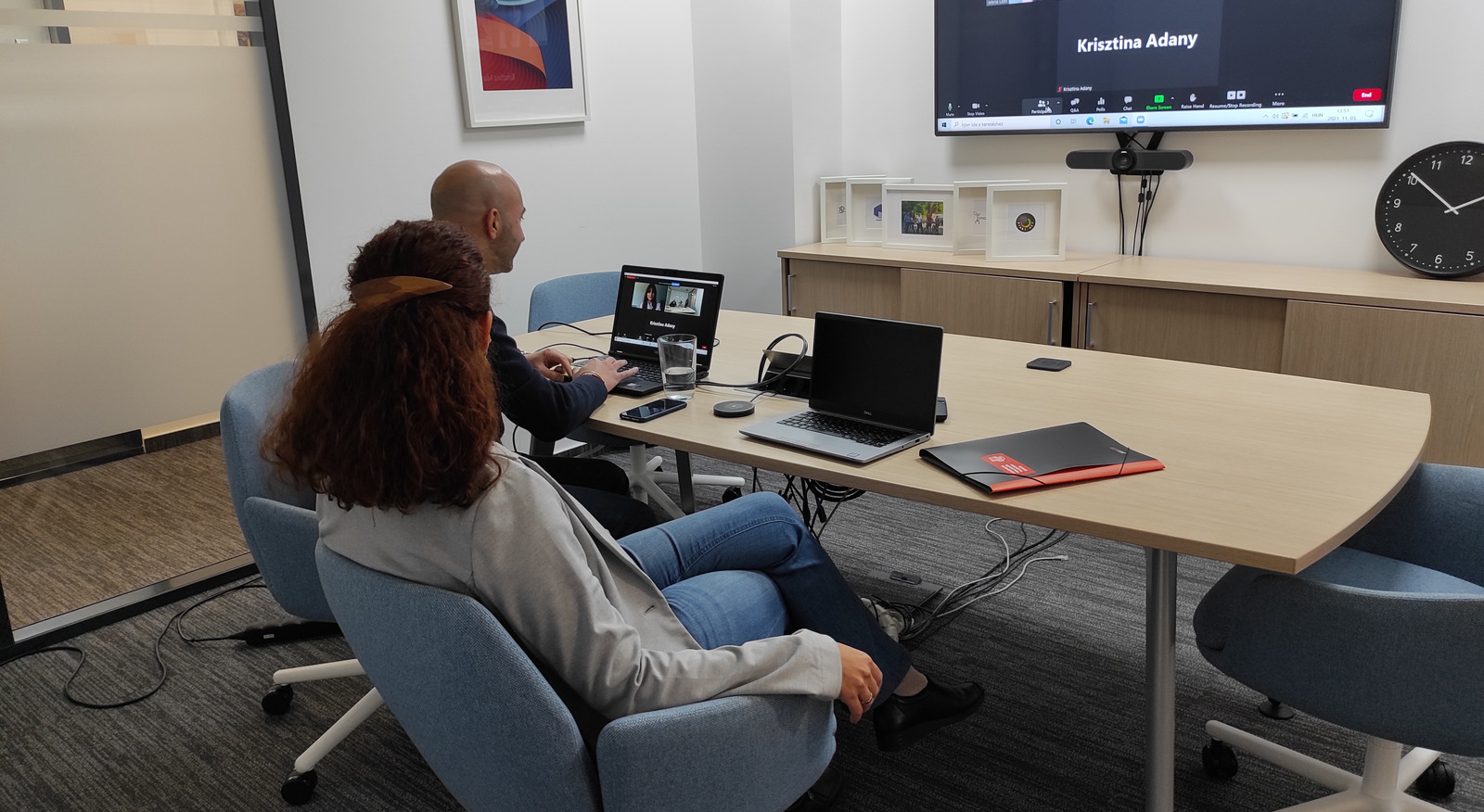 Did you attend our free live webinar on Horizon Europe financial rules on 27 October?
-Do you know the special cases in personnel cost calculations?
-Can you recall the key articles from the Model Grant Agreement?
-Do you know which financial rules are unique to Horizon Europe?
-Where can you find the relevant documents?
We invite you to listen to this recording and hear our experts, Gabriella Lovasz and Omer Ceylan, discuss the questions above and more. Use this video to revise your knowledge or to listen to the information for the first time, and make sure to take notes!
No matter the stage of your project, use the free recording as a base for your Horizon Europe knowledge in the field of finances.
The second part of this webinar is already available until 16 December!
To access the recording, please register below or sign in to your account!
We answer all your questions, so feel free to ask about anything left unclear after the recording or about our offer.
We have opened several courses for the next year, taking place in various European cities. Meet us in Prague, Amsterdam, or Lisbon and get the most out of your EU-funded project! See more here.