How It
All Begun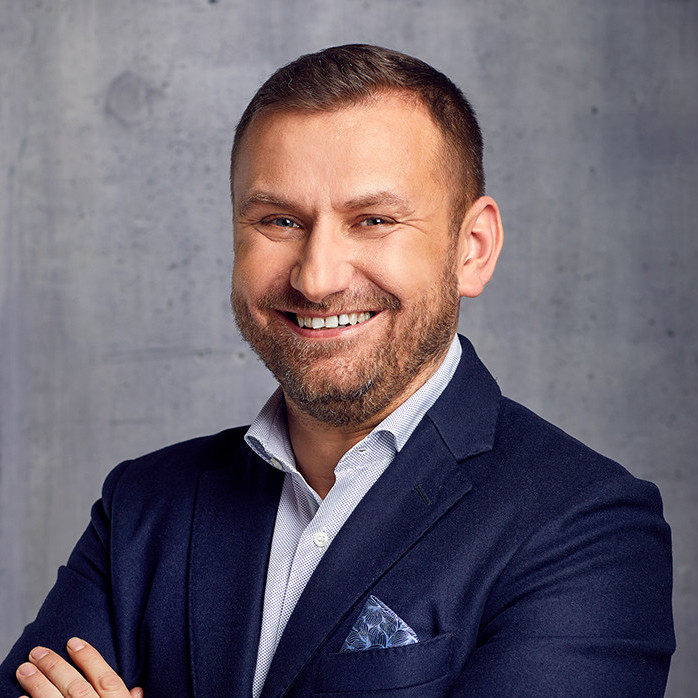 Travelling to South-East Asia or coordinating an EU project?
I was only 22 years old when I was faced with a decision that changed my life ever since. My university days were about to end when one of my professors 'approached me and some other students to ask us if we wanted to write an EU project proposal. The topic was a bit controversial: ore mining technologies, not everyone's cup of tea. The University of Pisa, Italy, where I spent my Erasmus exchange year, would have also joined the consortium.
We said yes. We liked the topic and loved the challenge.
And the project won in 1999.
From that moment on, being involved in EU projects has always been my first choice. However, I soon realized that there is not enough information and knowledge on EU funds and my team, and I wanted to share our experiences with others and inspire them to join the EU project world.
This is how Europa Media Trainings was born.
Through our courses, webinars, and consultancies we train you to be more successful in EU funded projects.
We hope that with our help, you can connect with organizations around the world and work together to find solutions to problems that matter to you while meeting Europe's priorities and missions.
Thank you for your trust. Let's keep building together a better future for citizens inside and outside the EU borders
Gabor Kitley, CEO.