About us
Building on our direct experience with EU research projects, we realised that there is a need for more harmonised information provision on EU funding opportunities and related procedures as well as a need for capacity building on developing competitive proposals and effectively managing projects under the EU's research and innovation programmes.
Over the past 14 years, our team has developed a comprehensive portfolio of training programmes designed to facilitate access to EU funding and simplify EU project development and management, in particular under the EU's research and innovation programmes. To date, we have organized hundreds of training courses attended by over 9,000 participants from all over Europe and beyond. 
THEY SAY
Very happy with the course 9/10. Great training, and I left more knowledgeable and self assured.
Extremely professional and approachable lecturers, content was just what needed; both workshops were well planned and organized. Keep up the good work! Extremely professional and helpful!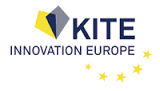 Best H2020training I have attended!

13th June 2019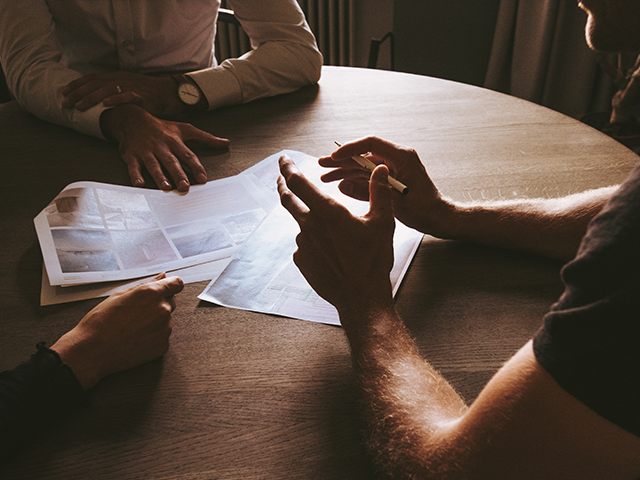 Last year major changes were introduced in the evaluation process of H2020 SME Instrument Phase 2 proposals
500+
training courses worldwide
150+
million € funding managed