Experts in EU Research and Innovation projects
Supporting your Horizon Europe journey, from proposal writing to financial audits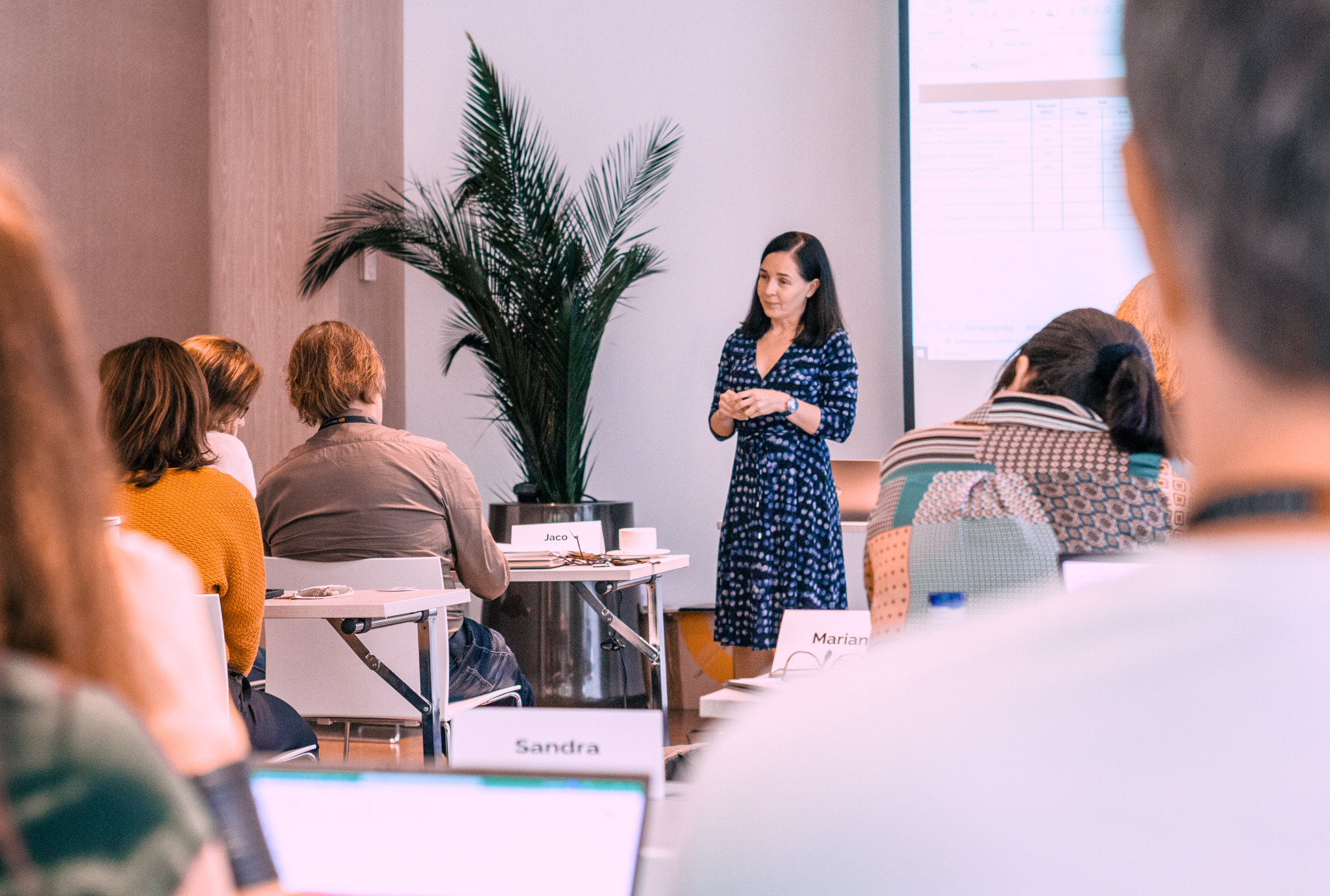 We are moved by the impact


EU projects

can make on society
Your research can break barriers with our 20+ years of experience
in developing and managing research and innovation projects.
100+
EU funded projects
Since 1999, we have been working in the development, management and reporting of more than 100 EU funded projects
(e.g. FP5/6/7, H2020, LLP, CIP, LIFE).
500+
Proposals
We took part in more than 500 proposals, and this is how we know the challenges the EU project world can present. This is why in 2003 we started sharing our direct experience through training courses and consultancy services.
10,000
Participants
Over the years, we have trained over 10,000 participants to write competitive proposals, manage effectively their projects and prepare for EC financial audits.
What our participants say
Testimonials
Thank you very much for all your information and support before and during the training course. I found the training course very interesting and well organized, and for sure it will be a very useful tool in the future.

The training was very good and I will recommend it to all my working colleagues.

Thank you very much for delivering such an informative Webinar providing a detailed overview of the EU programs! I really appreciate it and I will continue to attend the webinars as I am interested in this in the long run.

I just attended the webinar, it was insightful.

The information obtained in the course will be extremely useful to apply in the projects that are underway and in the next projects.

Impact Exercises webinar gave me the chance to go deeper into the Horizon Europe novelties when featuring impacts. As always with Europa Media, the training has been delivered in a very professional manner and with several practical examples and first-hand experience in EU-funded projects

A highly informative and well-structured introduction to impact in proposal writing for Horizon Europe. The trainer was very knowledgeable and the course had a great mix of presentations, networking and hands-on activities.

The course on Horizon Europe Proposal Writing with focus on Impact was enlightening. Learning the content and the tips for HE proposals were very useful!
Test Your R&I Knowledge
Take our short test and find out how much you know about EU funding, Horizon Europe proposal writing and project management.