We have received much feedback on last week's blog post about the personnel costs problem of an audited university. As I promised then, we will continue our FP7 Audits blog series with another example from our real-life case-studies.
In this case, the Beneficiary audited was another university, involved in many research projects simultaneously. Since we had a common FP7 project, in which both us and the university was involved as beneficiaries, they knew our activities quite well. So, they contacted us "unofficially" when they received the informal audit letter from the EC. They said no assistance is needed from our side, so we just had a 30-minute phone meeting on what they could expect and how to get prepared.
Right after their on-the-spot audit, I got another phone call from this university; this time they were really in panic. After calming them down, I told them that we should meet as soon as possible at their premises to sort out what could have absolutely gone wrong: The auditor classified all their personnel costs ineligible in all of their projects.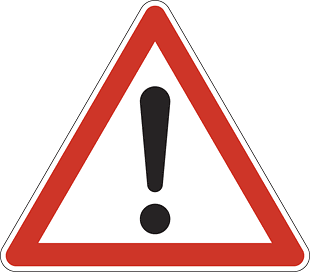 At the meeting, it became clear to me what had happened. They prepared everything as we discussed, but went even further. They grouped and stapled all documents, time-sheets, salary slips in a very logical way; so it was very easy and relatively fast to check all these documents.
When the auditors from Brussels arrived, they started to work immediately and they finished very quickly (they came for 4 days, but finished with checking the documents in 2,5 days).
There were only minor mistakes (some dozen euro pro-and-cons) found. Then, to fill their last day, they requested additional information and documents for cross-checking. One of the extra requested documents was the working contract for some employees working full-time on the project. But this was the snowball which became an avalanche...
They started reading these working contracts of the relevant university researchers, and they found the following:
Maximum amount of working hours / week: 40 hours, including lecturing hours given by the employee in at least 10 hours/week.
This was the bug in the machine. The auditors got suspicious, so they went back to correlate this particular contract with the relevant time-sheets. And what they found is that this researcher worked 40 hours/week for two years on the project...
From this moment on, the auditors assumed that the time-sheets are not proving the real working hours - not only for this specific researcher, but for the whole staff. They went deeper, did some more cross-checks, and found some more obvious mistakes (e.g. someone travelled for project X, but his/her hours were allocated on those days to project Y).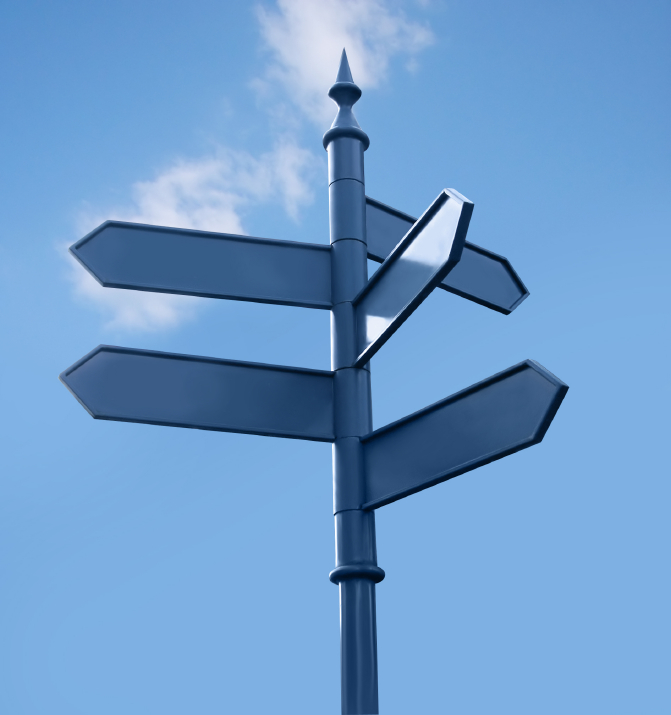 This was therefore classified as a "systematic error"!
In the draft audit report, all personnel costs were rejected, which meant hundreds of thousands of Euros. At the same time, a warning was issued to this university that this action could be classified as a "Fraud", so they must change their time-recording practice immediately.
Of course, there was nothing they or we could do...