The European Union has taken significant steps to reduce plastic waste and promote a more circular economy. In the past years, the European Commission has supported and initiated fundamental actions to minimize the problem on a pan-European level.
Some of the major key initiatives and policies are below:
Single-Use Plastics Directive : In 2019, the EU adopted the Single-Use Plastics Directive, which bans a range of single-use plastic products such as straws, cutlery, and plates, as well as oxo-degradable plastics. The directive also sets specific reduction targets for other single-use plastics such as food containers and cups.
The circular economy action plan: The EU's Circular Economy Action Plan aims to make the European economy more sustainable by promoting the reuse and recycling of materials. The plan includes specific targets for reducing plastic waste and increasing the use of recycled plastic.
Plastic Strategy: The EU's Plastic Strategy sets out a comprehensive approach to addressing the problem of plastic pollution. The strategy includes measures to promote circular economy, reduce plastic waste, and encourage innovation in the development of more sustainable materials.
Funding for Research and Innovation: The EU provides funding for research and innovation in the development of more sustainable materials and solutions for reducing plastic waste. Horizon 2020 and Horizon Europe support research and innovation projects in areas such as circular economy, waste management, and sustainable materials.
Therefore, all the mentioned strategies ensure sustainability and environmental protection, and are incorporated into the funding and project management processes. EU-funded projects should take actions for minimizing carbon emissions, conserving natural resources, promoting biodiversity, and adopting environmentally friendly practices.
At Geonardo and Europa Media, we have implemented projects with a clear environmental focus, therefore, we have given extra thought to how to disseminate our projects in a more sustainable manner.
Here are five ideas for eco-friendly dissemination materials for your EU project:
1. Digital brochures/flyers/postcards/policy briefs Instead of printing, consider creating digital dissemination materials that can be shared via email or downloaded from your project website.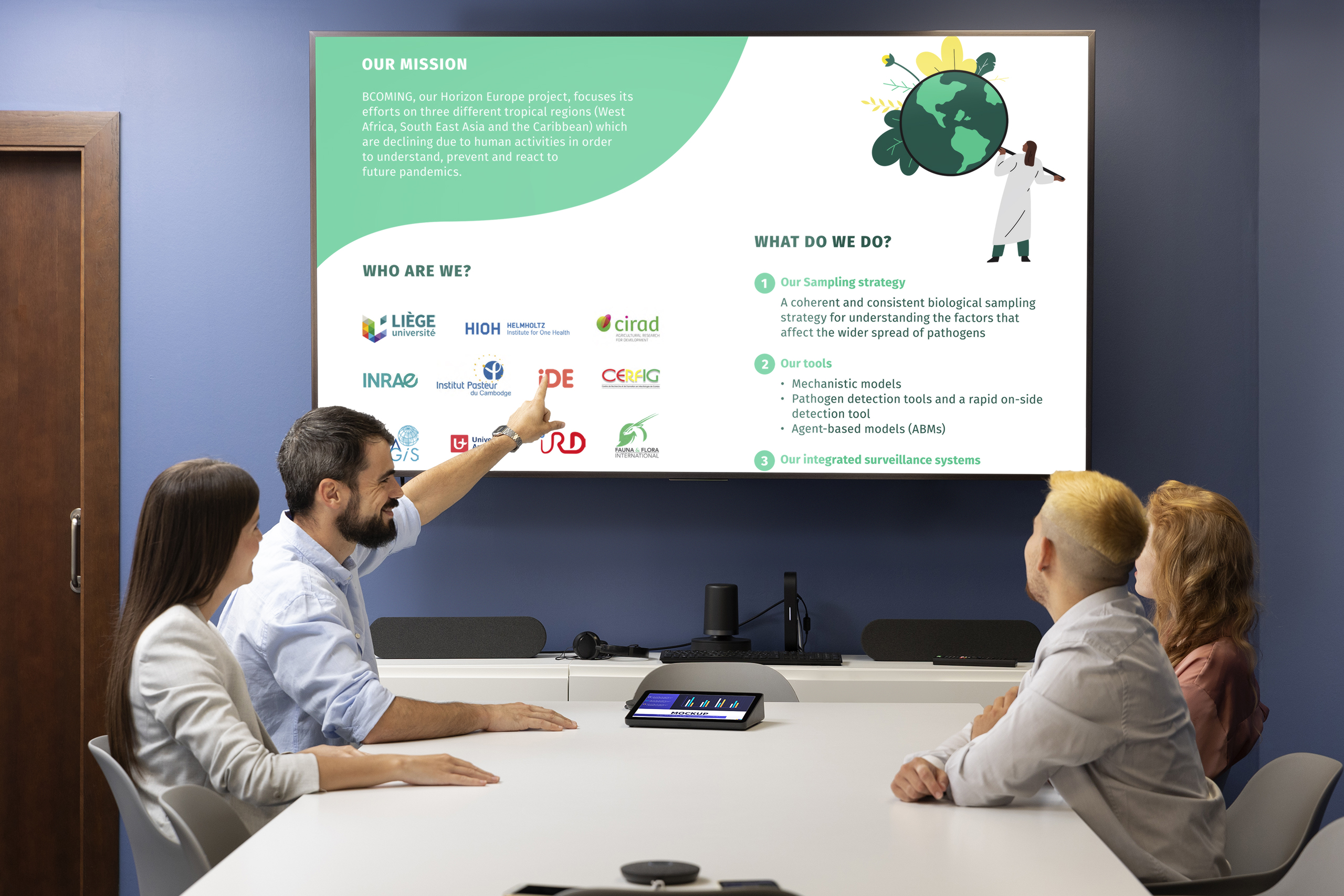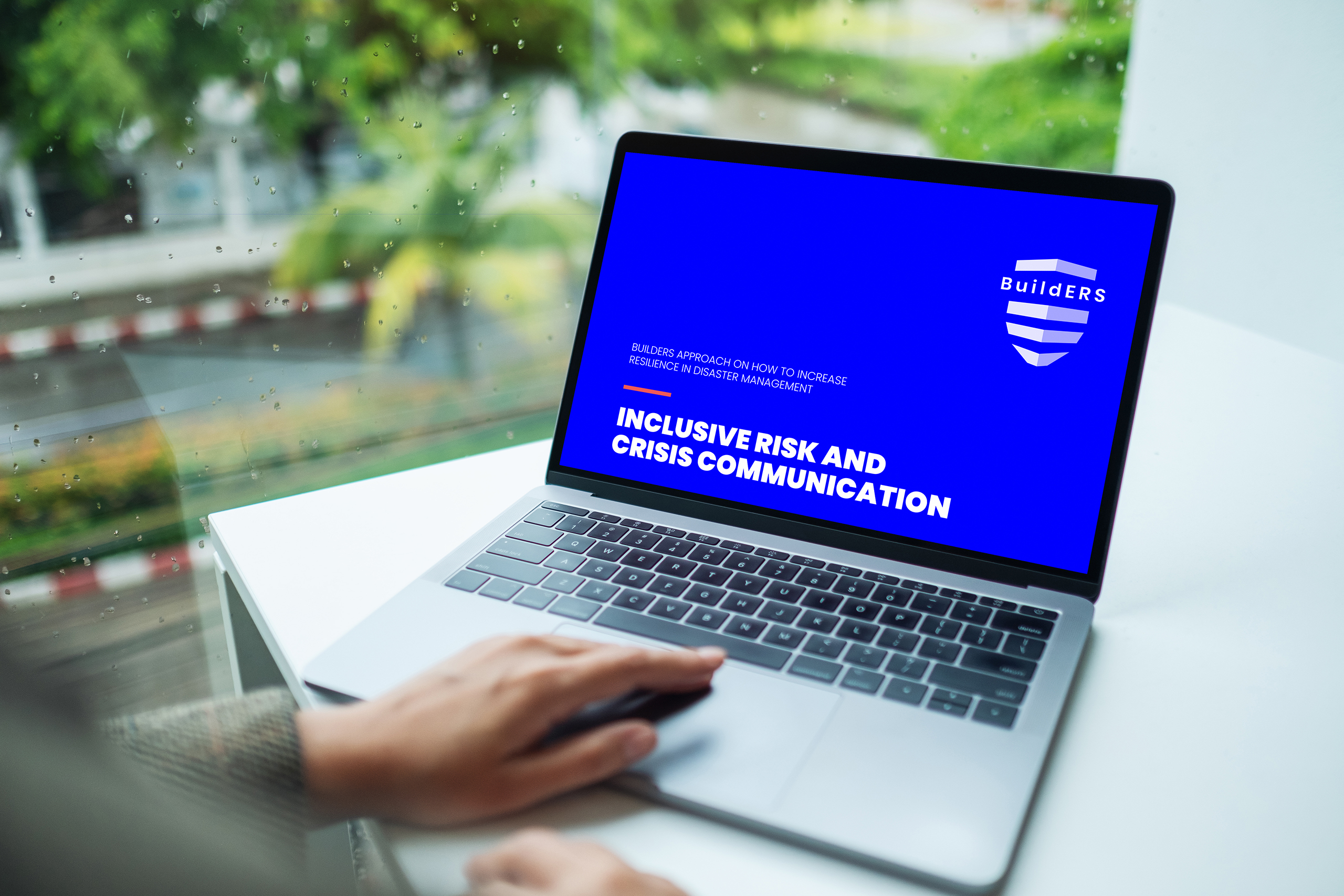 2. Reusable Tote Bags: Consider creating eco-friendly tote bags made from recycled materials to promote your project. Tote bags can be used to distribute other project materials, such as brochures, flyers, and informational materials. They are also a practical and sustainable way to promote your project and beyond. A tote bag is still a bag which can be used in your daily life for shopping or at work.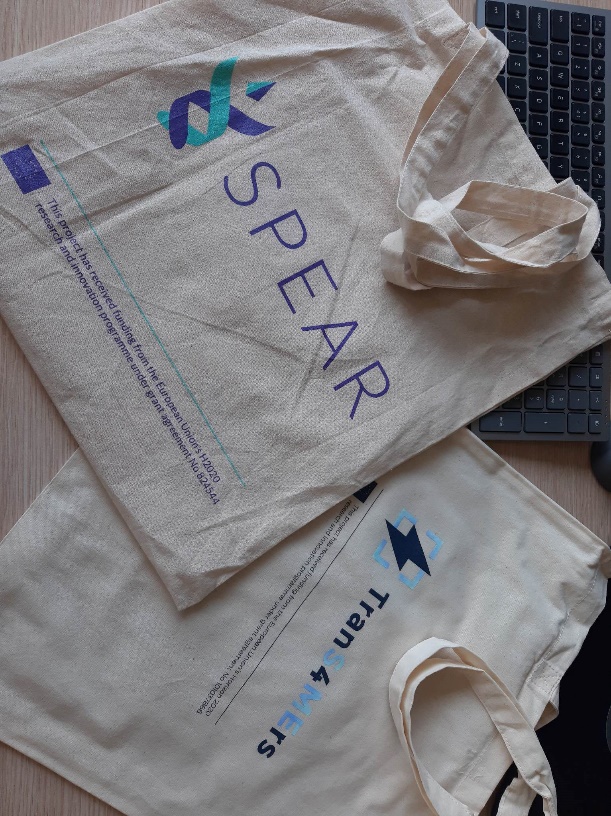 3. Wooden merchandise: Eliminate plastic and think of wood! For our AQUA-LIT project, we came across this sustainable idea of wooden cases for USB sticks.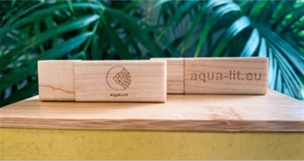 4. Online educational games and toys made of recycled materials: Think of your target groups! If you aim to target and engage with younger audiences such as children and teenagers, then, be creative and offer them alternative solutions. Below a couple of examples from our projects.
BuildERS online board game
This tool was designed to help enhance pupils' preparedness and resilience in 4 different disaster scenarios: fire, earthquake, floods, and pandemic. These materials can be easily printable and accessible by teachers who work in schools based in remote areas or disadvantaged neighborhoods. The icons on the board cards were designed in black and white so to consume less printing color but without compromising the engaging elements of the game.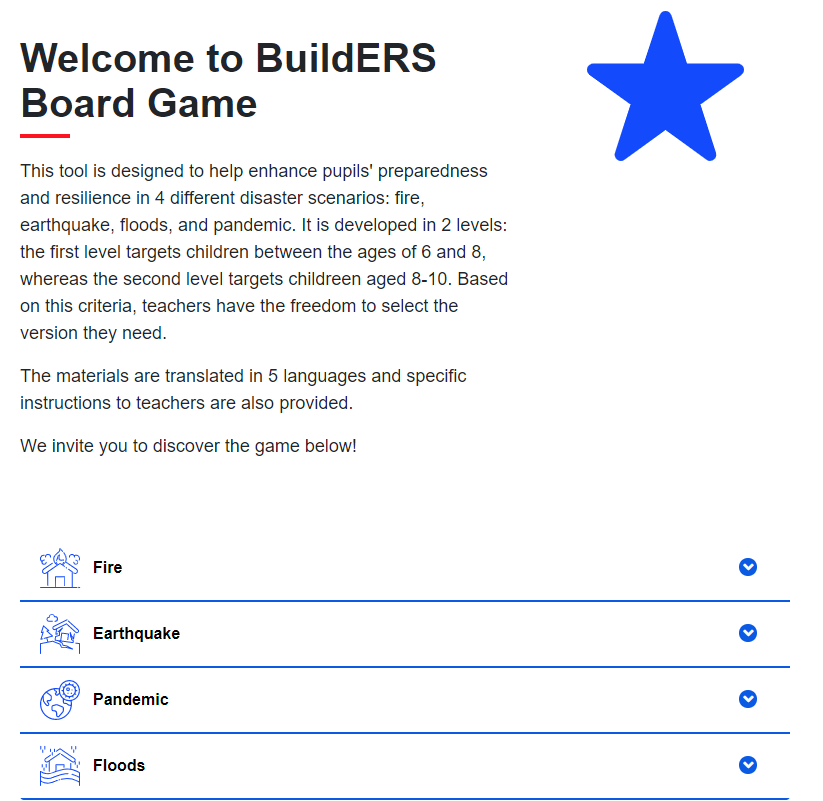 Wooden yo-yos
This is an educational toy, ideal for kids up to 5-year-old which is the case of OTTER's target audience. Since the project supports sustainability and respect to environment, we thought that wooden yo-yos can show kids that toys made of wood can last longer and become a good alternative from the respective plastic toys.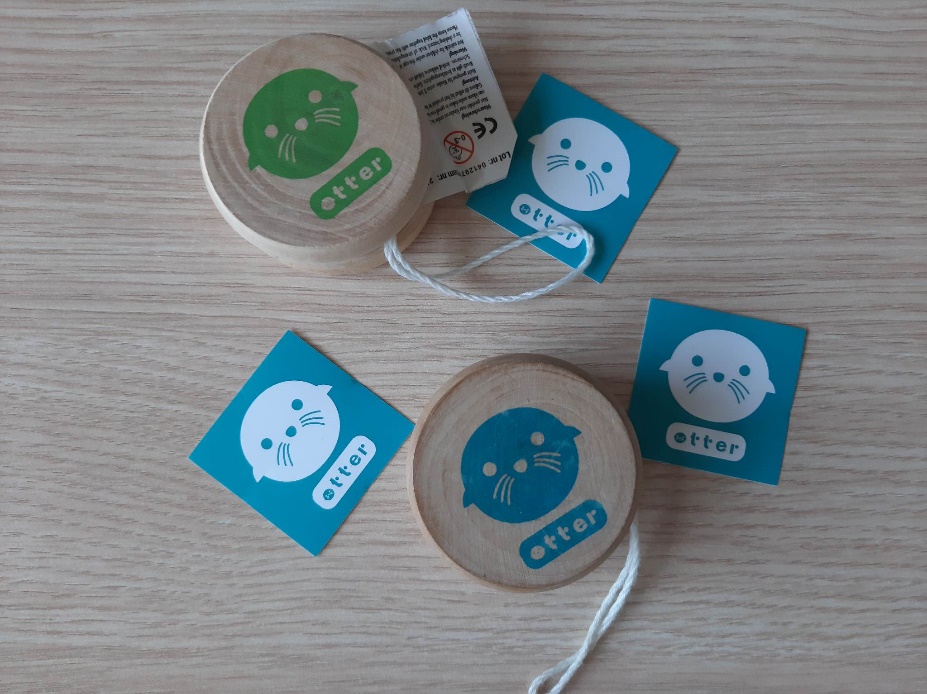 5. Seed paper: have you considered using seed paper instead of regular paper? Overall, seed paper's biodegradability, planting potential, and reduced chemical usage make it more eco-friendly than regular paper. In addition, it offers a way to repurpose waste and actively contribute to a greener environment. We will start proposing this new alternative to our project partners.
Do you have any other ideas for eco-friendly materials that you used for your own EU projects? Share it with us! Let's be part of the solution and #BeatPlasticPollution together!
Happy World Environment Day!