CHOOSE WHAT YOU NEED
EU R&I Funding
From concept phase till financial audit. Managing an EU project and fully understanding its financial rules requires the high level of knowledge which our experts can give you. Let them support you.
Dissemination, Communication and Design
To have many great ideas is not enough. A strong common message needs a distinctive visual identity, the right tools and an effective strategy.
YOU CAN COUNT ON US!
Prepaid Services
Buy multiple services at once
Upskill your team.
Make sure your organisation has the talent it needs to face the challenges EU projects can bring. With our prepaid services package you can ensure the best quality with additional discount.
Know who's making use of our services.
You will be able to easily oversee who, within your organisation, is taking the webinar. One person can in fact enrol other employees and register them under their own profile.
Keep all your invoices in one place.
We want to help you organise and simplify your administrative duties. By purchasing a prepaid services package, you will have one invoice for all the services your employees can buy within the set amount. Your invoicing system will immediately feel lighter.
Prices of prepaid services
Price of the package
Net worth
Additional worth

€

1000

€

1100
+10%

€

1300

€

1430
+10%

€

5000

€

5500
+10%

€

5500

€

6325
+15%

€

10000

€

11500
+15%
Why us?
Our hands-on approach is the result of our +20 year-experience and love for what we do.
Whether your biggest headache is choosing from which angle to tackle your next proposal, understand the complex financial regulation, engaging your target audience, creating a website that stands out and anything else project-related... you're in the right place.
GET IN TOUCH
EU FUNDED PROJECTS
Our hands-on experience comes from real practice.
We are currently active in +15 EU projects.

ConstructSkills4LIFE
Rebooting the National Platforms for the development of construction skills for all life cycle phases of buildings in Hungary

GIANT LEAPS
Gap resolutIon in sAfety, NuTritional, alLergenicity and Environmental assessments to promote Alternative Protein utilization and the dietary Shift

CEE2ACT
Empowering the Central and Eastern European Countries to Develop Bioeconomy Strategies and Action Plans
See more
OUR CLIENTS
Every year we help +15 most innovative organizations in their EU project journey.
Some of our top clients include: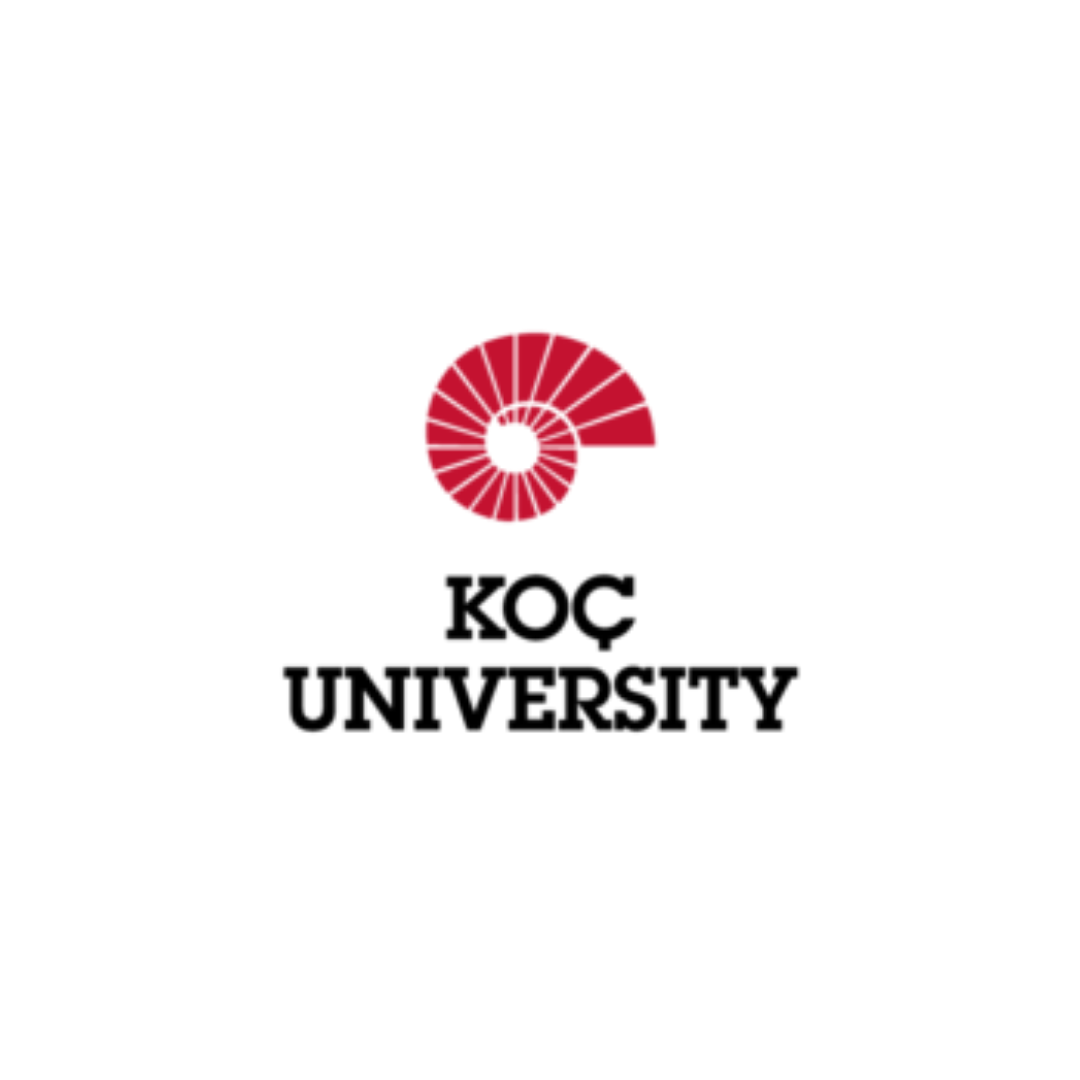 Koç University
"Mock Audit" on selected FP7 and H2020 projects, including extensive support in necessary adjustment of the university's financial system.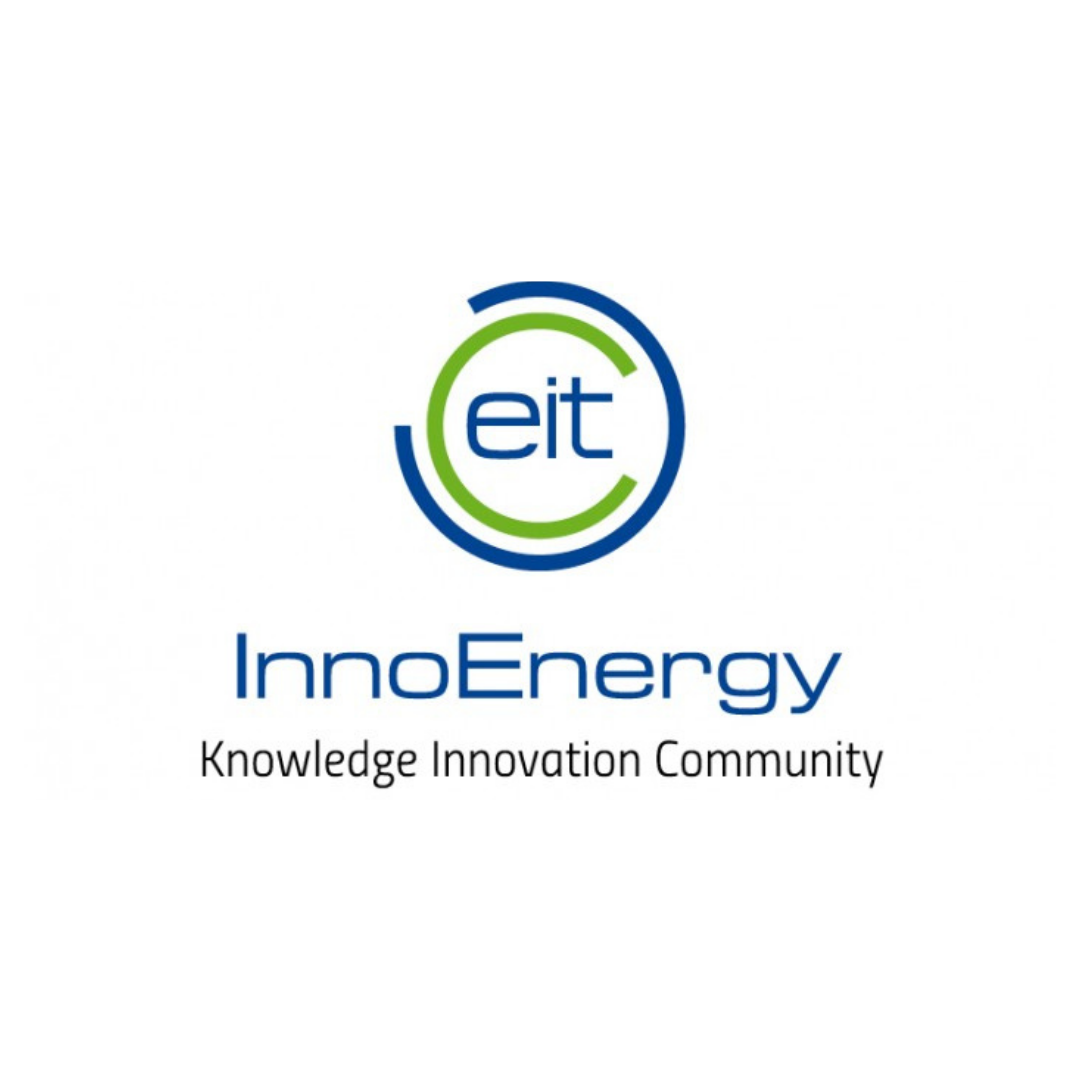 KIC InnoEnergy SE
16 Project Management and Financial Reporting sessions with an additional 4 webinars in 2017 at the KIC InnoEnergy co-location centres – framework contract.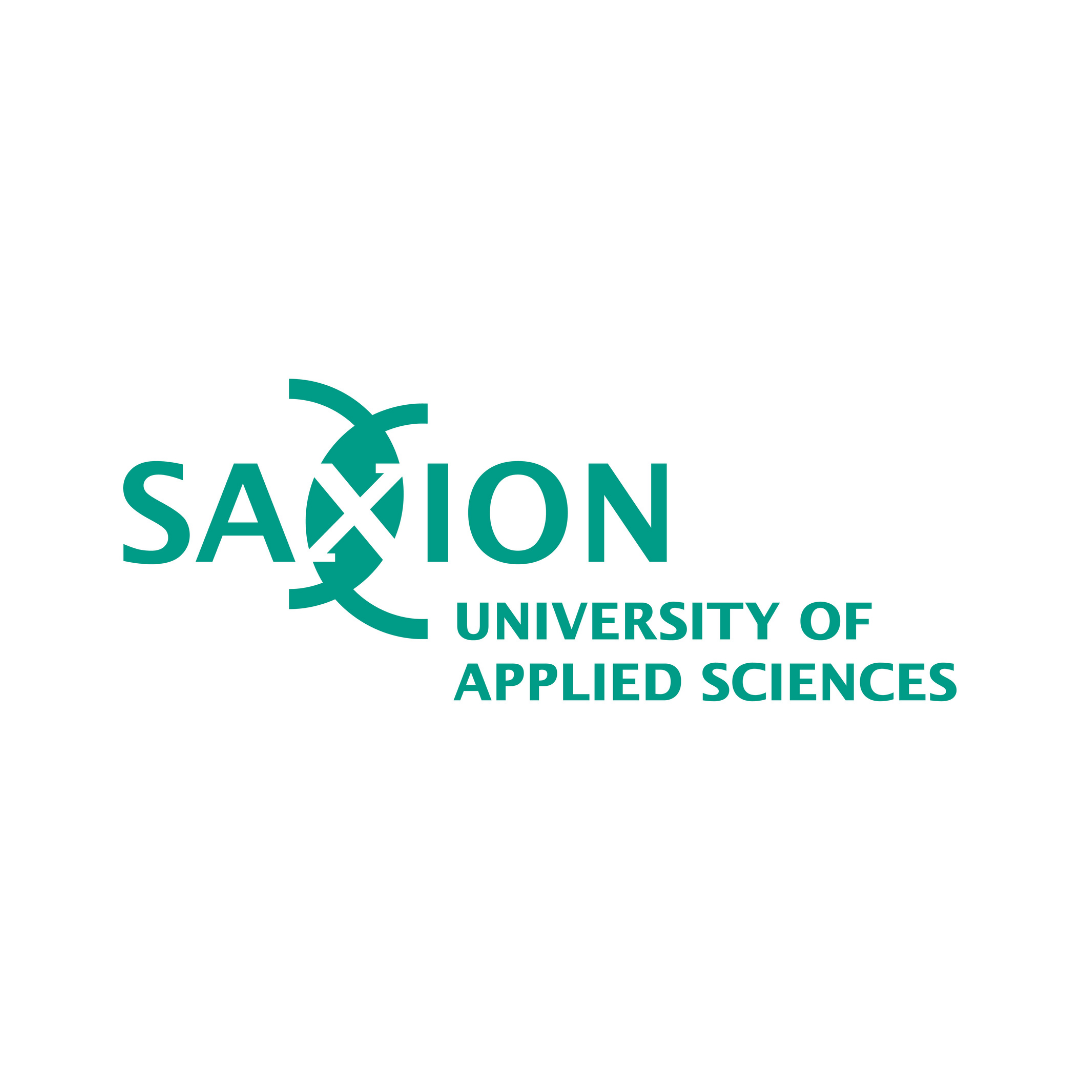 Saxion University
Special ongoing cooperation package including two in-house sessions. Identifying the needs of university staff, introducing EU R&I project management and delivering live events next to e-learning, and recorded webinars.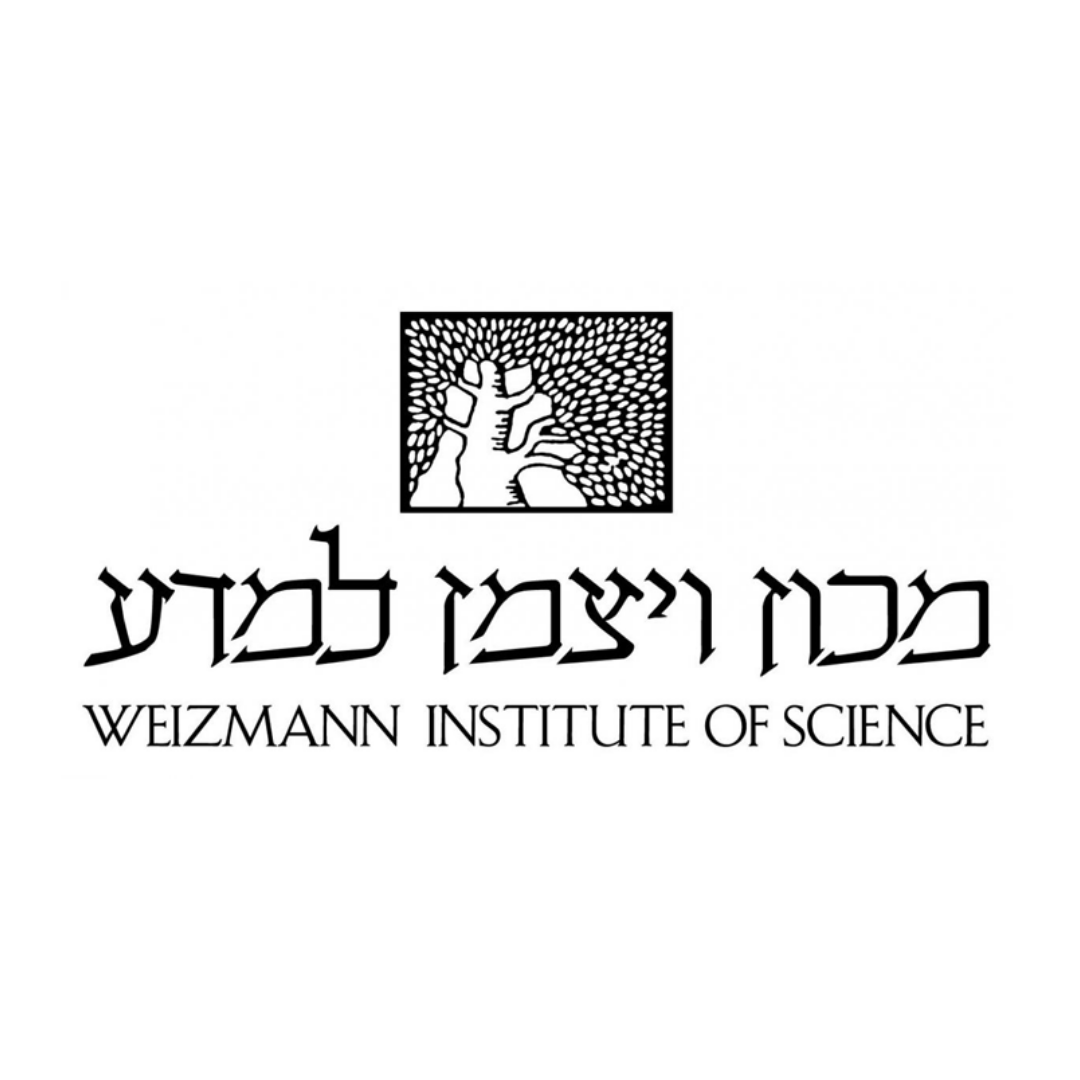 Weizmann Institute of Science, Israel
H2020 Financial Management and Reporting, 17-18 November 2015; 1-2 February 2016, Israel.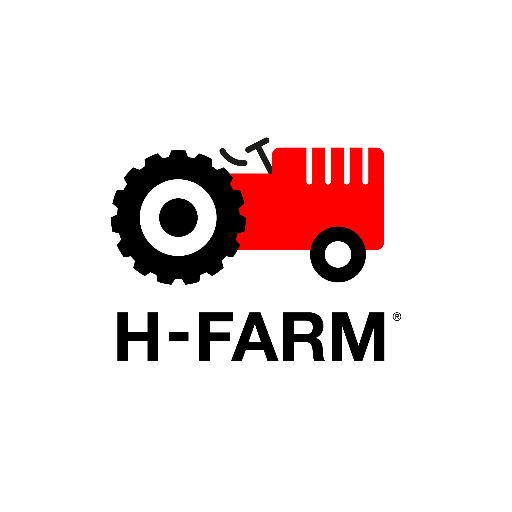 H-Farm
Strategy development for the Client's participation in EU funded actions, including resource mapping, financial system's update and proposal writing assistance.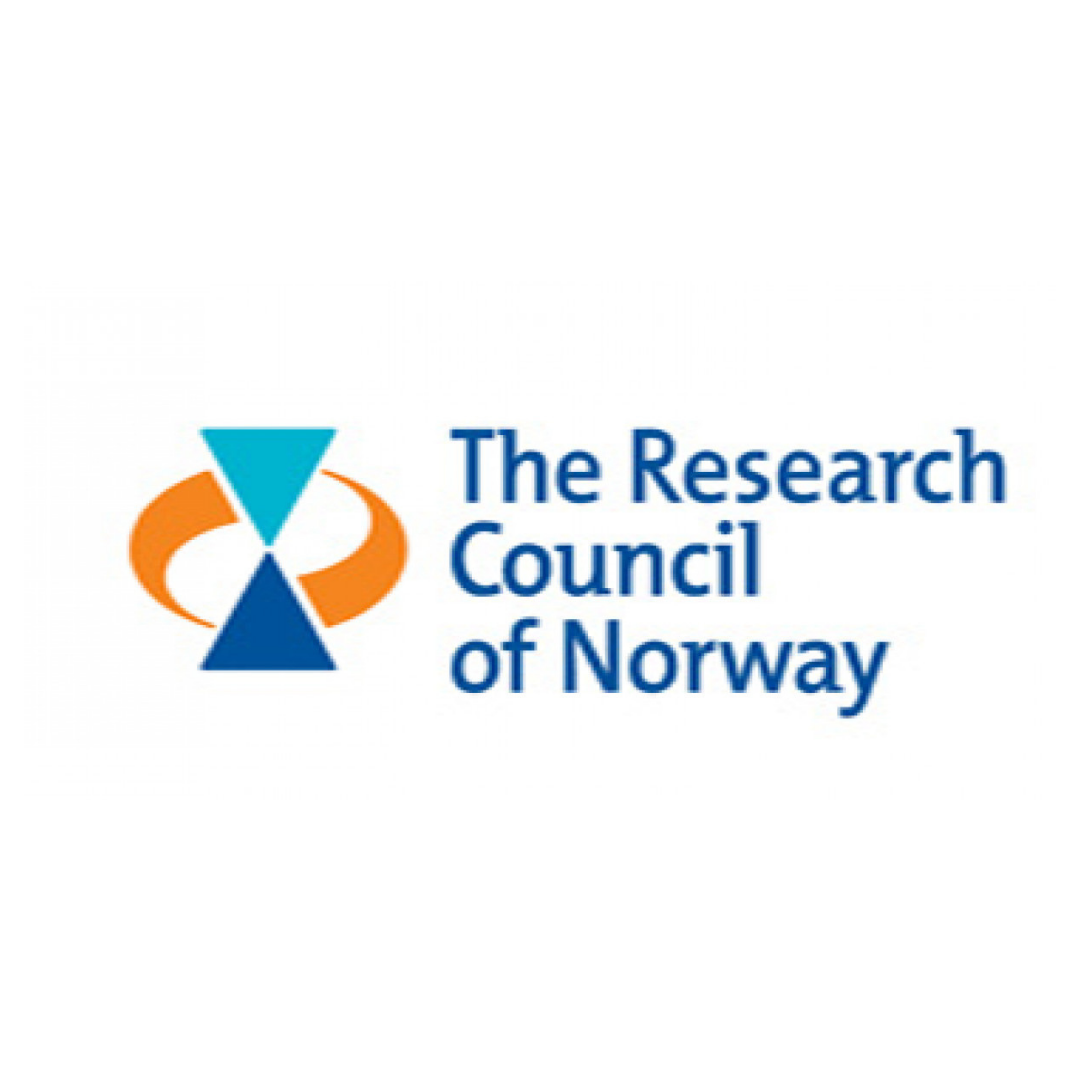 The Research Council of Norway
53 sessions (both online and face-to-face) on H2020 / Horizon Europe Proposal Writing.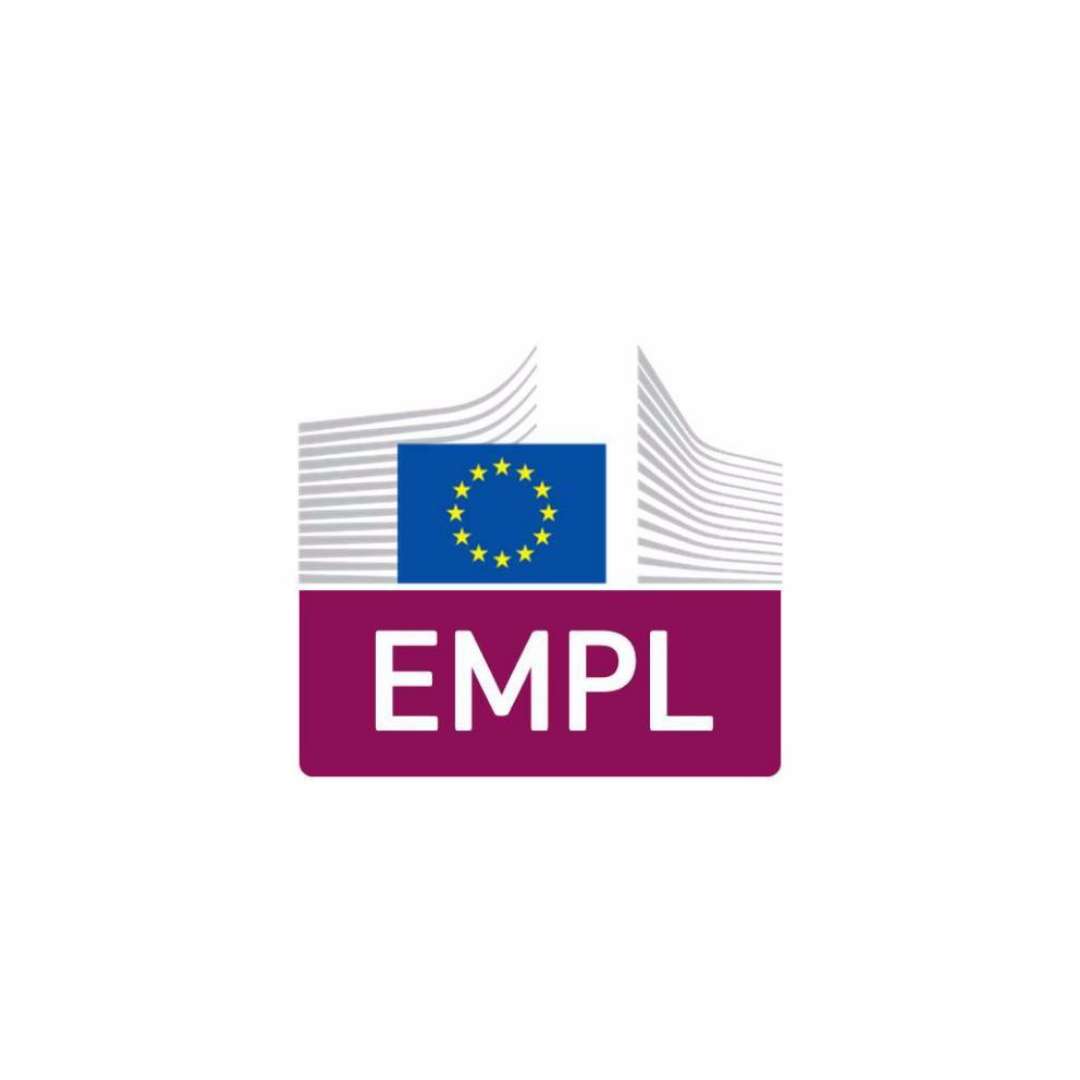 European Commission's DG EMPL
Advising of Cypriot civil servants on EU competitive programmes, under contract with the European Commission's DG EMPL. (November 2015 – September 2016, Cyprus)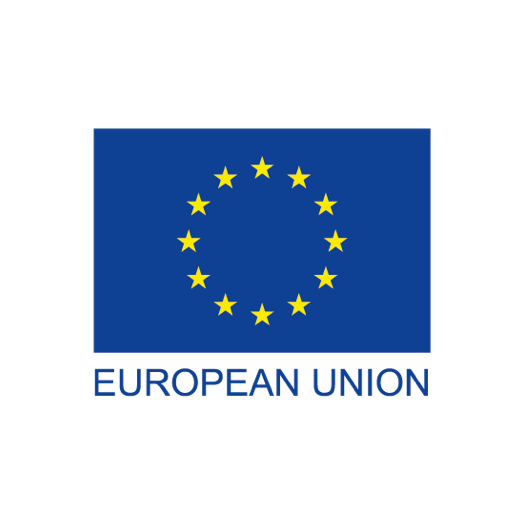 Ministry of EU and Foreign Affairs of Malta
Support to increase participation in EU programmes under the contract with the European Commission's DG Reform where the beneficiary was the Ministry of EU and Foreign Affairs of Malta (MFEA).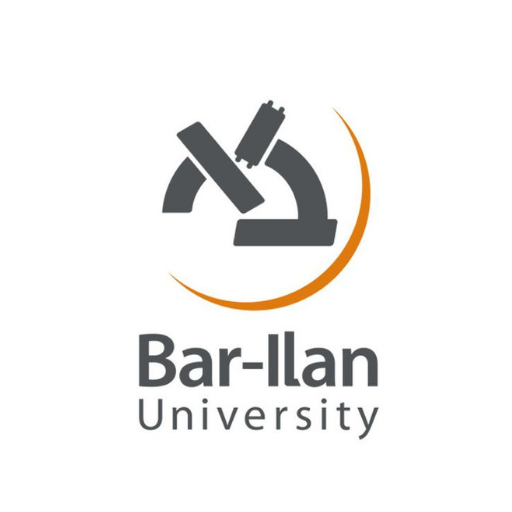 Bar-Ilan University
Our cooperation focused on supporting researchers with concept and project development.
Contact us