EU R&I Funding
From concept phase till financial audit. Managing an EU project and fully understanding its financial rules requires the high level of knowledge which our experts can give you. Let them support you.
Dissemination, Communication and Design
To have many great ideas is not enough. A strong common message needs a distinctive visual identity, the right tools and an effective strategy.
YOU CAN COUNT ON US!
Reaching your goals together
Why us?
Our hands-on approach is the result of our +20 year-experience and love for what we do.
Whether your biggest headache is choosing from which angle to tackle your next proposal, understand the complex financial regulation, engaging your target audience, creating a website that stands out and anything else project-related... you're in the right place.
Whatever your goal is, we put it first.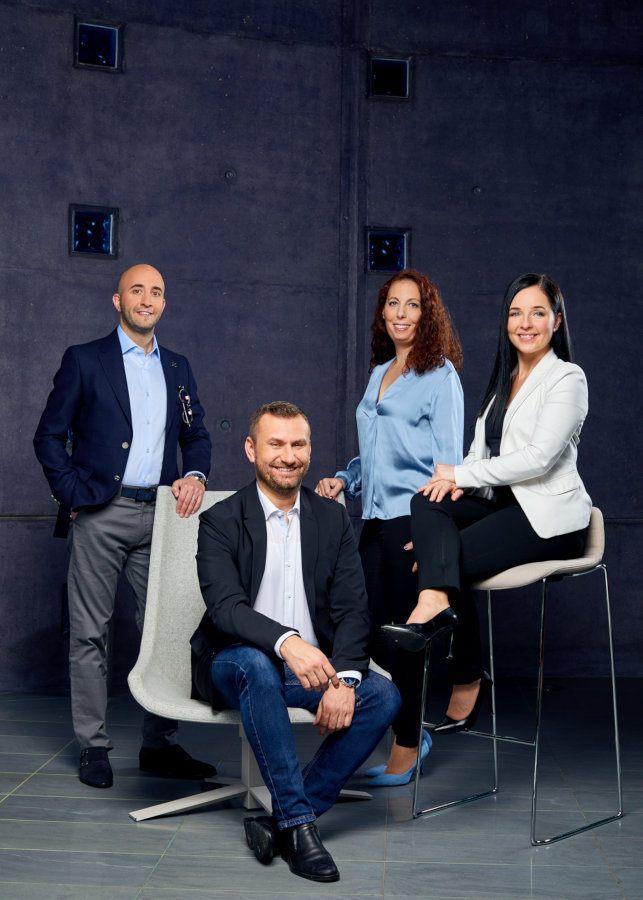 MEET THE TEAM
Testimonials
Accounting Services Trish Lawlor "I really enjoyed the course and Gabor delivered it excellently. I have worked on other projects in the past but H2020 is a new one for me. The content and examples given were very clear and easy to understand and a great array of templates were provided that can be used at any level. The follow up support from Europa Media is excellent."
NOVA.ID.FCT Sara Almeida "It was my first course with you. The entire course was very well structured and focused on the most important points. The trainers were excellent and the fact that they have experience in the field allows to pass the information in a much more effective and practical way."(On the PROJECT MANAGEMENT AND REPORTING IN HORIZON 2020 AND HORIZON EUROPE one-day online course in June 2020)
Kite Innovation Europe William Slater "Extremely professional and approachable lecturers, content was just what needed; both workshops were well planned and organized. Keep up the good work! Extremely professional and helpful!"