From consortium building to an effective communication strategy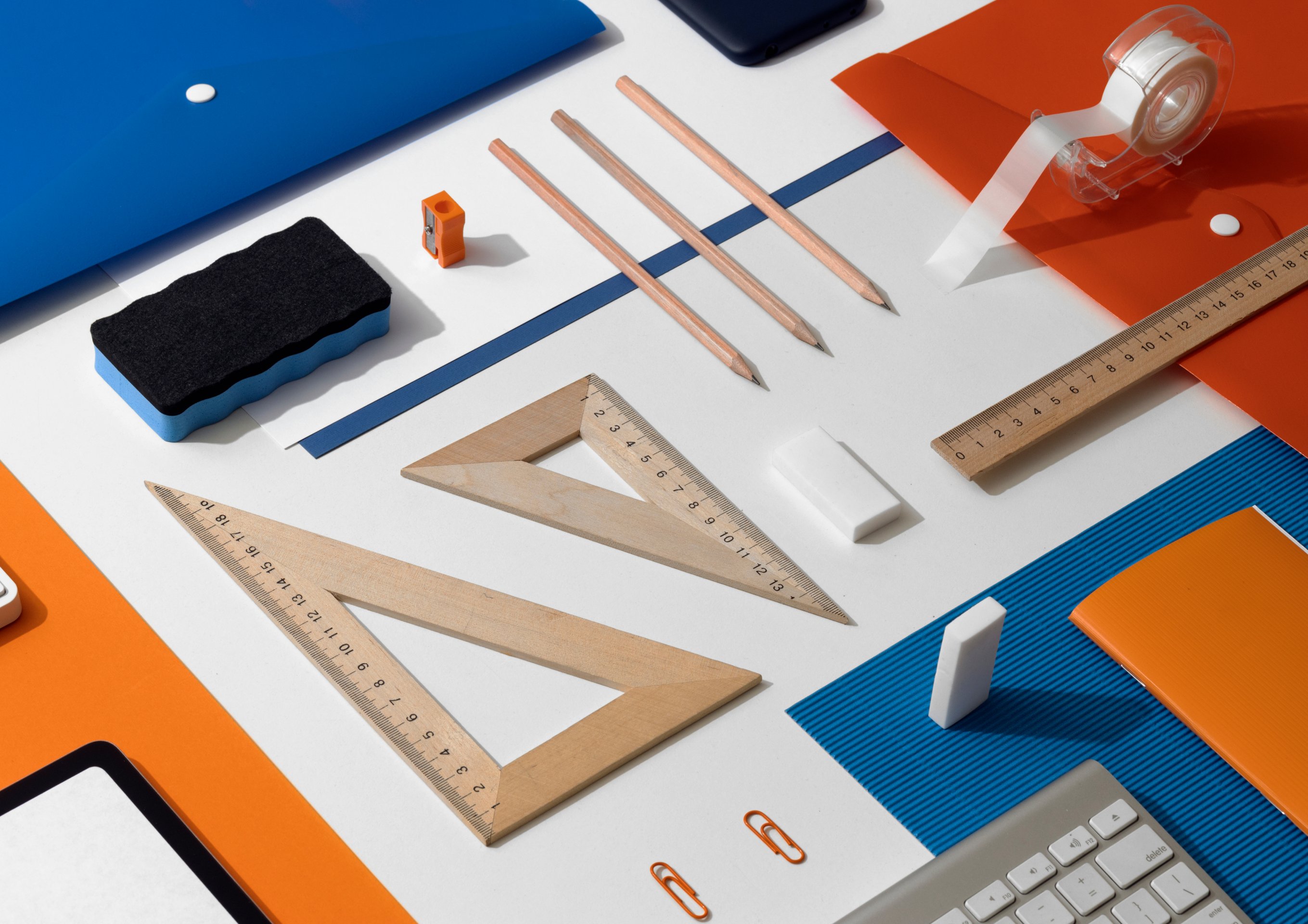 Working on an H2020 project is not an easy job, right?
If your institution is involved in the Work Package of Dissemination and Communication, you need to consider many aspects which, on the one hand, will make your project recognisable to your audience and on the other hand, attract the attention of the EU authorities.
How can you achieve it?
As a Dissemination and Communication Task Leader you need to think of the following:
How to find out your audience
How to select the right partners & build a strong consortium
What channels and tools to use to enhance your project's visibility
How to build your branding strategy & visual identity
How to set up engaging online campaigns
Let's address all these points and analyse them step by step using our EU funded projects, as case studies. We know that the best way to learn is through interaction and active participation. So, we will create engaging games and quizzes to guarantee knowledge transfer fully.
By this webinar, discover all the ways and the tools to make your EU project widely recognised and successful in your field.
The webinar is accessible for 90 days after the purchase under "My Account".
*
you need to have a valid EU VAT number to apply to EU reverse charge rule. For more information visit the
T&C
.