Essential tools and "weapons" for a top-notch coordinator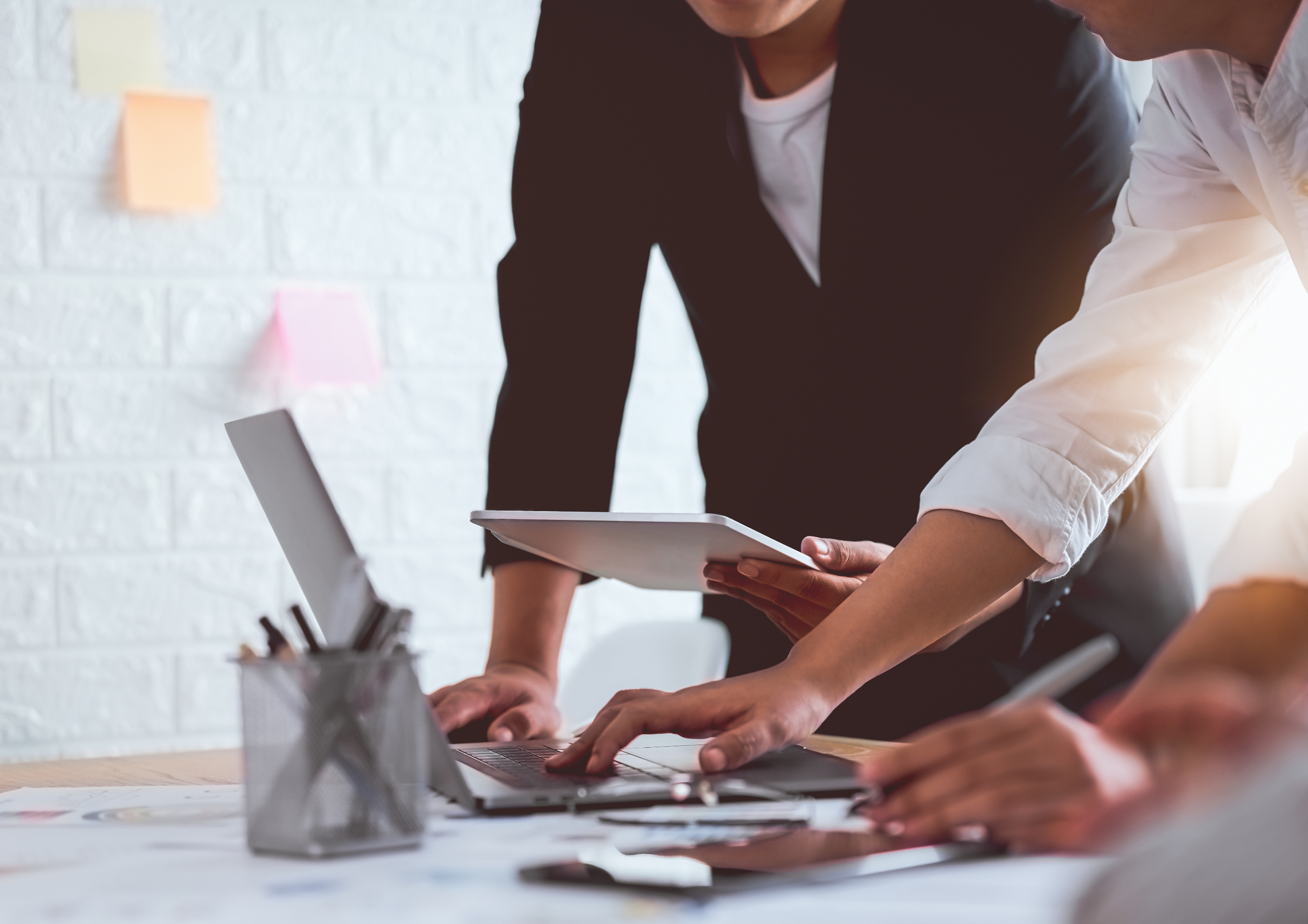 Good and smooth management asks for some practical tools and templates to keep track of your project implementation and deliver your project results on time and in quality.
Based on our experience, we selected a set of tools to help you out at different stages of your project implementation. Discover tips and tricks and a few "weapons", at each step, for smoother management and coordination of your ongoing or future EU projects.
The webinar is accessible for 90 days after the purchase under "My Account".
*
you need to have a valid EU VAT number to apply to EU reverse charge rule. For more information visit the
T&C
.