Horizon Europe Project Management and Financial Reporting
This face-to-face course is based on our running Horizon Europe projects and all new guidelines of the European Commission on management and finances.
Learn all about the new requirements for project management and financial reporting in Horizon Europe.
| Date | Location | |
| --- | --- | --- |
| – | Budapest, Hungary | Agenda |
We dedicate two full days to introducing the project management novelties and the financial reporting rules of Horizon Europe projects. We will provide real-life examples, and stories, and explain the calculation methods.
What is new in the legal agreements, how to handle open science or intellectual property, and what are the new dissemination and exploitation obligations?
How to figure out what is eligible and what is not, and how that helps you to develop your budget or report your costs?
Answers to these questions will ease your project management journey while preparing your periodic technical and financial report for the EC accurately!
Presentations will be complemented by practical tips, personal experiences, good and bad practices, allowing the participants to fully understand the key processes and steps in proposal preparation from a practitioner's perspective. Hands-on workshops will complement presentations, giving participants the opportunity to fully experience project implementation, including financial management and reporting.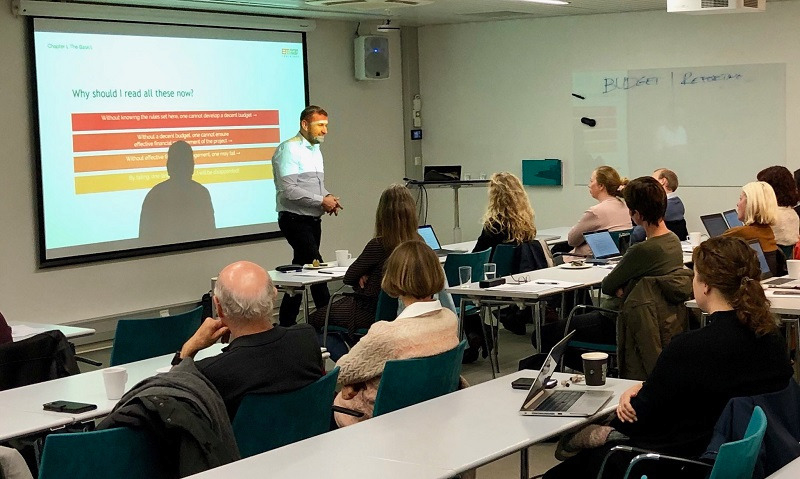 Topics of the course:
Project management novelties
New Grant Agreement – Corporate approach;
New DESCA template for Horizon Europe Consortium Agreements;
New reporting responsibilities and impact monitoring;
Continuous reporting with new parts for dissemination and exploitation, results, and impact questionnaire;
Periodic reporting with one round revision only and justification of financial and technical changes;
Reviews – how they happen and how often.
Financial rules and reporting
All financial rules to EU funding in general and specifically to the R&I framework programmes;
Calculation methods, the choices the programme is making available for us, and how it affects our budget development and reporting practices in our organisations;
Daily rate calculation in HE?
Calculation methods for productive days from hours;
How to fill in the Financial Statements?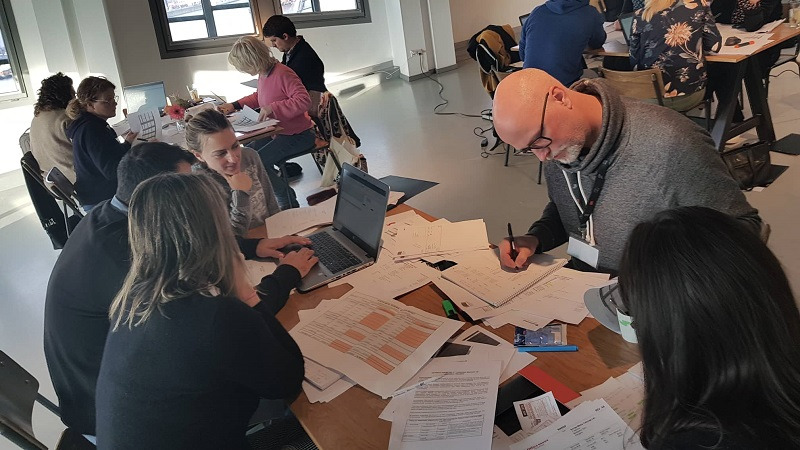 Why this course?
We have 20 years of experience developing and implementing projects under the EU's research framework programmes. Under Horizon 2020, we have been involved successfully in over 30 projects, coordinating six of them. This event, as always, has been designed based on our direct hands-on experience with EU research and innovation proposals and is, therefore 100% practice-driven.
Over the past 15 years, we have delivered 500+ events attended by 10,000+ participants. Europa Media's events are favoured by the participants, especially for their practical aspects. Feedbacks from previous participants show that our events are equally useful for: 

•    Project managers and coordinators; 
•    Research advisers, EU grant advisers;  
•    Researchers; 
•    Financial managers and accountants; 
•    Grant officers and research administrators; 
•    NCPs.   
Coming from:   
•    Public institutions;  
•    Universities and research institutions; 
•    SMEs and large companies; 
•    Civil society organisations.  
 
Who is this course for?
This course is for you if you are about to start your Horizon Europe project or want to see how to manage the projects differently in Horizon Europe. Financial, administrative, and research managers are all welcome to get a full picture of project implementation.
During our events, the participants can network and meet potential partners, hear about experiences from different countries and projects, and discuss various aspects of Horizon Europe. The presentations, workshops, and free afternoons are organised to ensure the best combination of learning by doing, meeting new colleagues, and getting to know the city.
The course will be held in our modern, spacious, bright offices in Graphisoft Park, Budapest. You'll be surrounded by the vibrant green areas that make Graphisoft an 'outstanding work environment' and you can exchange some insightful conversations over an Italian coffee with our extensive team of project managers and communication, design, and IT professionals.
Who we are
Europa Media has been supporting public and private organisations to develop successful project proposals and effectively manage projects under the EU's research and innovation programmes since FP5. Over the past 20+ years, our team has been directly involved in writing successful proposals and coordinating and managing projects under different EU programmes. Under Horizon 2020, we have been involved in over 30 projects as coordinators and partners. Our workshops and seminars are designed based on this direct experience we have from our own proposals and projects - we discuss and reflect on many specific problems during these events. They are, therefore, quite hands-on with real-life examples and stories. This practical approach has attracted over 10,000 participants from all over the world in the past 17 years.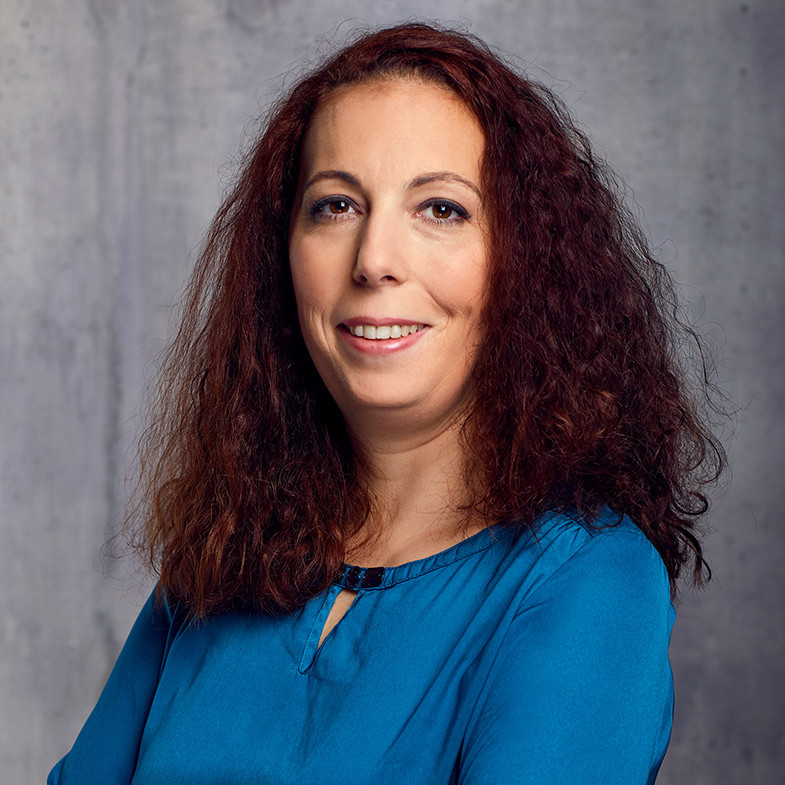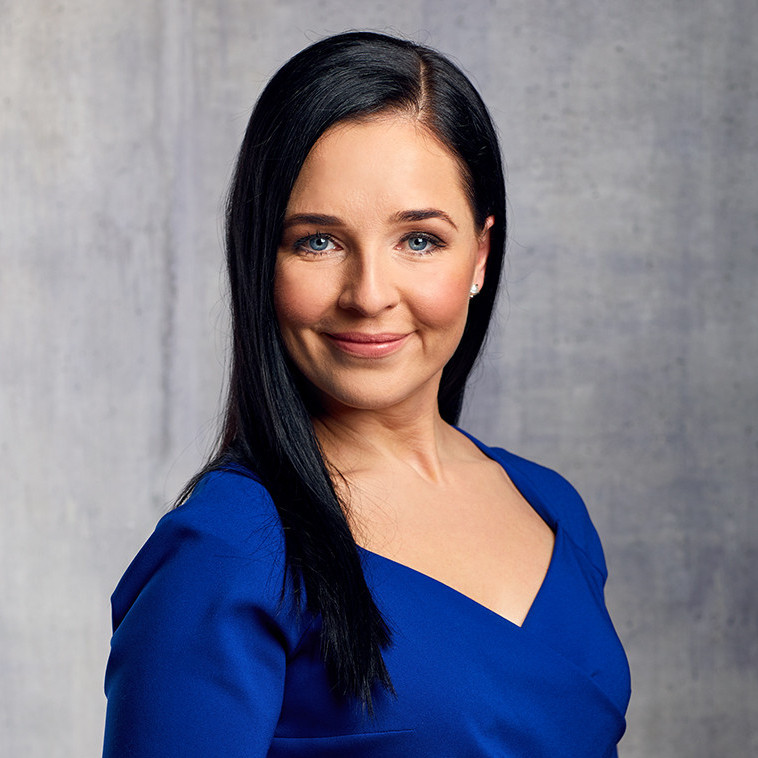 Registration will be open until