Horizon Europe Academy - The Fundamentals
A comprehensive 3-day course on proposal writing, budgeting and project management under Horizon Europe
| Date | Location | |
| --- | --- | --- |
| – | Charles University, Czech Republic | Agenda |
Whether you are planning to submit proposals under the 2023-2024 Horizon Europe calls or want to enhance your knowledge and skills on project implementation and finances of Horizon Europe, this 3-day practical training programme is for you.
This course is built on our direct, hands-on experience gained in developing and managing EU research and innovation projects over the past 20 years. The trainers of Europa Media are actual project managers, coordinators and financial administrators, currently running seven Horizon Europe projects – one as coordinator – while also preparing proposals to submit under the open and forthcoming calls of Horizon Europe. This course is designed based on this direct experience and is therefore 100% practice driven.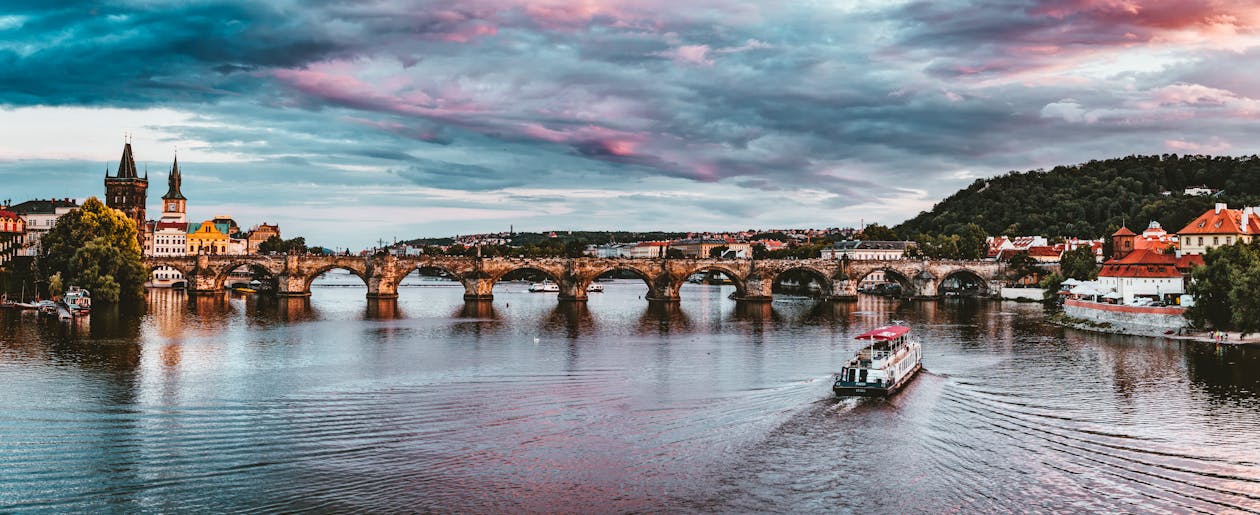 Programme structure:
Over a three-day programme, you will learn all the fundamentals of Horizon Europe proposals and projects to get you started on the right foot with submitting competitive proposals under the 2023-2024 work programmes and managing your ongoing and future projects effectively. Presentations in the morning sessions are complemented by interactive workshop sessions in the afternoon.
Day 1: How to submit competitive proposals under Horizon Europe
The goal of the first day is to provide you with a clear understanding of the features of winning Horizon Europe proposals and the confidence to develop and submit Horizon Europe proposals when you go back home. You will learn about the consortium building process, how to find partners, how to jump into a consortium with a value proposition, and how to maintain networks. We will also introduce from A to Z how a Horizon Europe proposal is conceived, registered, developed and submitted with its administrative and technical parts. In the afternoon, we will practice together the first steps of proposal conception to give you the initial momentum and to get it right.
Day 2: Introduction to the essentials of finances and budgeting of Horizon Europe projects
The second day aims to provide essential knowledge of finances in Horizon Europe as well as the skills to build a sound budget for your next Horizon Europe proposal. We will introduce all the basic financial rules of Horizon Europe with an emphasis on the major cost categories: Personnel, Subcontracting, Purchase costs, Overheads. After that, we will go into the practical steps of putting together a proposal budget, comparing budget-based action grants and lump-sum grants. In the afternoon, you will test yourself and build a real Horizon Europe budget on our Excel template, estimating personnel costs, planning travel costs, and making sure you have accurately calculated costs for equipment and consumables.
Day 3: How to manage your Horizon Europe project
If you practice well what you will have learned on Day 1 and Day 2, it is quite likely you will need the knowledge that we will provide on Day 3 for your future Horizon Europe projects! This last day of the course will provide you the basic skills and the toolset to get your project started on the right foot and manage it throughout its lifetime in line with the requirements of Horizon Europe and efficiently. We will cover the kick-off meeting, project launch, internal reporting, periodic technical and financial reporting as well as reviews – all based on our real-life experiences and stories. In the afternoon, over an interactive session, we will go through case studies with problematic and challenging situations typically encountered in H2020/HE projects. We will ask you to help us out with creative ideas on how to overcome them if you were the coordinator or partner in those situations!
Click here to download the 3-day agenda.
Join us and get a practical insight into proposal writing and project management under Horizon Europe.
Topics covered:
What makes a Horizon Europe proposal successful?

Building a consortium vs. joining a consortium as a partner: step-by-step guidance

Proposal writing from the coordinator's and partner's perspective

First steps and success criteria for winning Horizon Europe proposals

Workshop: Practicing the basic proposal development steps
---
Key principles of EU funding: understand the rules of the game

Understanding eligible vs. ineligible costs: Personnel, subcontracting, contracting, overheads

How to budget your Horizon Europe proposal: budget-based vs. lump-sum grants

Workshop: Resource planning and budgeting in Horizon Europe proposals
---
Horizon Europe Grant Agreement: Roles and responsibilities

Getting your project started on the right foot

Project implementation and reporting overview: coordinator's vs. partner's duties

Communication, dissemination and exploitation requirements in Horizon Europe

Workshop: Project management case studies
Why Europa Media?
Europa Media is Europe's leading provider of practical training courses on EU's research and innovation programmes. We have 20+ years of experience in developing and implementing projects under the Framework Programmes. Under Horizon 2020, we have been involved successfully in over 30 projects, coordinating six of them. Under the first work programmes of Horizon Europe, we are currently involved in seven collaborative projects, coordinating one of them. Europa Media's trainers are actual project managers, coordinators and financial administrators of these projects, sharing their stories and providing you with hands-on tips based on their everyday experience. This event, as always, has been designed based on our direct hands-on experience with EU research and innovation proposals and is, therefore, 100% practice driven. 
Our events also provide a great opportunity for networking and exchanging experience with leading universities, research institutions and companies from around Europe and beyond. In our events, it is not uncommon to find a partner for your next proposal! The presentations, workshops, and free afternoons are organised to ensure the best combination of learning by doing, meeting new colleagues, and getting to know the city.
Who is this course for?
This training is specifically designed for those who are less experienced in writing proposals and implementing Horizon 2020/ Horizon Europe projects, or completely new in this field.
This course will help you enhance your knowledge and skills on proposal writing, project implementation and finance under Horizon Europe.
Feedback from previous participants shows that this course is equally useful for:
Project managers and r

esearchers;

Research administrators,

Research advisers, EU grant advisers who are new in their positions.
Coming from:   
Universities and research institutions;

Public administrations;

SMEs and large companies;

CSOs and NGOs.
Who we are
Europa Media has been providing support to public and private organizations to develop successful project proposals and effectively manage projects under the EU's research and innovation programmes since FP5. Over the past 20+ years, our team has been directly involved in writing successful proposals and coordinating and managing projects under various EU programmes. To date, we have been involved in over 100 projects as coordinators and partners, including more than 30 in H2020 and seven in Horizon Europe. Our workshops and seminars are designed based on our direct experience gained from our own proposals and projects. They include real-life examples and stories and are highly hands-on. This practical approach has attracted over 10,000 participants from around the world in the past 20 years.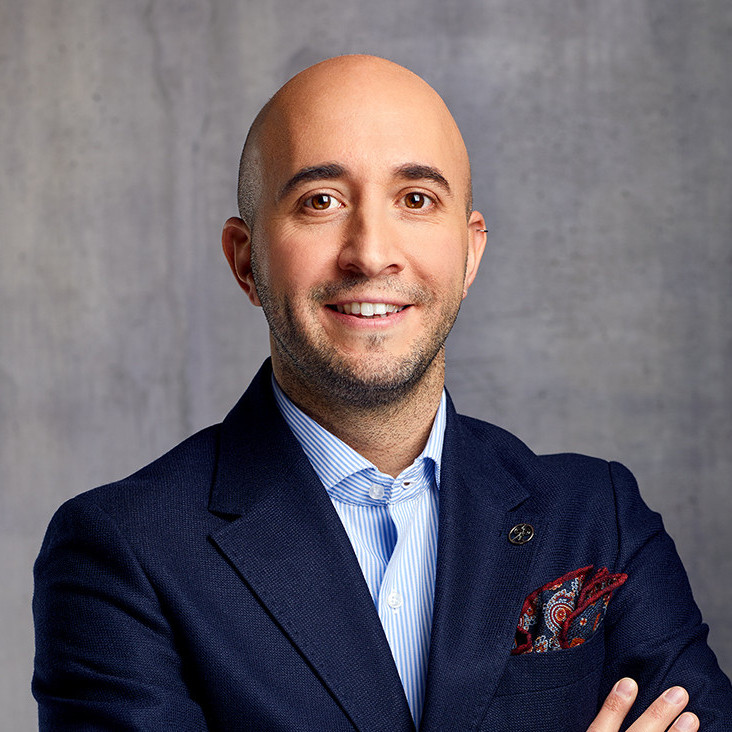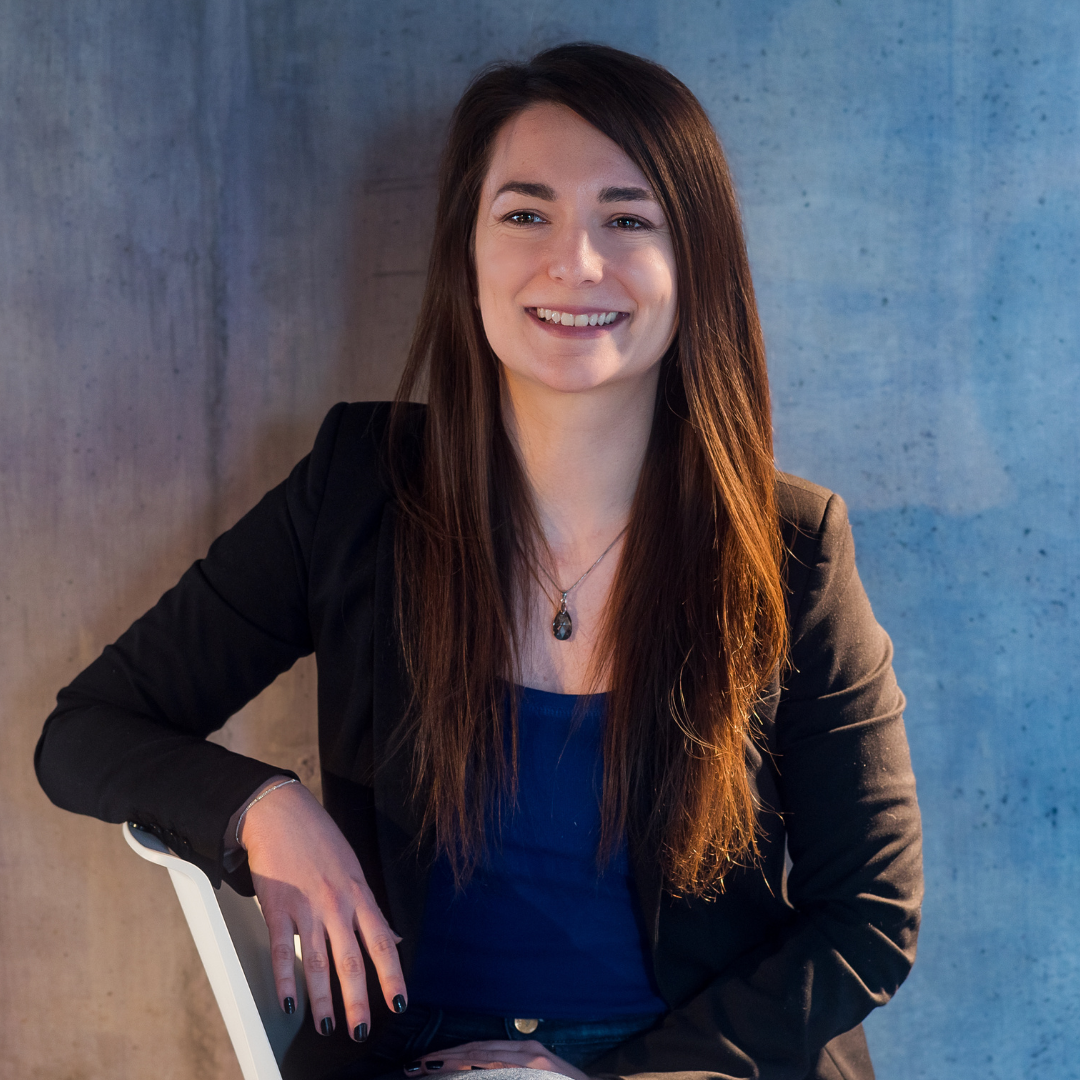 Registration will be open until