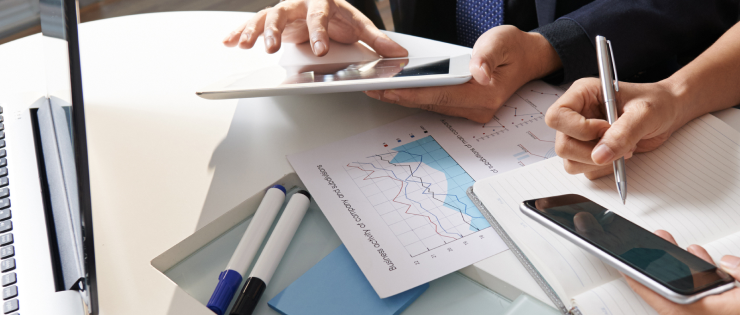 Training
We started working on EU projects in 1999. Since then, we have been involved in multiple projects and used our direct knowledge to teach thousands of participants and organisations via open or in-house courses customised to suit your needs.
WE HAVE A GREAT SELECTION OF
IN-PERSON AND ONLINE COURSES
The list of topics ranges from proposal development to post-project audit, covering the full R&I EU project lifecycle.
IN-HOUSE COURSES
Your organisation - your way!
Bringing together selected team members to work on specific topics might be a better and more targeted investment for your organisation. Tell us what your team needs and leave the rest to us.
PREPAID SERVICES
Buy multiple services at once
Upskill your team
Make sure your organisation has the talent it needs to face the challenges EU projects can bring.
Know who's making use of our service
You can easily oversee who, within your organisation, is taking the course.
Many products, one invoice
Your colleagues can access as many services and courses as the purchased amount allows while your invoicing system will only issue one invoice.
Contact
If you have any questions or would like to receive more information about our services, please just fill in the following form and we will get back to you as soon as possible.
Location
Map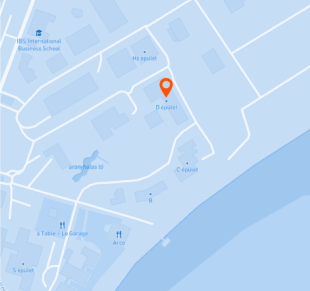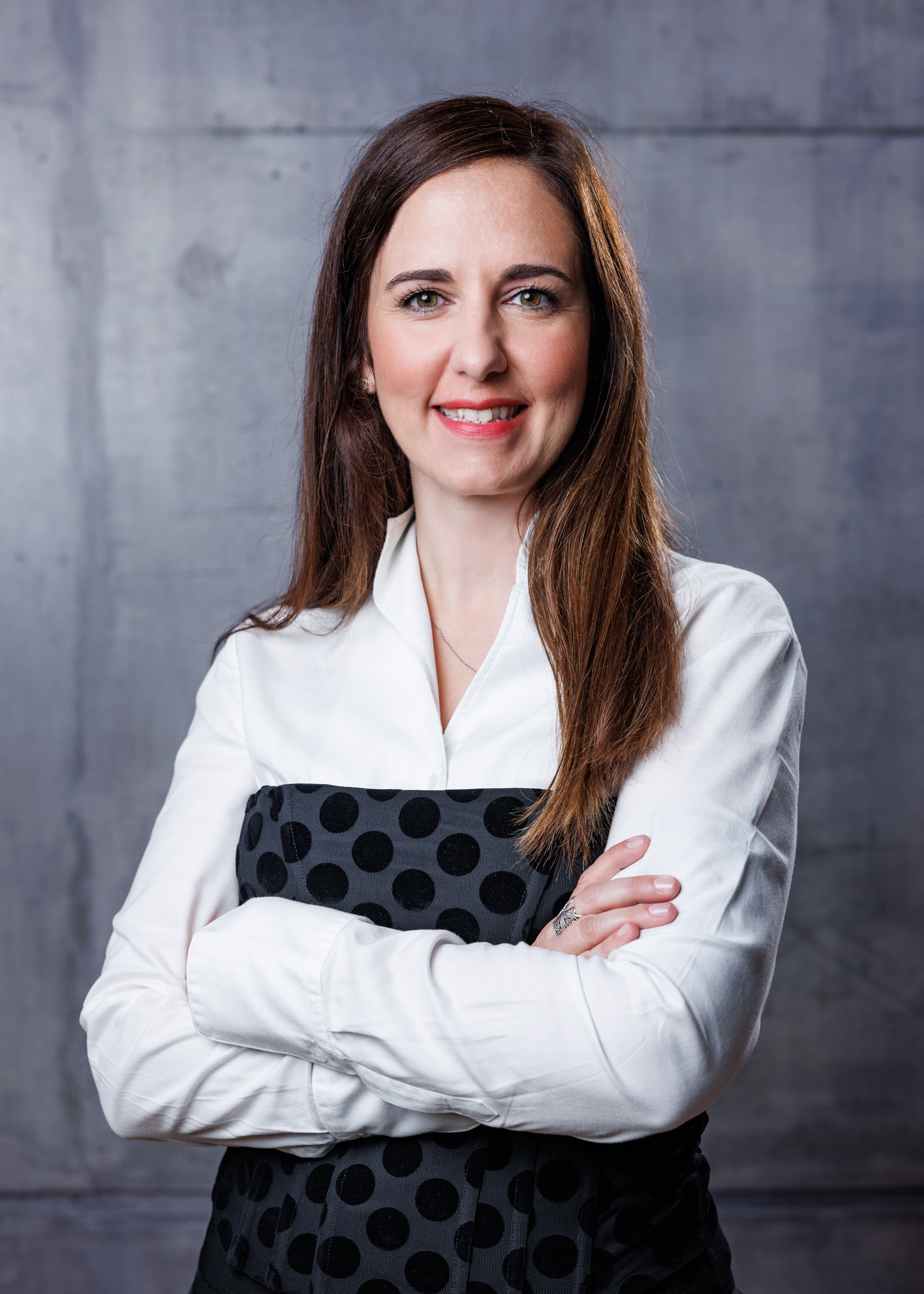 Training Coordinator
Edit Vámos