Get it right! - webinar series
–
Proposal Writing series
4 parts of the Get it right! series in one package
| Date | Duration | Price |
| --- | --- | --- |
| – | 4 x 90 minutes | € 320 |
The series of four 90-minute-long webinars to make sure your Horizon Europe proposal is excellent.
The webinars focus on Cluster projects, so RIA, IA and CSA actions in Pillar II.
The Series consists of 4 parts, delivered in 4 days, online. On each day, the webinar starts at 14.00 CEST and the duration is 90+30 minutes each.
You can attend the whole series or each session separately:
Session I. (13 September 2021) The new proposal templates
How to address all old and new sections? How to understand the instructions properly?
Session II. (14 September 2021) - Exercises for your consortium
Tools and methods for all sections. We will mostly focus on impact, but also risk assessment will be included.
Session III. (15 September 2021) - Budget development
Understand all financial rules, help evaluators with balanced staff effort distribution, plan budget for all key activities – calculate the average weighted PM rate, travel, equipment, subcontracting, etc.
Session IV. (16 September 2021) – Evaluation
Ask yourself the proper questions and make sure all evaluation aspects are considered in your proposal, we will practice together with good and bad examples
Register for the series by 31st July 2021 and win a 30 minutes long consultancy with our expert.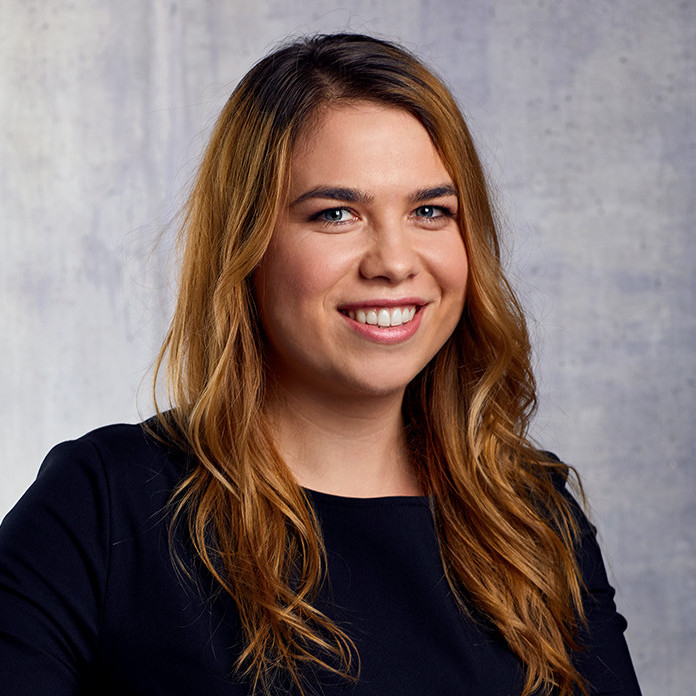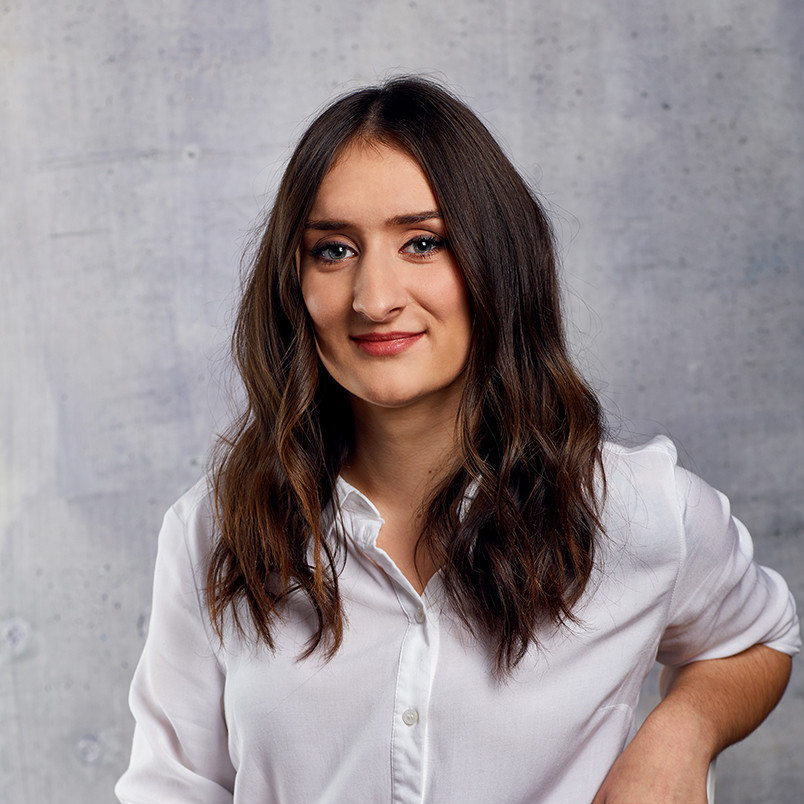 Registration will be open until