Horizon Europe proposal writing - Focus: Impact
Proposal Writing series
Most proposals fail to address the impact section adequately.
In this 1-day webinar, let's discover together how to write sections 2.1, 2.2 and 2.3 soundly.
| Date | Time | Duration | Price | |
| --- | --- | --- | --- | --- |
| | 09:00 CEST | 1-day | € 249 | Agenda |
Impact is the center of Horizon Europe. Already in Horizon 2020, the Impact section has been extremely important, especially if you were applying for an Innovation Action (IA). Still, most proposals fail to address this section adequately.
In this webinar, we will present sections 2.1, 2.2 and 2.3 and through the mixture of theory, tips and tools you can explore how to submit competitive proposals under the first calls of Horizon Europe, paying special attention to highlight the novelties in the proposal template.
Presentations will be complemented by interactive online games, polls, and exercises, which will allow the participants to practice and master the key processes and steps in proposal preparation in a fun and engaging way.
Discussion topics:
• Expected Impact in Horizon Europe
• Proposal Development Workshop: Impact
• Impact, Innovation and Exploitation in Horizon Europe proposals
• Proposal Development Workshop: Exploitation
• Dissemination & Communication in Horizon Europe proposals
• Proposal Development Workshop: Dissemination and Communication
Why this webinar? 
We have 20 years of experience in developing and implementing projects under the EU's research framework programmes. Under Horizon 2020, we have been involved successfully in more than 20 projects. This event, as always, has been designed based on our direct experience with H2020 proposals and is therefore 100% practice driven. 
Over the past 15 years, we have delivered 500+ events attended by 10,000+ participants. Europa Media's events are favoured by the participants especially for their practical aspects. Feedback from previous participants show that this kind of discussion is equally useful for:
• Project managers and coordinators; 
• Research advisers, EU grant advisers; 
• Researchers;
• Financial managers; 
• Grant officers and research administrators; 
• NCPs.  
Coming from:  
• Public institutions; 
• Universities and research institutions; 
• SMEs and large companies;
• Civil society organisations.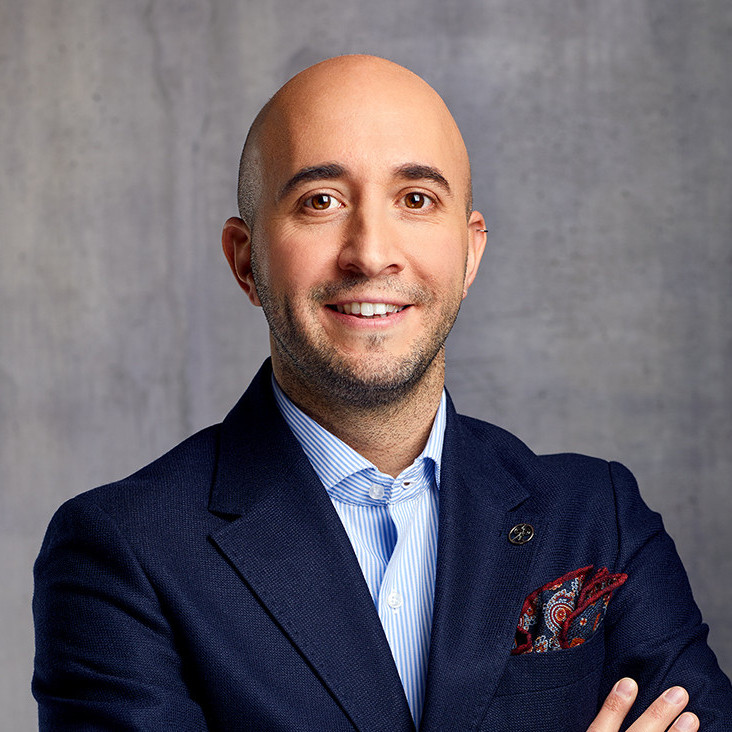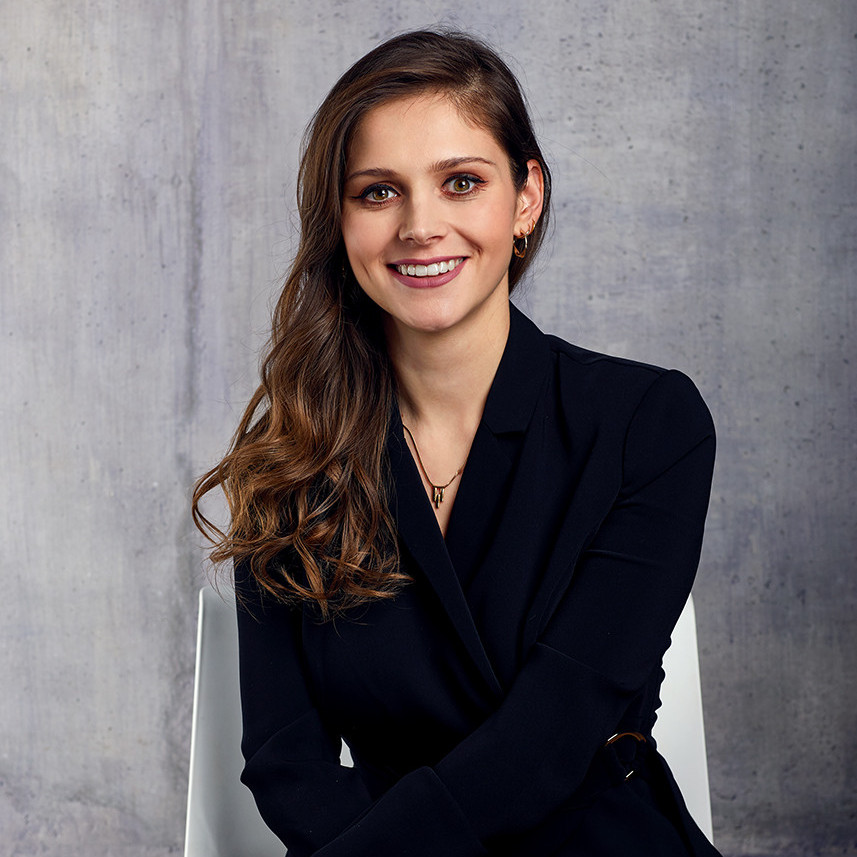 Registration will be open until