Project Coordination in Horizon Europe
1-day
€ 690.-
Online
Agenda
Registration will be open until
This online course will help you prepare to successfully coordinate your Horizon Europe projects. It is built on our direct, hands-on experience gained in coordinating projects under Horizon 2020 and Horizon Europe. The stories we share at the course are real-life ones and coming from all the best practices and nightmare stories you can imagine that we have experienced in our own projects.
This course is designed based on this direct experience and is therefore 100% practice driven.
In this course, you will learn all about the nice and shiny side of being a coordinator as well as the annoying and headache-causing issues. The combination of practical presentations and hands-on tips and stories will introduce all the aspects you need to know, from setting up a consortium meeting, through handling delays, IP conflicts, cultural differences, not fully achieved targets and so much more, through surviving the reporting, the technical reviews and the closure of the project, only to continue for at least one more year to maximising the impact of your project.
What's more – the quiz scheduled at the end of this course can win you a 50% discount to one of our face-to-face courses.
Topics covered:
Tasks of the Coordinator: How can you coordinate everything? Should the coordinator be an expert in the scientific field the project addresses? In innovation? In dissemination? In Open Science? In Research Data Management? In ethics? In the gender dimension of the research content? In gender equality? In RRI? In networking?

Managing your partners and making them work together – How? Why? When?
How to get to know your Project Officer, Financial Officer and Legal Officer? How to make all of them happy?

The first big test: Grant Agreement Preparation and Consortium Agreement preparation

The Project Handbook: How to make sure everything is managed smoothly? How will the partners know what to do, when and how much budget they should spend? How to collect data from your partners, e.g., on dissemination and communication? Do they know what are the best effort obligations? Did they read, understand and do they follow the best practices in the AGA (Annex 5)?

How to make sure that 3 years after the end of the project the partners are ready to prove their contribution to maximising the impact? 

How to prepare your consortium for reporting and review meetings?
Why Europa Media?
Europa Media is Europe's leading provider of practical training courses on EU's research and innovation programmes. We have 20+ years of experience in developing and implementing projects under the Framework Programmes. Under Horizon 2020, we have been involved successfully in over 30 projects, coordinating six of them. Under the first work programmes of Horizon Europe, we are currently involved in seven collaborative projects, coordinating one of them. Europa Media's trainers are actual project managers, coordinators, and financial administrators of these projects, sharing their stories and providing you with hands-on tips based on their everyday experience. This event, as always, has been designed based on our direct hands-on experience with EU research and innovation proposals and is, therefore, 100% practice-driven. Our practical approach has attracted over 10,000 participants from all over the world in the past 15 years. Read more about our projects here.
Who is this course for? 
This course is recommended for those who have experience in managing projects as a partner or coordinator and want to master their skills to coordinate better the next one.
Feedback from previous participants shows that this course is equally useful for:
Project managers and coordinators;

Researchers and research administrators;
Research advisers, EU grant advisers;
Coming from:    
Universities and research institutions;

Public administrations;

SMEs and large companies;
The trainers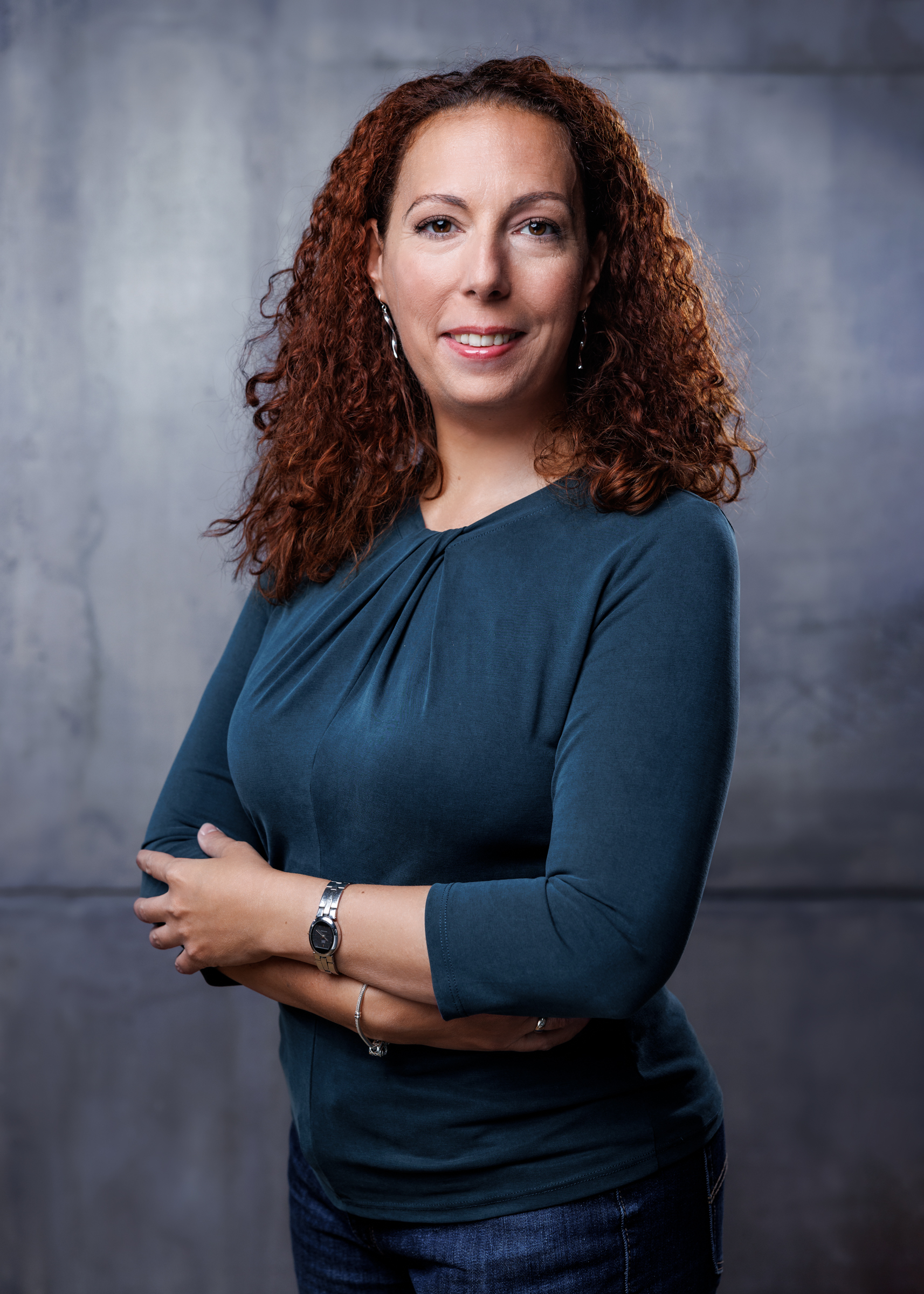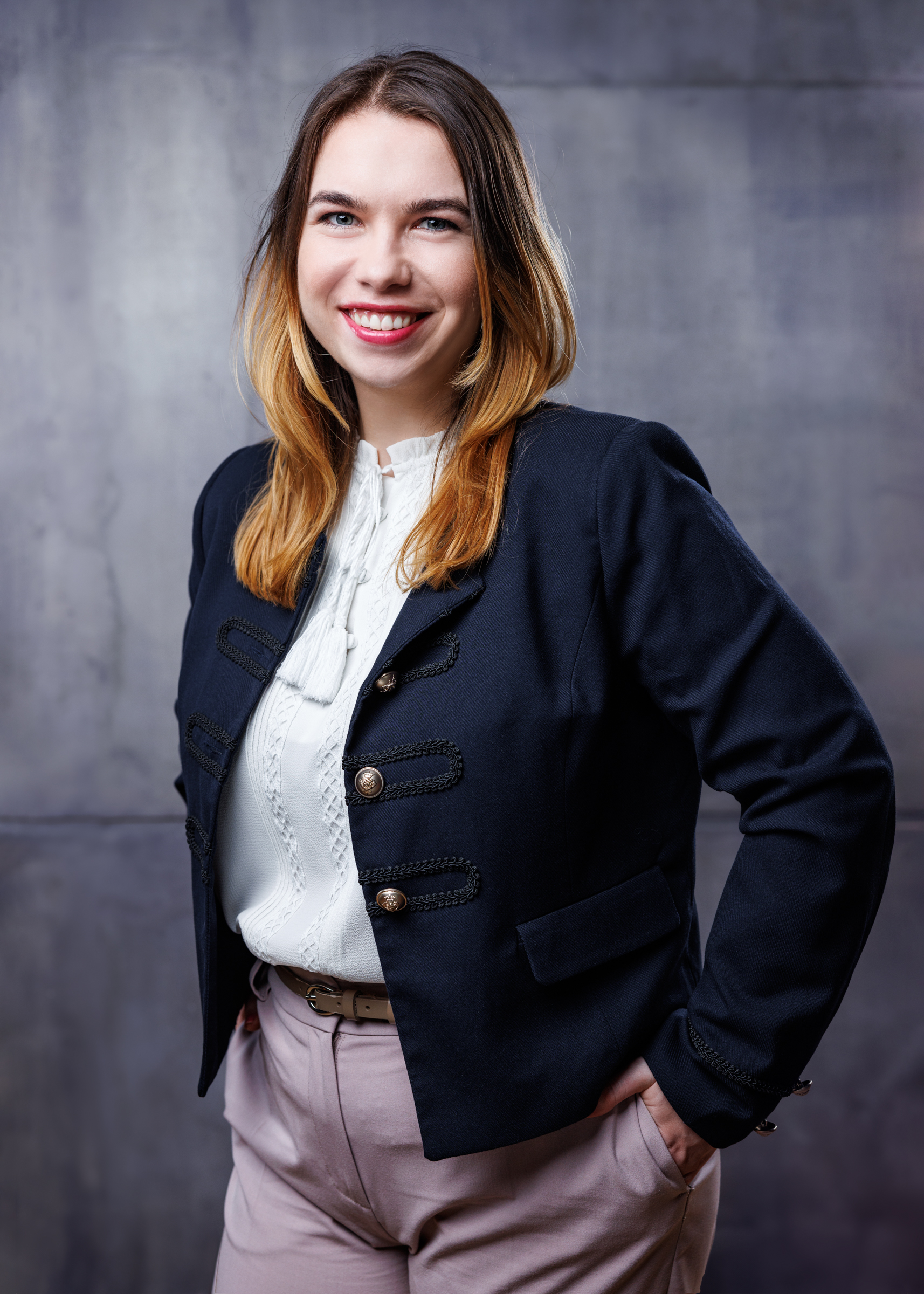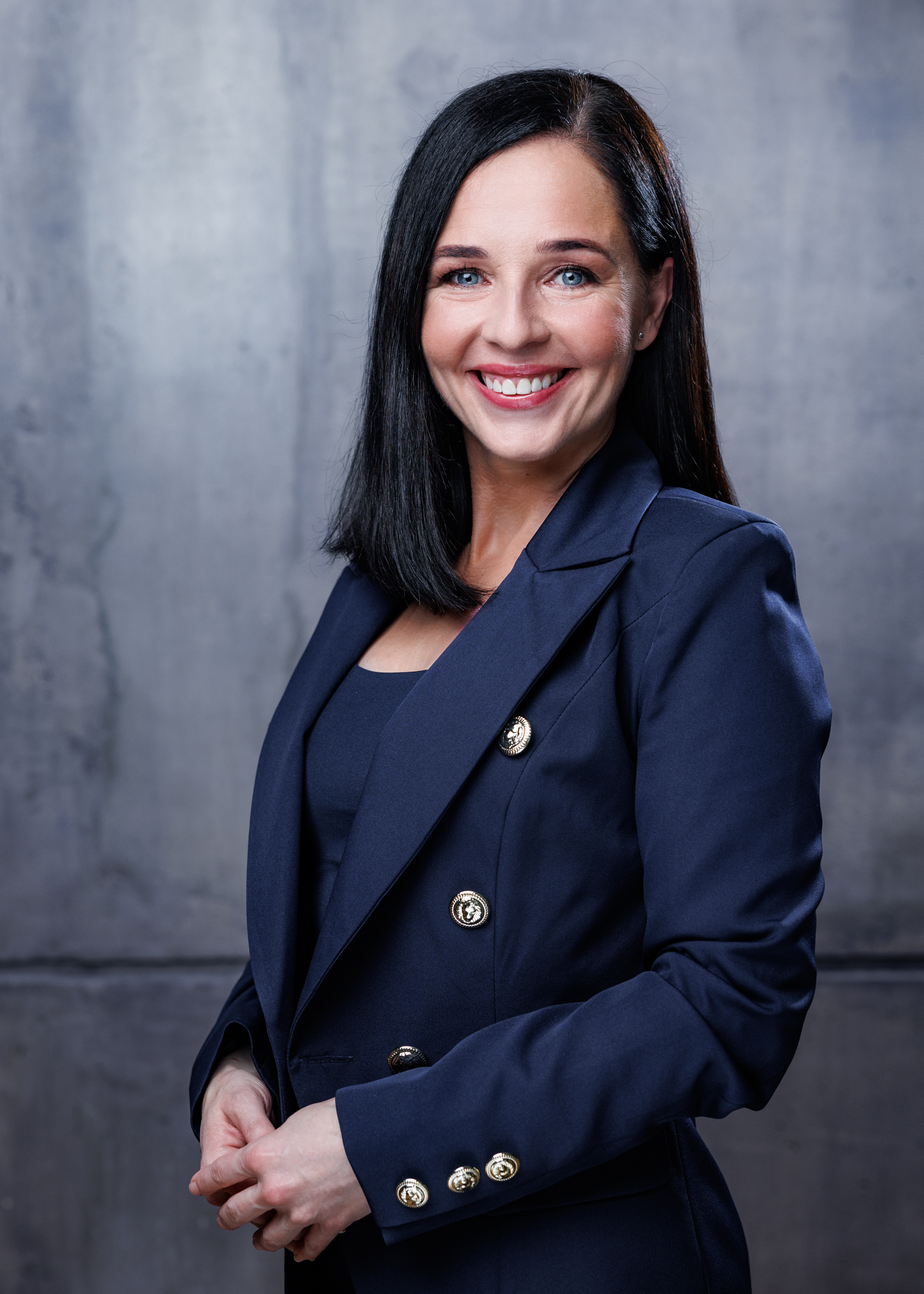 Krisztina Tóth
Trainer & Consultant, Director of Corporate Affairs of EMG Group
Registration will be open until
*
you need to have a valid EU VAT number to apply to EU reverse charge rule. For more information visit the
T&C
.