The duties of a project manager never solely confine to the day-to-day management of his/her projects, but to constantly seek to new avenues to have his/her ideas bloomed within the frame of new projects.
The most exciting periods during the FP7 were the times when the new calls for proposals had been published for the following calendar year. You could spend day just reading the new call texts contemplating and trying to limit your racing mind to the 2-3 most promising concepts which you will eventually try to evolve to be an actual proposal.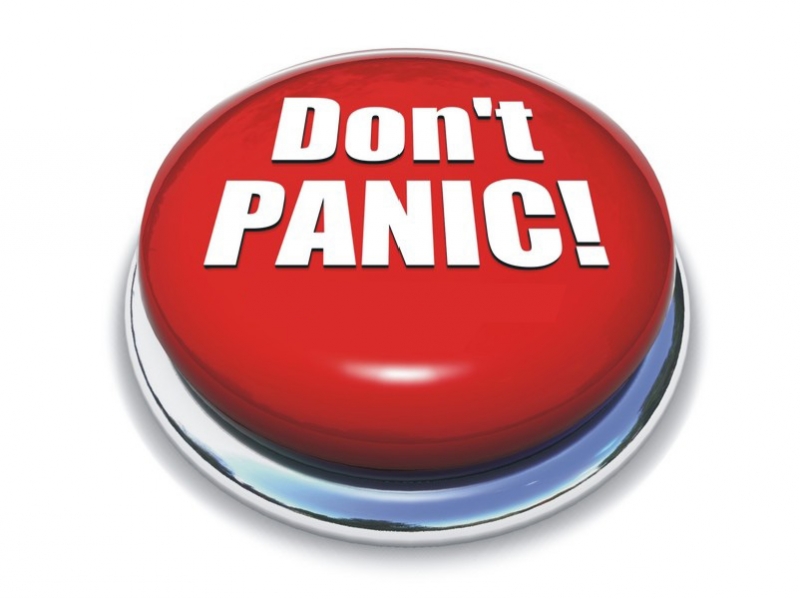 Once you made up your mind it is time to start looking for suitable partners to work with later on. However this is not as easy as it seems. The calls having published usually in the middle of July and the first deadlines are in late September it is quite a challenge to gather around the desired consortium amidst the summer holiday season.
A good proposal needs 2 months at least to be properly prepared, and this does not include partner search. It is wise to try bringing partners on-board from previous projects. If you have a well established network of relevant people they are more likely to join forces with you rather than trying to convince a complete stranger via email that you are very well capable of handling the coordination duties the given project proposal requires.
Also, do not get frustrated if certain high profile people (you though to be the excellent choice to send an inquiry to) will let you down without actually sending even a refusal note. It is hard to define when you are being neglected completely due to ignorance or when you are not being replied because the guy is on his annual leave.
Be patient, especially if you receive an "out of office" note and try to follow up with him/her a few days after he is supposed to be back, given you were not contacted by him/her at all.
Once you have established communication and your idea have caught attention try to feed them as much information as it is available at that time, regarding the full concept, the proposed work packages, the planned overall budget (very preliminary estimation) and duration. Ask them if they feel comfortable with those conditions and if they are welcome them aboard. See? Easy as pie! :-)