Europa Media regularly organises webinars in collaboration with EMDESK. At this time, they asked me to try to make sense of all legal documents and guidelines from the financial rules' perspective. What documents to read and how to read them to understand the rules of hierarchy we all the time introduce in our financial courses, e.g.,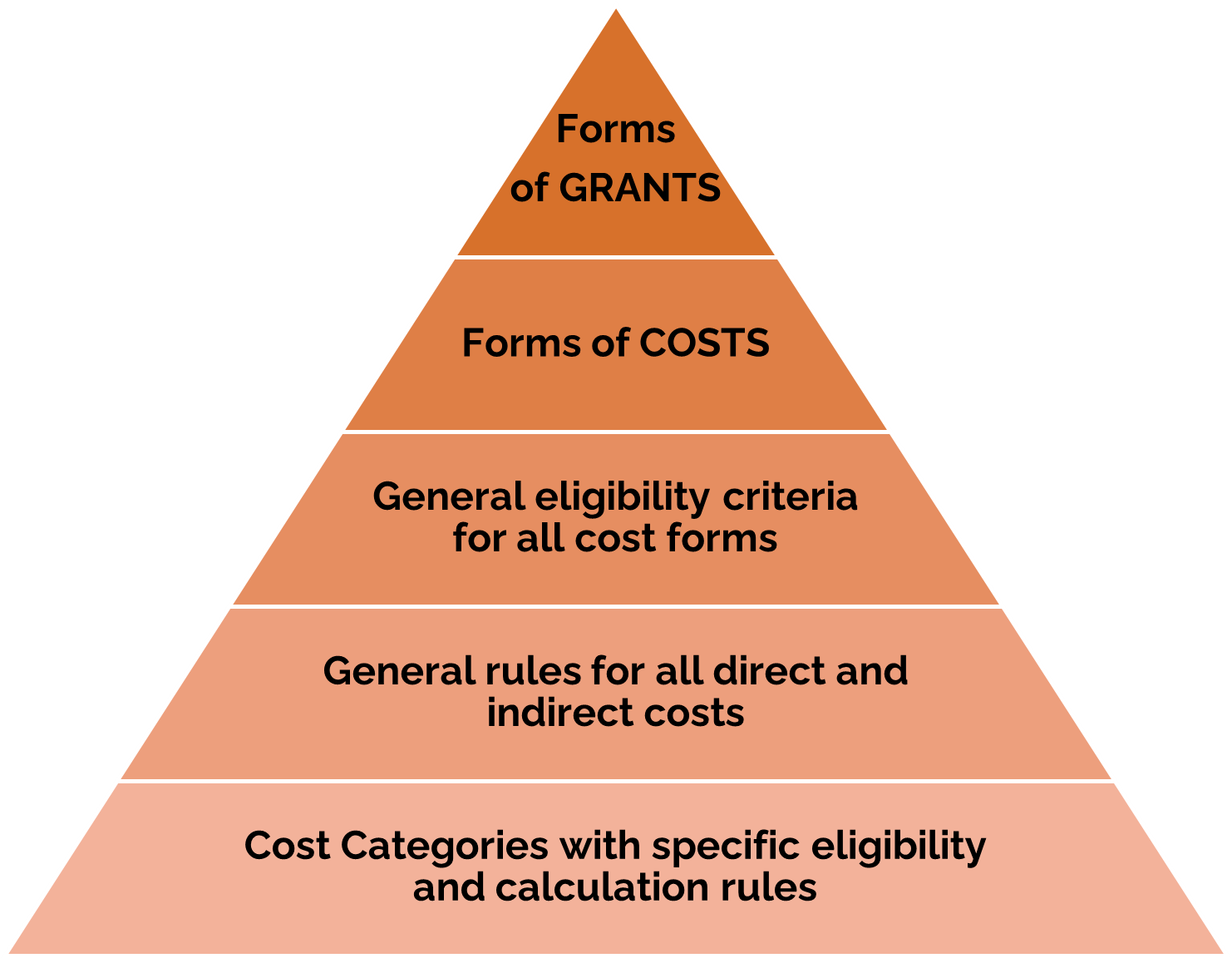 Have you ever read the Financial Regulation applicable to the general budget of the Union from July 2018? (See the attachment below.) This document lays down rules on implementing the Union budget, including the rules on grants, in Title VIII. This is how we know what is meant under double-funding or that non-recoverable VAT is an eligible cost.
Then, there is the Horizon Europe Rules for Participation (Also see below!) which has many paragraphs that start with "By way of derogation from Article XYZ of the Financial Regulation …." These tell much more about exceptions and specific rules. This is how we can know, e.g., that income generated by the exploitation of the results shall not be considered receipts of the action.
Finally, we have many reference documents that help us understand the complete legal framework of the project implementation. These legal documents give us all the financial rules and explanations.
The Annotated Grant Agreement (AGA), e.g., used to be our Bible for the finances – we could make sure we do the job well if we followed the AGA examples and annotations. But unfortunately, this is not entirely the case now in Horizon Europe. Why?
Check the EMDESK webinar. I will answer the question there.
It is a free webinar on the 11th of October that will be recorded and shared, but you can ask a question if you come to the live session. The Q&A session with all the questions asked will also be shared!
We will be happy to see you there: Webinar on Horizon Europe Financial Guidelines - EMDESK