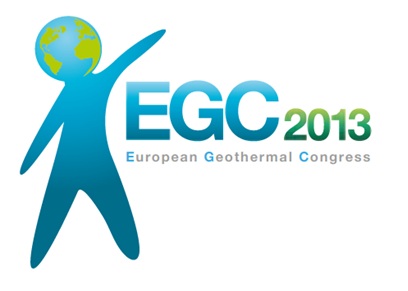 The European Geothermal Congress 2013 this year was held in Pisa, Italy and being the coordinator of a project relevant in its topic it was a must to attend and get familiar with the latest trends and innovations in this realm for future project ideas and also to liaise with the most prominent representatives of this industry in Europe.
The four-day-long event couldn't have served the above mentioned purposes better. Each day of the congress started with a few keynote speeches for all the participants covering the geothermal industry in general, its current state-of-play and also bringing into to the forefront some really cutting edge technologies which may boost the industry and help to open up new avenues broadening the use of geothermal applications in the future.
The keynote speeches were followed by various parallel sections about every possible aspect of the geothermal industry such as geothermal markets, regulations, incentives and R&D needs, resource assessment and EGS in general, ground source heat pumps and their design, geothermal applications, drilling and operation, geophysics etc. This enormously wide array of topics combined with the high quality of the presentations provided within each of the sessions allowed even the pickiest participant to find a few topics of his/her personal interest; scientist or economist, geologist or geophysicist did not matter.
Such a conference cannot be complete without providing the opportunity for the participants to interact with each other, to exchange views and to further improve their professional network. It was very cool to see (this being my very first of such events) how similar events in the past helped to build this community, where some people greet each other as old friends while they are totally open to accept the newcomers in their lines. The social event – hosted in the gorgeous setting of one of the largest monastery complexes in Italy – served exactly this purpose. You really had to work hard on not to get in touch with people you never met before even if you were part of a larger group. The tables were arranged in a fashion to prevent the close sitting of already tight groups and to promote the initiation of new connections.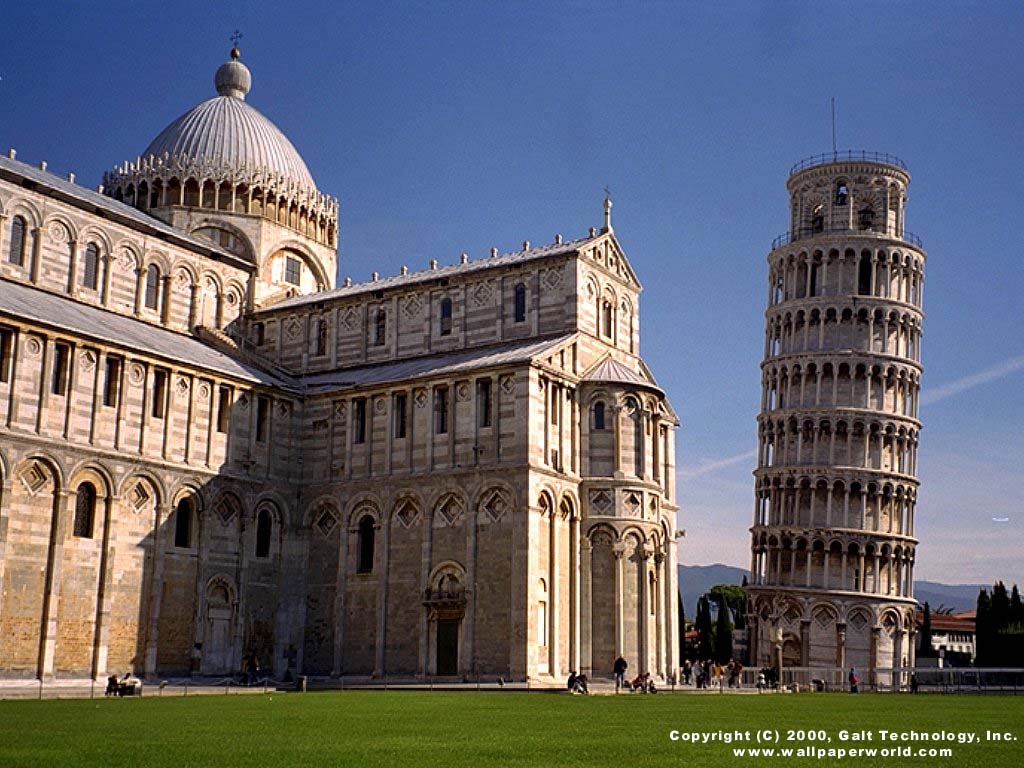 That is how I ended up with a guy coming all the way from Australia only to attend this event. Their future plans in the field of geothermal exploration and utilisation along with the fact that the World Geothermal Congress in 2015 will be held in Melbourne gave us plenty of topics to cover over a few glasses of Chianti!:)
The amazing part about this whole networking is that it will not end in the exchange of business cards, because if you keep attending such events in the future those business cards will evolve into personal relationships, hence friendships, and probably that is a very important aspect of these conferences.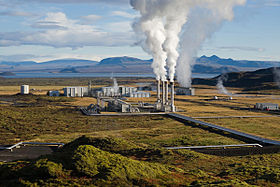 Apart from receiving updates on the current status of your fields of interest/profession you can boost your interpersonal relations which may result in a closer cooperation or even in a joint project eventually.
Not to mention that you can slip into the conversation the description of your own project, raising awareness on it and you can target your dissemination in a much more focused way rather than just leaving leaflets on the desk for anyone to take and maybe garbage it in a few hours.
It was a great thing to happen and I am already looking forward for the next event where I can get even more out of it now that I started to understand the rules of the game!