Online Course Series
from proposal development to post project audit
EMG Credit
Upskill your team. Make sure your organisation has the talent it needs to face the challenges EU projects can bring. By buying credit packages you can ensure the best quality for the best prices.
In-house courses
Let us know if your organisation needs to develop skills and knowledge in-house.
If your organisation is working on a set of proposals, or has a few or many projects and you need a tailored course on H2020 and/or Horizon Europe, contact us. A specific course meeting your needs and demands can be put together - online or/and hopefully soon also at your premises face-to-face.
We can discuss special packages and courses which are most beneficial to your collagues.
Blended Training Courses
If your organisation needs a short course on a specific topic, we can plan it for you and deliver it.
Most of our courses can be delivered online using our interactive methodology. It is most efficient when you need to improve knowledge in your team on specific issues only. We could mix these shorter online sessions with a face-to-face workshop or course at a later date when travelling will become reality again.
We do not have fixed dates as we plan them according to the requests we receive.
If you're interested just contact us and we'll get back to you in no time.
Our Trainers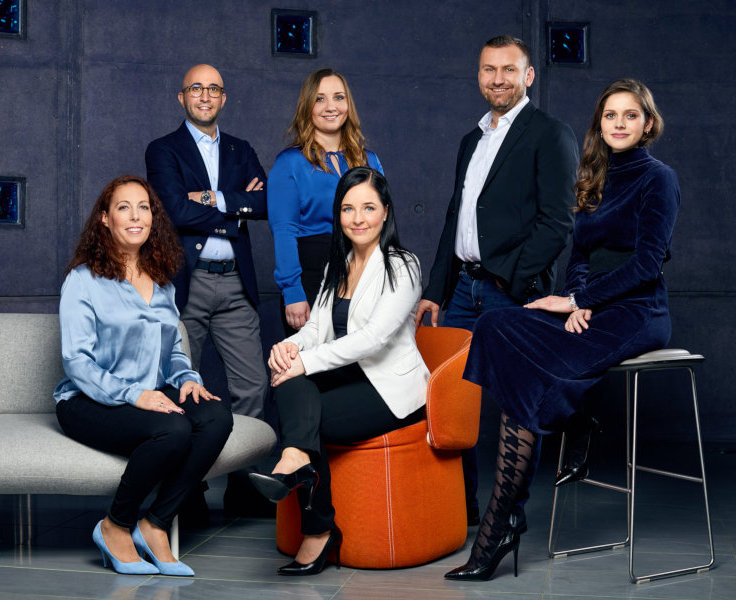 What they say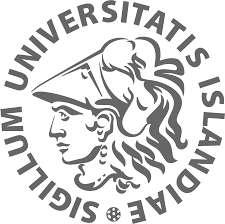 Very happy with the course 9/10. Great training, and I left more knowledgeable and self assured.
University of Iceland – Mrs Gyda Einarsdottir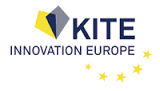 Extremely professional and approachable lecturers, content was just what needed; both workshops were well planned and organized. Keep up the good work! Extremely professional and helpful!
Kite Innovation Europe - William Slater

I just attended the webinar, it was insightful.
Cheeky Scientist