Master of Proposal Writing in Horizon Europe
Horizon Europe Academy - Part I.
2-days
€ 1190.-
Lisbon, Portugal
Agenda
Registration will be open until
This 2-day practical training course will provide a complete insight into writing and submitting competitive proposals under the 2023-2024 calls of Horizon Europe.
Over two days, you will learn all about the features of winning Horizon Europe proposals and get equipped with the right tools to develop your proposal with confidence. The combination of practical presentations and hands-on workshops in groups will introduce all the aspects you need to know, from identifying the right call for your project idea to developing and submitting a competitive proposal. We are sharing our first-hand experiences from the 2021-2023 submissions and evaluations. (See here our projects)
Topics covered:
The rationale of Horizon Europe work programmes, calls and topics: understanding the EU R&I policy context to position your project concept more competitively

What is new in the 2023-2024 work programmes? Lump sum, blind evaluation, newest guidance documents and tools from the EC, latest statistics, etc.

How to make sure your proposal fully matches the call text: call analysis, proposal design, consortium composition, cross-cutting issues

Who is who in a Horizon Europe proposal? Beneficiaries, affiliated entities, associated partners, subcontractors, contractors, stakeholders, end-users.

Building a consortium vs. joining a consortium as a partner: step-by-step guidance
From proposal concept to full proposal: Proposal writing from the coordinator's and partner's perspective

How to compose text and fill in the application forms: Practical tips, examples and ready-to-use templates for Excellence, Impact and Implementation

Key steps and success criteria for winning Horizon Europe proposals: How to finalise and polish your proposal before submission

Evaluation of horizontal aspects: how to address gender, ethics, SSH and interdisciplinary aspects of your proposal

Proposal Development Workshop: The afternoons in both days are dedicated to practicing actual proposal writing in response to a real Horizon Europe call. You will be able to apply this methodology to any call for your ongoing and upcoming proposals.
Participate in both parts of the Horizon Europe Academy and take your knowledge to the next level with our trainers.
Discounted price for the full 5-day Horizon Europe Academy: EUR 1990
Why Europa Media?
Europa Media is Europe's leading provider of practical training courses on EU's research and innovation programmes. We have 20+ years of experience in developing and implementing projects under the Framework Programmes. Under Horizon 2020, we have been involved successfully in over 30 projects, coordinating six of them. Under the first work programmes of Horizon Europe, we are currently involved in seven collaborative projects, coordinating one of them. Europa Media's trainers are actual project managers, coordinators and financial administrators of these projects, sharing their stories and providing you with hands-on tips based on their everyday experience. This event, as always, has been designed based on our direct hands-on experience with EU research and innovation proposals and is, therefore, 100% practice-driven. 
Our events also provide a great opportunity for networking and exchanging experience with leading universities, research institutions and companies from around Europe and beyond. In our events, it is not uncommon to find a partner for your next proposal! The presentations, workshops, and free afternoons are organised to ensure the best combination of learning by doing, meeting new colleagues, and getting to know the city.
Who is this course for?
Whether you have already submitted proposals or managed projects under Horizon 2020 / Horizon Europe, or will be just starting to develop a project proposal for the first time, this course will help you enhance your knowledge and skills on proposal writing and gain hands-on tips to apply in your current and future proposals under Horizon Europe.
Feedback from previous participants shows that this course is equally useful for:
Project managers and coordinators;

Researchers and research administrators;

Research advisers, EU grant advisers;
Coming from:   
Universities and research institutions;

Public administrations;

SMEs and large companies;

CSOs and NGOs.
Additional information
The training fee includes:
- Access to the digital version of the training materials;
- Invitation to our exclusive LinkedIn group;
- Certificate of participation;
- Catering (lunch and coffee breaks)
The trainers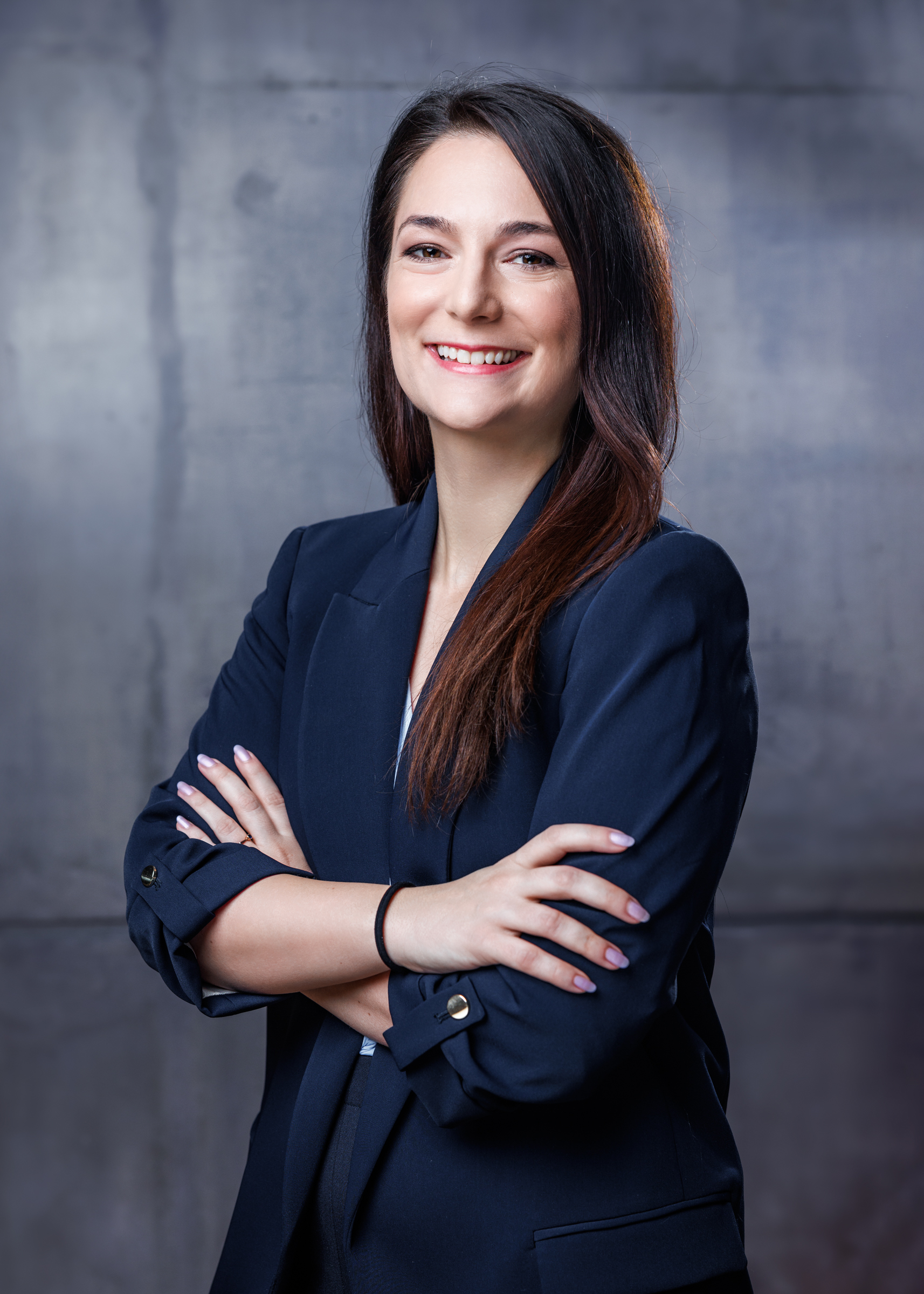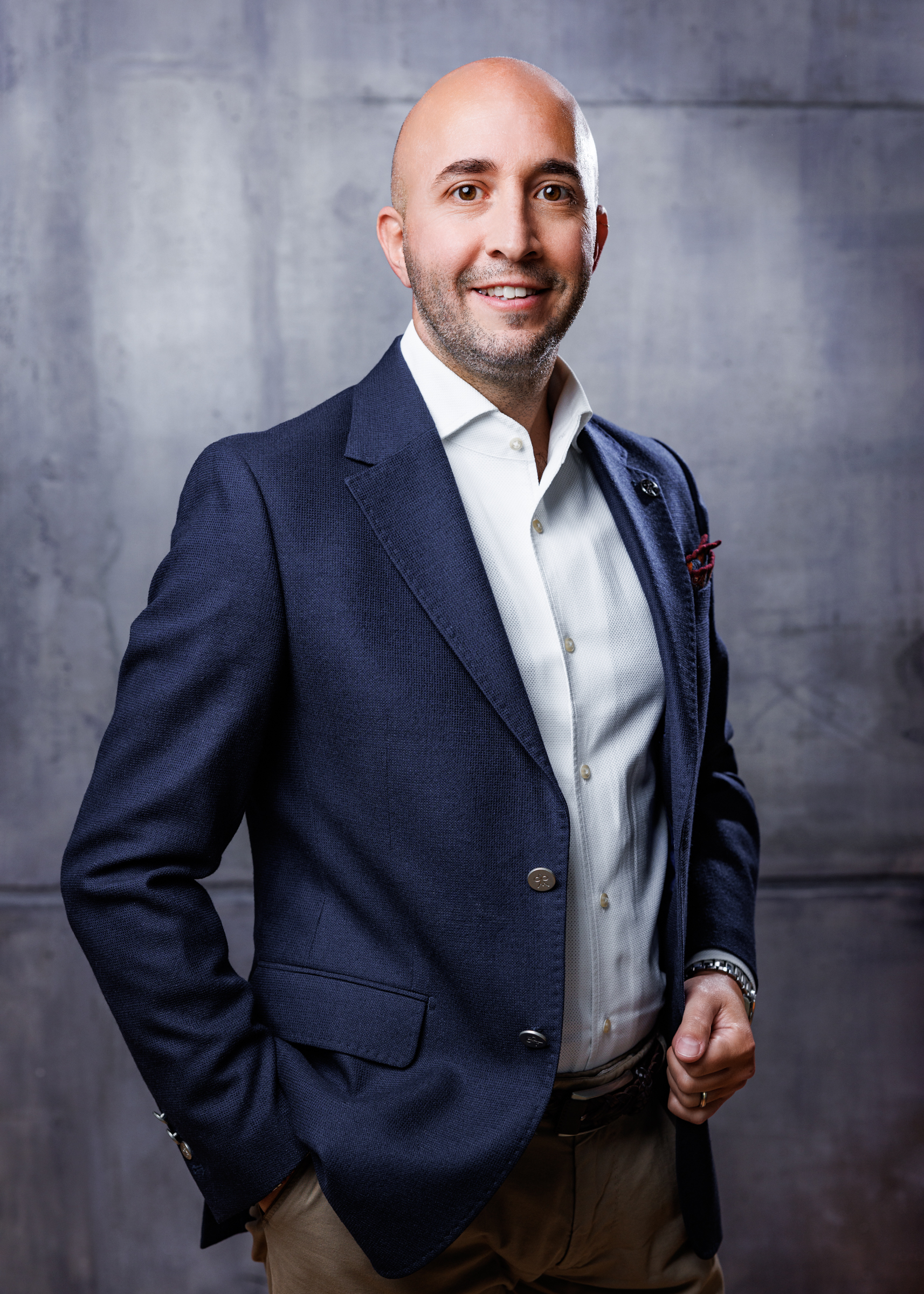 Ömer Ceylan
Trainer & Consultant, Managing Director of Geonardo
Registration will be open until
*
you need to have a valid EU VAT number to apply to EU reverse charge rule. For more information visit the
T&C
.