Master of Project Management and Reporting in Horizon 2020 & Horizon Europe
Horizon Europe Academy - Part II.
3-days
€ 1590.-
Barcelona, Spain
Agenda
Registration will be open until
The Master of Project Management and Reporting in Horizon 2020 & Horizon Europe is a 3-day practice-heavy, hands-on course that will assist you in gaining a comprehensive understanding of project management, reporting protocols and personnel cost calculation under Horizon Europe and Horizon 2020 and their practical application in day-to-day operations.
During the 3-day program, you will learn all about the project management duties and practices and gain an in-depth understanding of the personnel cost-related financial rules and reporting protocols of Horizon Europe and Horizon 2020. The combination of practical presentations, the hands-on workshop on personnel cost calculation and the project management and financial scenarios will introduce all the aspects you need to know, from preparing your Consortium Agreement and Grant Agreement to submitting your last Periodic Technical and Financial report.  
With this training, you will be equipped with the tools, knowledge, and skills you need to effectively manage complex research projects and will be able to deliver high-quality results with confidence. 
Topics covered: 
How to prepare a project management driven Consortium agreement? Detailed discussion about result ownership and access rights in the CA;  
How is innovation management linked to the daily management and the reporting activities?  

How to follow IP development, capture and manage results; assess novelty elements and how to decide on the best exploitation route.  

Deep dive into EC services to boost your dissemination and exploitation efforts. 

Practice-based tips on how to build and what exactly to include into your PEDR- Plan for Exploitation and Dissemination of Results including Communication activities? 

Practical tools will enable you to efficiently deliver your project results.
Step-by step introduction to the Horizon Europe Continuous Reporting tool 

Lump sum versus cost reporting in Horizon Europe – Differences you need to be aware of.

Step-by-step analysis of the different personnel cost calculation protocols in H2020, compared to the all-new approach in the Horizon Europe program.   

How to deal with parallel running H2020/HE projects when the reporting requirements are quite different? Should you change the time-recording protocols?  

Why record time in hours if HE apparently has daily rates?  
What is a day-equivalent, and what to do when one works part-time or on sick/parental leave?  

How to optimize efforts, handle budget deviations, and monitor spending in reality?  

How to harmonize national accounting protocols with the H2020/HE Grant Agreement articles?   

Periodic technical and financial reporting from A-Z 

Financial management of lump sum projects behind the scenes: is it really that simple? What if you have both a lump sum and an action grant project? 
Participate in both parts of the Horizon Europe Academy and take your knowledge to the next level with our trainers.
Discounted price for the full 5-day Horizon Europe Academy: EUR 1990
Why Europa Media?
Europa Media is Europe's leading provider of practical training courses on EU's research and innovation programmes. We have 20+ years of experience in developing and implementing projects under the Framework Programmes. Under Horizon 2020, we have been involved successfully in over 30 projects, coordinating six of them. Under the first work programmes of Horizon Europe, we are currently involved in seven collaborative projects, coordinating one of them. Europa Media's trainers are actual project managers, coordinators, and financial administrators of these projects, sharing their stories and providing you with hands-on tips based on their everyday experience. This event, as always, has been designed based on our direct hands-on experience with EU research and innovation proposals and is, therefore, 100% practice driven. Our practical approach has attracted over 10,000 participants from all over the world in the past 15 years. Read more about our projects here.
Who is this course for?    
Whether you have already managed projects under Horizon 2020 and Horizon Europe or will be just starting to coordinate a Horizon Europe project for the first time, this course will help you enhance your knowledge and skills on project management and financial reporting and gain hands-on tips to apply in your current and future projects under Horizon Europe.  
Feedback from previous participants shows that this course is equally useful for:  
Project managers and coordinators;  

Researchers and research administrators;  
Research advisers, EU grant advisers;  
Financial administrators and controllers. 
Coming from:      
Universities and research institutions;  

Public administrations;  
SMEs and large companies;  

CSOs and NGOs.  
The course is not recommended for beginners with no experience in Horizon 2020 and Horizon Europe. Please take this into consideration when registering.     
Additional information
Address of the venue hotel: C/ Ramon Turro 196 - 198 esq C/Llacuna, 08005 Barcelona
The training fee includes:
- Access to the digital version of the training materials;
- Invitation to our exclusive LinkedIn group;
- Certificate of participation;
- Catering (lunch and coffee breaks)
The trainers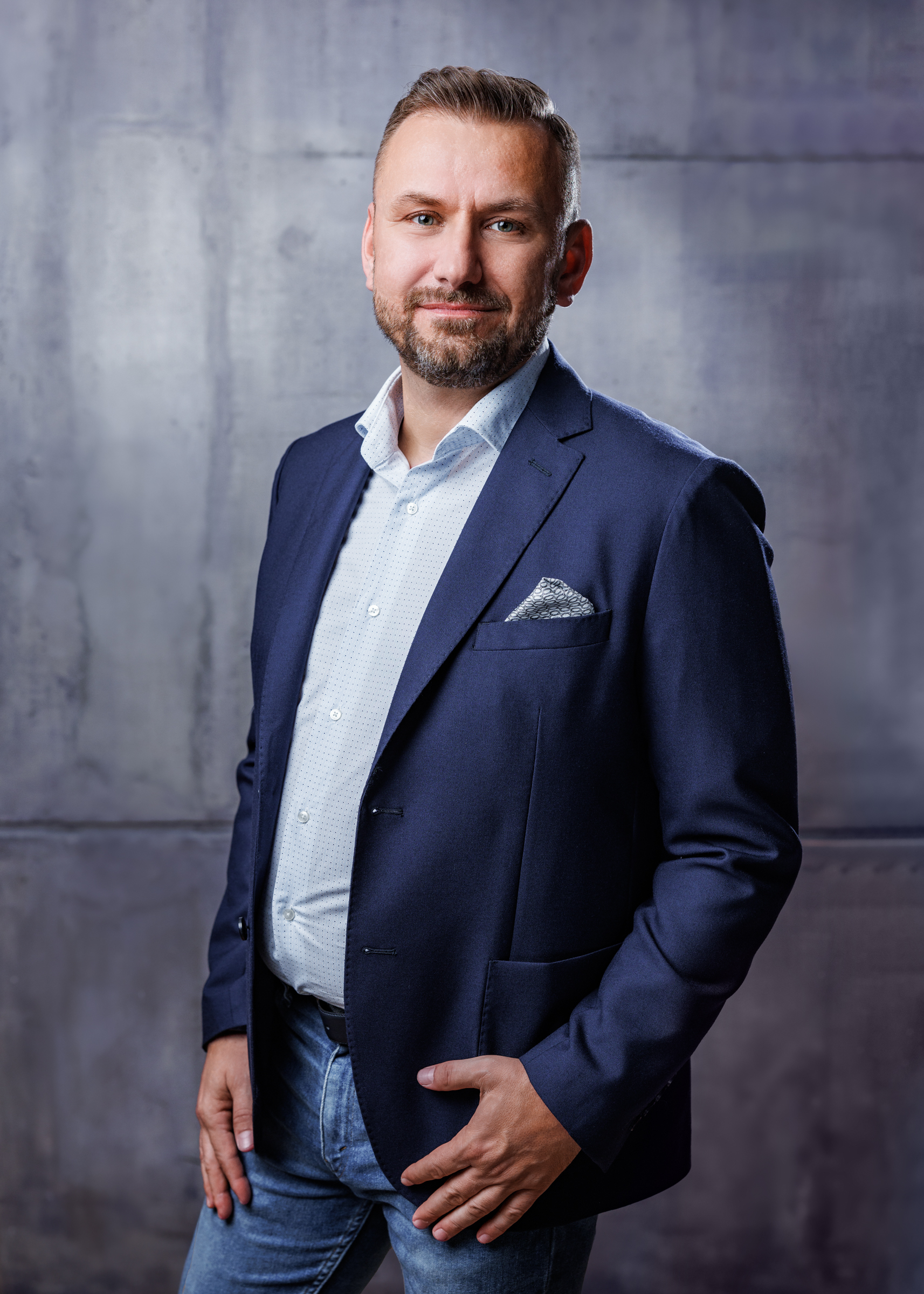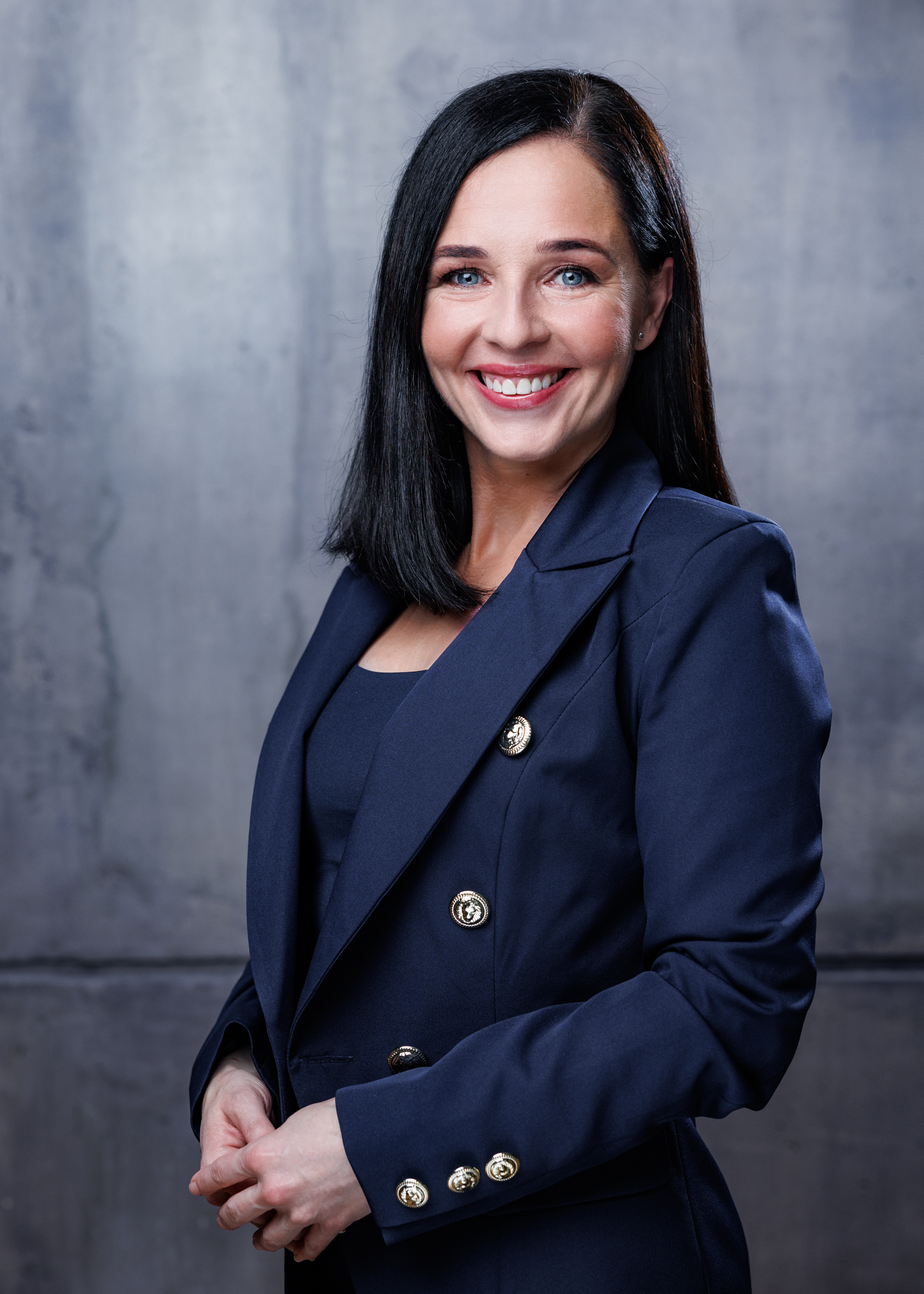 Registration will be open until
*
you need to have a valid EU VAT number to apply to EU reverse charge rule. For more information visit the
T&C
.