Horizon Europe Proposal Writing – The Fundamentals
Your fundamental journey to writing successful Horizon Europe proposals from concept all the way through the evaluation process
3-days
€ 1590.-
Prague, Czech Republic
Agenda
Registration will be open until
If you've always wondered about the key steps of proposal writing and budgeting in Horizon Europe, this course is for you. And to throw in a little extra perspective, we'll dedicate a full day to simulating the evaluation process!
This comprehensive 3-day course will provide you with an understanding of how to find the right call, adequate partners, how to attract them with a good concept note, and what are the key steps in proposal submission. In addition, we will learn about budgeting in the case of both actual cost and lump sum grants. Finally, we will take on the role of the evaluators to understand their point of view, making it easier to see what they will pay attention to when they look at our future proposals. All three days will have interactive, hands-on exercises, sealing in the theoretical knowledge we offer on these topics.
Day 1: Submitting competitive proposals under Horizon Europe
The goal of the first day is to provide you with a clear understanding of the features of winning Horizon Europe proposals and the confidence to develop and submit Horizon Europe proposals when you go back home. You will learn about the consortium-building process, how to find partners, how to jump into a consortium with a value proposition, and how to maintain networks. We will also introduce from A to Z how a Horizon Europe proposal is conceived, registered, developed and submitted with its administrative and technical parts. In the afternoon, we will practice together the first steps of proposal conception to give you the initial momentum and to get it right.
Day 2: Budgeting of Horizon Europe projects
The second day aims to provide essential knowledge of finances in Horizon Europe as well as the skills to build a sound budget for your next Horizon Europe proposal. We will introduce all the basic financial rules of Horizon Europe with an emphasis on the major cost categories: Personnel, Subcontracting, Purchase costs, Overheads. After that, we will go into the practical steps of putting together a proposal budget, comparing budget-based action grants and lump-sum grants. In the afternoon, you will test yourself and build a real Horizon Europe budget on our Excel template, estimating personnel costs, planning travel costs, and making sure you have accurately calculated costs for equipment and consumables.
Day 3: Evaluation of Horizon Europe proposals
You will become an evaluator and experience first-hand the evaluation process to better understand this critical stage of the selection process in Horizon Europe and conceive your proposals in this light in the future. This simulation exercise begins with the briefing of the evaluators on the "call for proposals" and the rules and procedures of the evaluation process. The evaluators will then conduct their individual assessment of the HE proposals, after which they will gather with their fellow evaluators for consensus meetings. Once the consensus reports are drafted in each panel, final ranking will be established, which will serve as the basis for the allocation of budget amongst the highly ranked proposals.
Click here to download the 3-day agenda.
Key topics covered :
Main steps in project proposal development: general features of collaborative R&I projects, partner search facilities, templates to consider, practical advice on the writing process

Budgeting steps, financial rules and key elements of budget development with emphasis on both actual cost and lump sum grants

Stepping into the shoes of the evaluators – discovering how the evaluator briefing and consensus take place, as well as what is of great importance in the proposal. This will help with objectively observing our own proposals and being able to see them from the point of view of the evaluator
Why Europa Media?
Europa Media is Europe's leading provider of practical training courses on EU's research and innovation programmes. We have 20+ years of experience in developing and implementing projects under the Framework Programmes. Under Horizon 2020, we have been involved successfully in over 30 projects, coordinating six of them. Under the first work programmes of Horizon Europe, we are currently involved in seven collaborative projects, coordinating one of them. Europa Media's trainers are actual project managers, coordinators, and financial administrators of these projects, sharing their stories and providing you with hands-on tips based on their everyday experience. This event, as always, has been designed based on our direct hands-on experience with EU research and innovation proposals and is, therefore, 100% practice-driven. Our practical approach has attracted over 10,000 participants from all over the world in the past 15 years. Read more about our projects here.
Who is this course for?
This course is recommended for those who are just starting in their Horizon Europe proposal writing journey or have had little experience so far and want to have a complete overview of the entire process, from call analysis, through writing all proposal sections, through budgeting, and to the entire evaluation process. Join us if you want to gain hands-on tips to apply in your ongoing and future proposals under Horizon Europe.
Feedback from previous participants shows that this course is equally useful for:
EU project managers;

Researchers and research administrators;

Research advisers, EU grant advisers.
Additional information
The training fee includes:
- Access to the digital version of the training materials;
- Invitation to our exclusive LinkedIn group;
- Certificate of participation;
- Catering (lunch and coffee breaks)
The trainers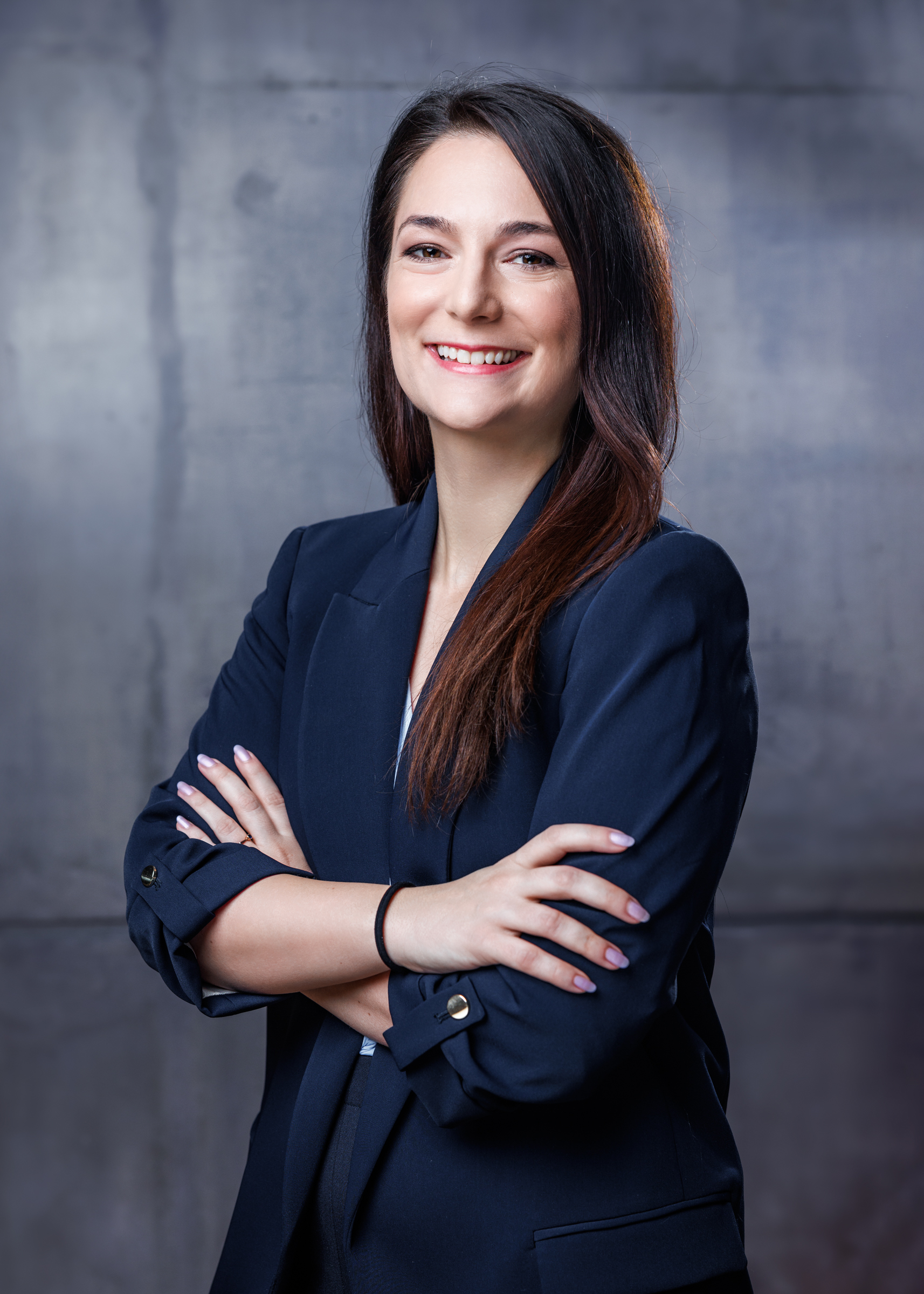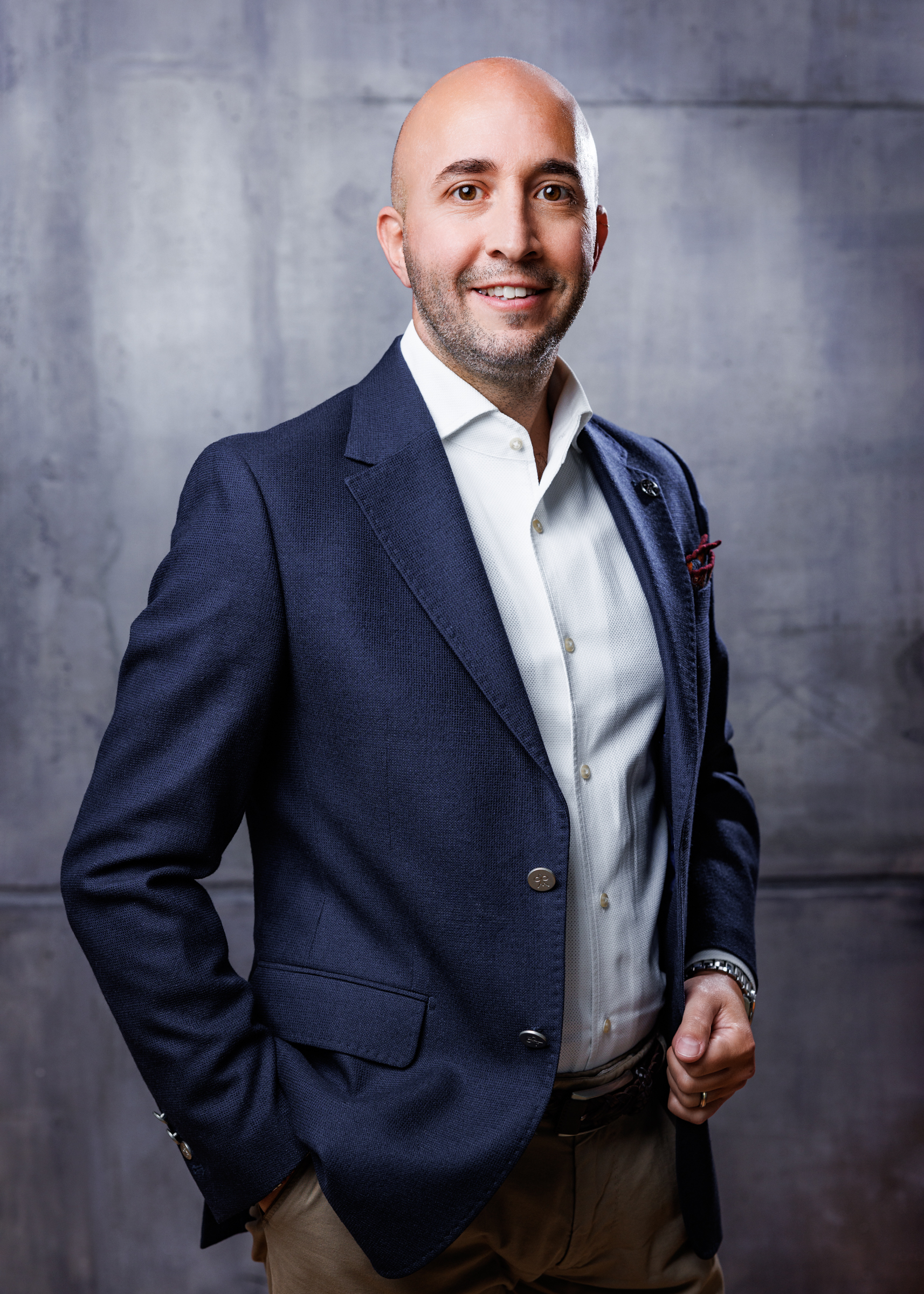 Ömer Ceylan
Trainer & Consultant, Managing Director of Geonardo
Registration will be open until
*
you need to have a valid EU VAT number to apply to EU reverse charge rule. For more information visit the
T&C
.