Academy Part III. Managing efficiently an R&I project - 2 days
–
Project Management series
Learn in the morning through live presentations and exercise in the afternoon in your own speed through e-learning portal.
The course starts with a mandatory e-learning module on project coordination that you need to complete before 28th October .
The portal will be accessible from 27th October to participants.
The course is going to be recorded and accessible on-demand. For more information contact our training coordinator.
This project management course will provide you with practical tips and tools for setting up your project management and communication system. We will guide you through the preparation of the Consortium Agreement, introduce the effective dissemination and communication strategies, and most importantly help you to tackle periodic reporting and technical reviews. We will also provide an outlook to the upcoming research and innovation programme Horizon Europe from management perspective.
Presentations will be interactive, the participants will have to reply to questions, answer in online games and polls, which will allow the participants to understand the key processes and steps in project management in a fun and engaging way.
The afternoons will be dedicated to practicing. The e-learning portal will give the possibility to the participants to test their knowledge, practice the skills in different games, quizzes and online exercises. The trainers will be available in live Q&A sessions in the afternoon.
Download the project management course agenda here
Check the full Academy's agenda here
Topics covered:
Grant Agreement and Consortium Agreement
Legal agreements

DESCA sections and tips
Essential tools and "weapons" of a top-notch coordinator
Practical tools

Internal communication

Internal monitoring and reporting

Data and IP management
Communication and dissemination
Things you would like to know before the submission of periodic reports
Reporting and Reviews
Continuous and periodic reporting

Technical reviews

Typical mistakes and best practices
Why this course?
We have 20 years of experience in developing and implementing projects under the EU's research framework programmes. Under Horizon 2020, we have been involved successfully in more than 20 projects. This course, as always, has been designed based on our direct experience with H2020 proposals and is therefore 100% practice driven. 
Over the past 15 years, we have delivered 500+ training courses attended by 10,000+ participants. Europa Media's training courses are favoured by the participants especially for their practical aspects. Feedback from previous participants show that this course is equally useful for:
Project managers and coordinators;

Research advisers, EU grant advisers;

Researchers;

Financial managers;

Grant officers and research administrators;

NCPs. 
Coming from: 
Public institutions; 

Universities and research institutions;

SMEs and large companies;

Civil society organisations. 
The training fee includes:
Training material in electronic format 

Access to the e-learning portal

Electronic certificate
(Discounts may apply when purchasing more courses or when more people attend one course from the same institution – contact our training coordinator for more information)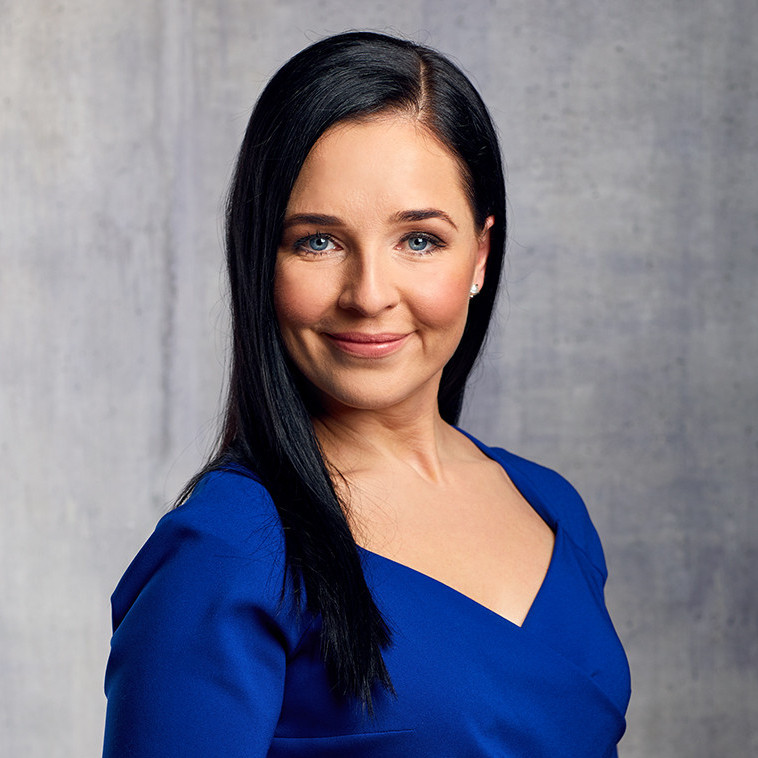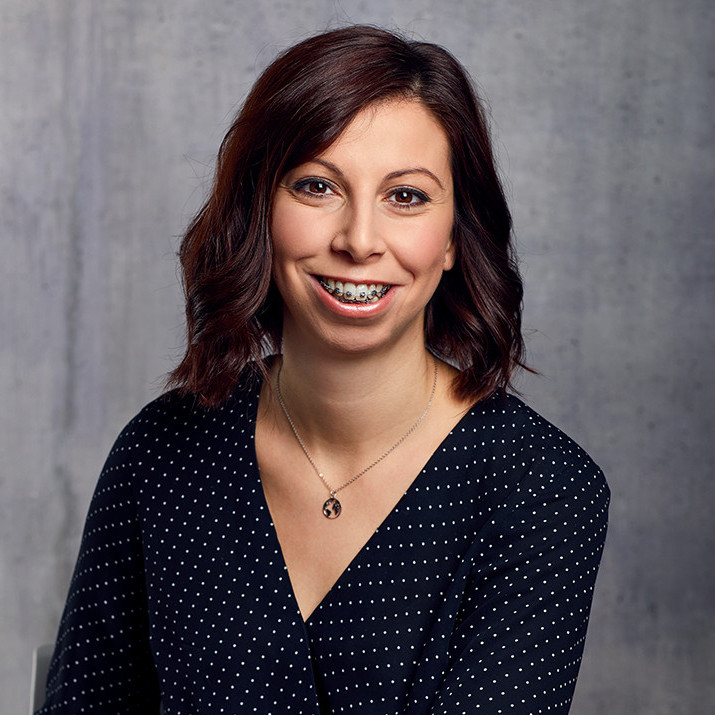 Registration will be open until