Innovation in Horizon 2020 and Horizon Europe
Special Focus series
This course is for those who would like to understand better how/where to describe innovation in R&I proposals targeting for H2020 and Horizon Europe and how to manage innovation in projects and in research organisations.
| Date | Time | Duration | |
| --- | --- | --- | --- |
| | 09:00 CEST | 1-day | Agenda |
Targeted at grants office people, Technology Transfer Office (TTO) staff, research managers and project managers.
We will explain the EU's agenda and understanding on innovation, go through a H2020 proposal template and discuss where to consider innovation integration and how. In running projects we discuss innovation management including IP and exploitation. And finally we introduce best practices from Europe and in associated countries how the universities build up their organisational innovation and TTO strategy.
Topics covered:
Innovation definitions

Innovation management

IPR

Exploitation management

Exploitation plan / Business Plan

Patenting / Licencing

Commercialization options
At the end of the day you will understand how to consider innovation in your Horizon Europe/Horizon 2020 proposal, project and organisation.
Who we are
Europa Media is Europe's leading provider of practice-driven training courses on developing and managing projects under the EU's research and innovation programmes since FP5. Over the past 20 years, our team has been directly involved in writing successful proposals and coordinating and managing projects. Under Horizon 2020, we have been involved in over 20 projects as coordinators and partners. Our training courses are designed based on this direct experience we have from our own proposals and projects. They are therefore quite hands-on with real-life examples and stories. This practical approach has attracted over 10,000 participants to our training courses from all over the world in the past 15 years.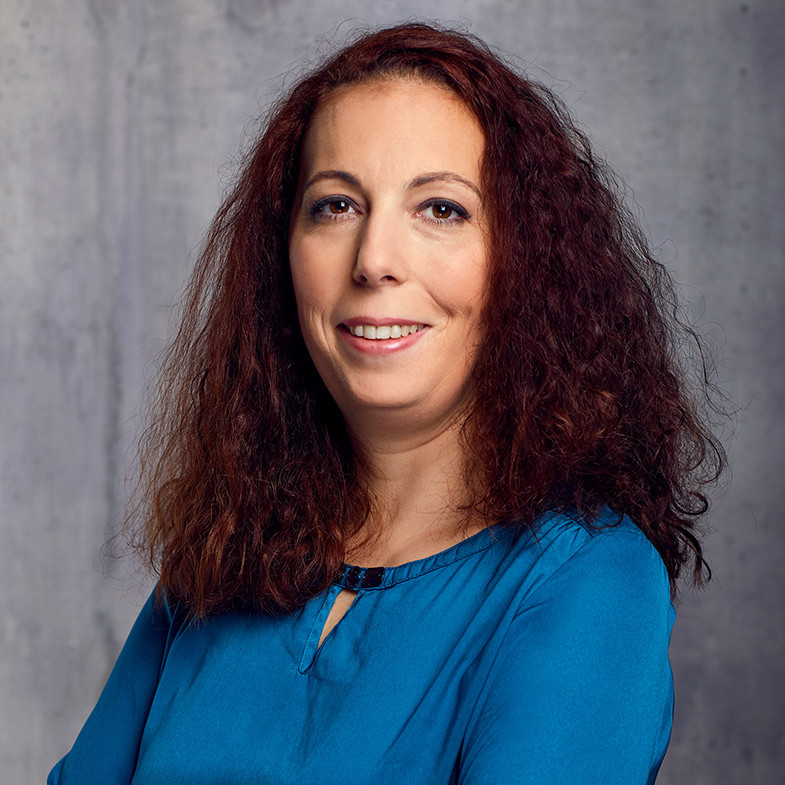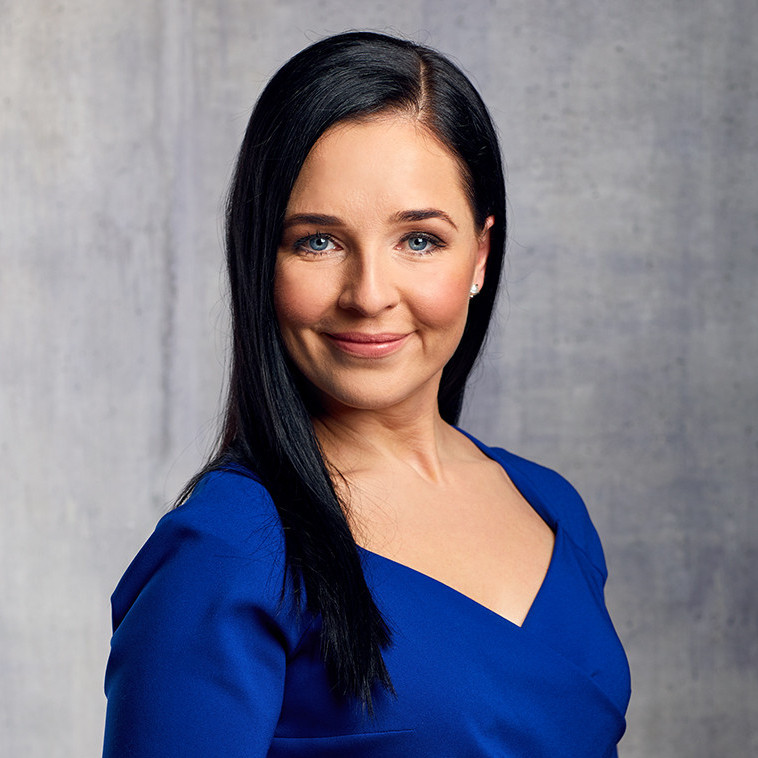 Registration will be open until