Academy Part IV. Horizon Europe: Innovation in proposals, projects and organisations
Special Focus series
| Date | Time | Duration | Price | |
| --- | --- | --- | --- | --- |
| | 09:00 CEST | 1-day | € 249 | Agenda |
Follow live presentations in the morning and exercise in the afternoon in your own speed through eLearning portal.
The webinar starts with a mandatory eLearning module on project coordination that you need to complete before 24th June.
The portal will be accessible from 23rd June to 23rd July to participants.
***
This event is for those who would like to discover how/where to describe innovation in Horizon Europe proposals and how to manage innovation in projects and in research organisations. (Advanced webinar for those having background in proposal writing and project management)
Targeted at grants office people, Technology Transfer Office (TTO) staff, research managers and project managers.
Let's discover the EU's agenda and understanding on innovation, go through a Horizon Europe proposal template and discuss together where to consider innovation integration and how. In running projects we discuss innovation management including IP and exploitation. And finally we introduce best practices from Europe and in associated countries how the universities build up their organisational innovation and TTO strategy.
Topics of discussion:
Innovation definitions

Innovation management

IPR

Exploitation management

Exploitation plan / Business Plan

Patenting / Licencing

Commercialization options
Take this journey with us to observe how to consider innovation in your Horizon Europe proposal, project and organisation.
Check the full Academy's schedule here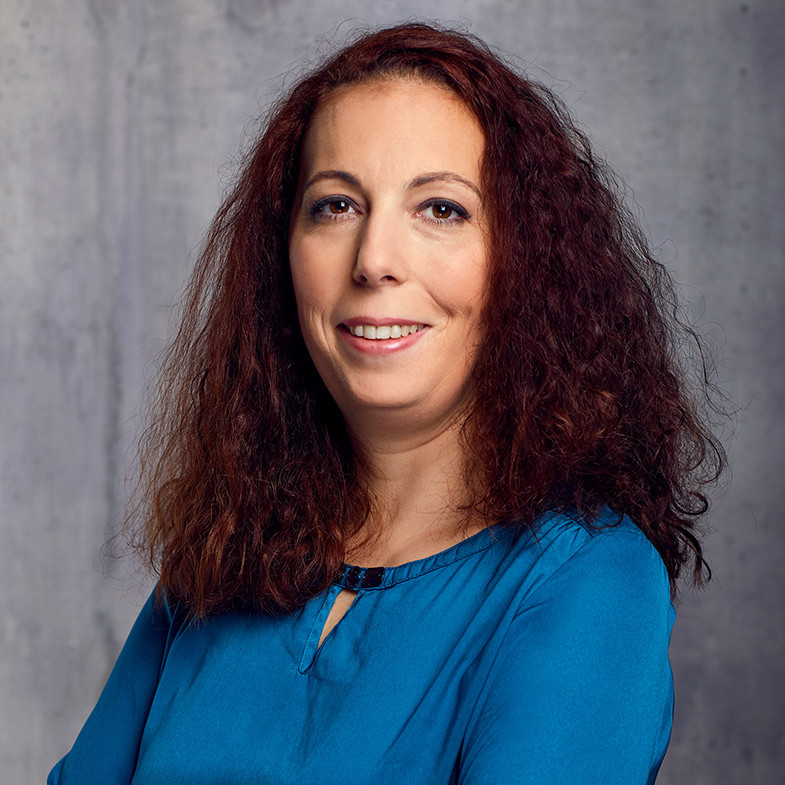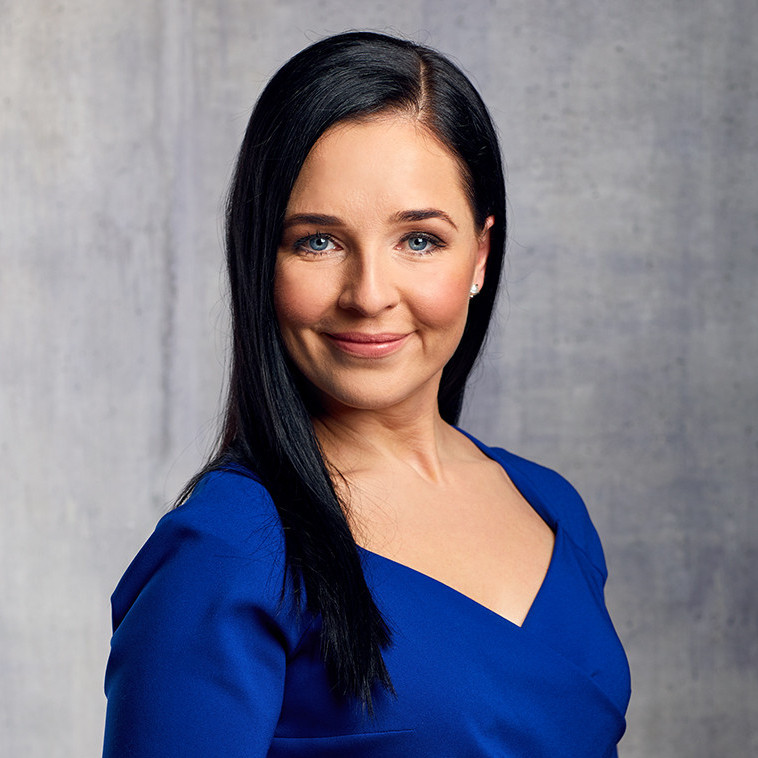 Registration will be open until