Practical insight into Horizon Europe Partnerships
Funding landscape series
| Date | Time | Duration | Price |
| --- | --- | --- | --- |
| | 14:00 CEST | 90 + 30 min | € 89 |
European Partnerships bring the European Commission and private and/or public partners together to address some of Europe's most pressing challenges through concerted research and innovation initiatives. They are also an implementation tool of Horizon Europe, but not all players know about these. 49 partnerships will be connected to Horizon Europe.
We present the logic, structure and show examples of what type of projects can be financed and how.
The partnerships are collected across five areas, health; digital, industry and space; climate, energy and mobility; food, bioeconomy, natural resources, agriculture and environment; partnerships across themes.
Partnerships in these five areas are distributed into three different types of partnership. We will explain the difference and tell how can you join a partnership as a member or apply with a project consortium for funding from a partnership.
Who we are
Europa Media is a unique company supporting its clients to develop successful project proposals and manage projects under the EU's research and innovation funding programmes since FP5. We can give support based on everyday practice. Over the past 20 years, our team has been directly involved in writing successful proposals and coordinating and managing projects. Under Horizon 2020, we have been involved in over 20 projects as coordinators and partners. Our workshops and seminars are designed based on this direct experience we have from our own proposals and projects - we discuss and reflect on a lot of specific problems during these events. They are therefore, quite hands-on with real-life examples and stories. This practical approach has attracted over 10,000 participants from all over the world in the past 15 years.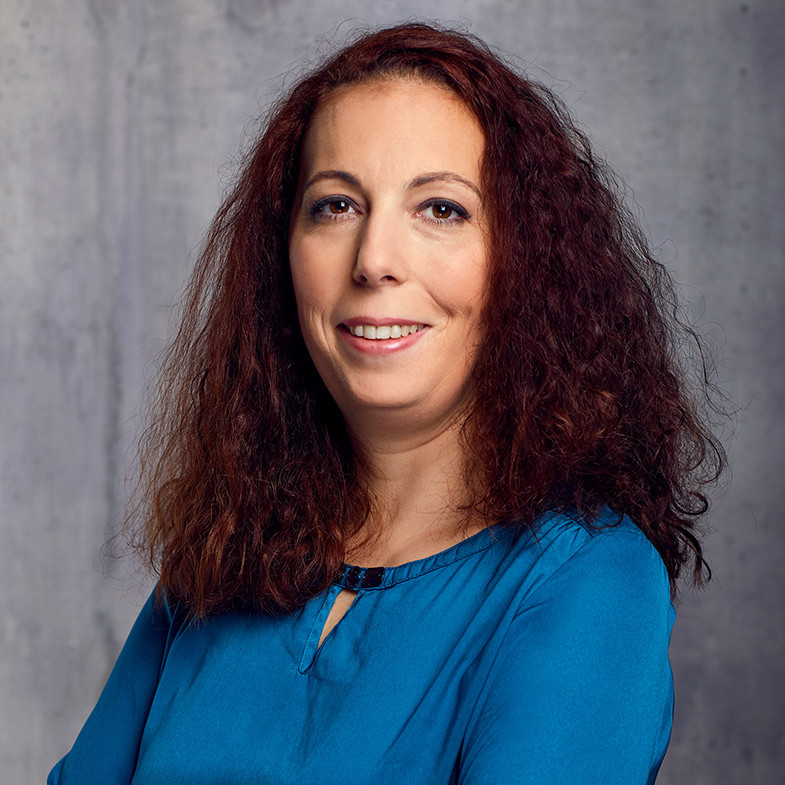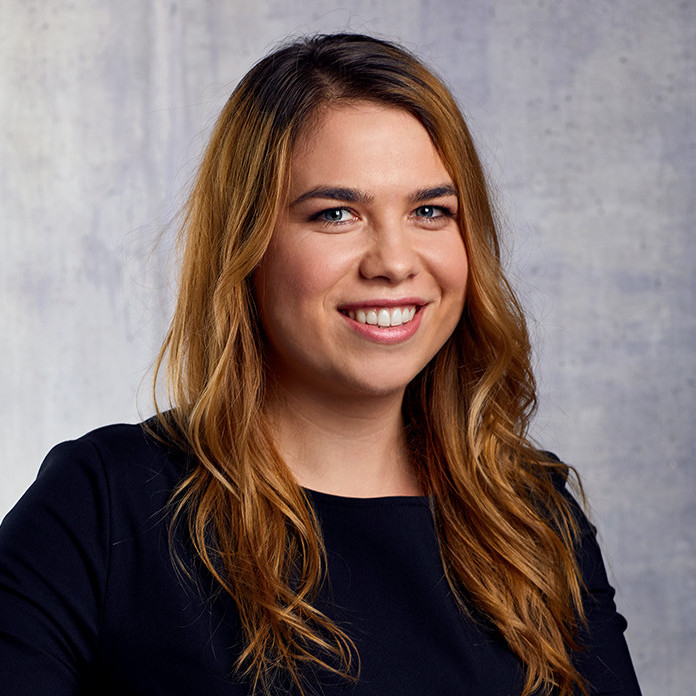 Registration will be open until