Get it right! - Session I. - The new proposal templates (Excellence and Implementation)
Proposal Writing series
This is the first part of our Get it right! series, consisting of 3 parts.
Check here for Part 2 and Part 3
or the full edition
| Date | Time | Duration | Price |
| --- | --- | --- | --- |
| | 14:00 CET | 90 + 30 min | € 149 |
This is the 1st part of the series of four 90-minute-long webinars to make sure your Horizon Europe proposal is excellent.
The step-by-step introduction will make sure that all sections will be filled in with proper content. A clear understanding of the proposal template is key to your success.
The webinars focus on Cluster projects, so RIA, IA and CSA actions in Pillar II. Iasmina and Carolina will share all the news on the Horizon Europe proposal templates, what has changed and why – They will focus on sections Excellence and Implementation. They will help you to make sure all aspects of open science, research data and output management, risk assessment, innovation potential and capacity, key personnel, ethical assessment etc., will be properly covered in your proposal.
Practical examples and exercises will also make the instructions of the European Commission more understandable.
Topics:
Interdisciplinarity

SSH

Gender dimension in R&I content

Open Science practices
Work Plan

Consortium as a whole
Why this webinar? 
Because we have submitted already and pre-evaluated several Horizon Europe proposals. Under Horizon 2020, we have been involved successfully in over 30 projects, coordinating six of them. This event, as always, has been designed based on our direct hands-on experience with EU research and innovation proposals and is therefore 100% practice-driven.  
Who is this webinar for?
This webinar series is primarily for those applicants who are working already on a Horizon Europe proposal, have already concepts in their heads. Researchers, grant managers, research advisers, grant office colleagues can all benefits from the series if they already target a specific topic with a collaborative project.
Who we are
Europa Media is a unique company supporting public and private organisations to develop successful project proposals and effectively manage projects under the EU's research and innovation programmes since FP5. Over the past 20 years, our team has been directly involved in writing successful proposals and coordinating and managing projects under different EU programmes. Under Horizon 2020, we have been involved in over 30 projects as coordinators and partners. Our workshops and seminars are designed based on this direct experience we have from our own proposals and projects - we discuss and reflect on a lot of specific problems during these events. They are therefore quite hands-on with real-life examples and stories. This practical approach has attracted over 10,000 participants from all over the world in the past 15 years. 
INTERESTED TO SEE OUR WEBINARS AND OTHER SERVICES?
The list of topics range from proposal development to post-project audit, covering the full R&I EU project lifecycle.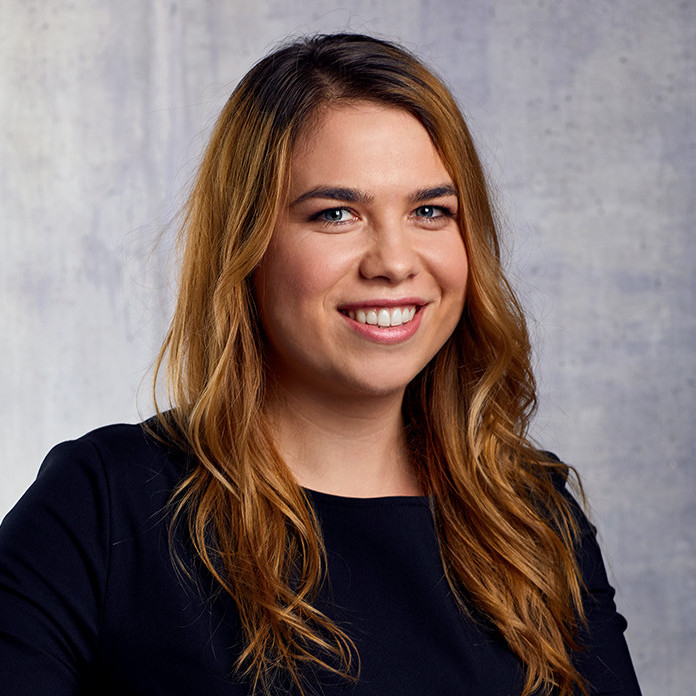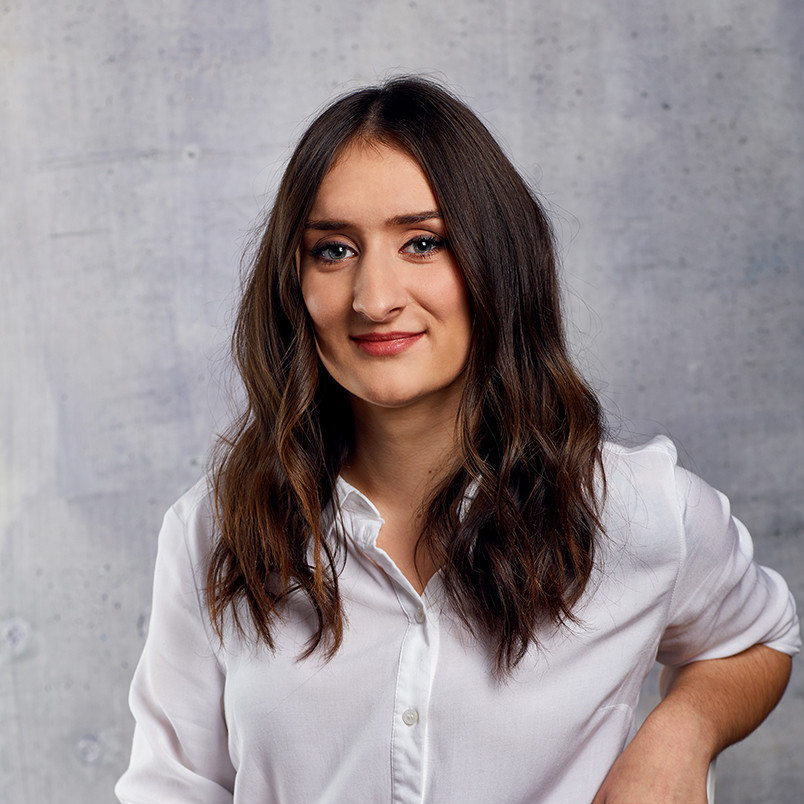 Registration will be open until