Horizon Europe proposal writing (1st part of the Horizon Europe Academy)
–
Proposal Writing series
This live online course is based on six successful HE applications. This webinar is the first part of the Horizon Europe Academy
Check Part 2 and the full Academy
Would you like to rather attend a face-to-face course with us? Click here

| Date | Duration | Price | |
| --- | --- | --- | --- |
| – | 2-days | € 790 | Agenda |
The Academy starts with this 2-day webinar which will provide a complete insight into writing and submitting competitive proposals in response to open calls in Horizon Europe. The combination of practical presentations and hands-on online exercises will introduce all aspects that you need to know, from identifying the right call for your project idea to developing and submitting a competitive proposal. We share first-hand experiences from the first submissions.
Find more about the full Horizon Europe Academy or discover the 2nd part, the Horizon Europe Project Management and Financial Rules&Reporting on 9-10 June,
Topics of the webinar:
From idea to HE proposal
• How to turn your novel idea into a winning concept;
• What is new in Horizon Europe?
Excellence and Implementation
• Proposal writing section-by-section – Examples, tips and templates for the Part B of the proposal;
• Objectives – Work Plan – Consortium – Resources and Budget;
Expected Outcomes and Impact
• What innovation can we describe and how?
• Examples of different approaches to addressing the "Expected Impact" of your proposals, lessons learned from evaluations;
• How to define the Key Impact Pathways
Measures to maximise Impact
• How to identify and select the best exploitation, IP and innovation strategy to maximise the potential impact of your Horizon Europe project;
• How to tailor an effective dissemination and communication plan to maximise the potential impact of your Horizon Europe project;
Why this webinar?
We have 20 years of experience in developing and implementing projects under the EU's research framework programmes. Under Horizon 2020, we have been involved successfully in over 30 projects, coordinating six of them. This event, as always, has been designed based on our direct hands-on experience with EU research and innovation proposals and is therefore 100% practice-driven.
Over the past 15 years, we have delivered 500+ events attended by 10,000+ participants. Europa Media's events are favoured by the participants, especially for their practical aspects. Feedbacks from previous participants show that our events are equally useful for: 

•    Project managers and coordinators;  
•    Research advisers, EU grant advisers;  
•    Researchers; 
•    Financial managers and accountants;  
•    Grant officers and research administrators;  
•    NCPs.   
Coming from:   
•    Public institutions;  
•    Universities and research institutions;  
•    SMEs and large companies; 
•    Civil society organisations.  
 
Who is this webinar for?

Researchers, research managers, grants offices, TTOs, project managers, financial managers and fundraising specialists from universities, research institutions, SMEs, industry as well as CSOs and public bodies.
Who we are?
Europa Media is a unique company supporting public and private organisations to develop successful project proposals and effectively manage projects under the EU's research and innovation programmes since FP5. Over the past 20 years, our team has been directly involved in writing successful proposals and coordinating and managing projects under different EU programmes. Under Horizon 2020, we have been involved in over 30 projects as coordinators and partners. Our workshops and seminars are designed based on this direct experience we have from our own proposals and projects - we discuss and reflect on a lot of specific problems during these events. They are therefore quite hands-on with real-life examples and stories. This practical approach has attracted over 10,000 participants from all over the world in the past 15 years.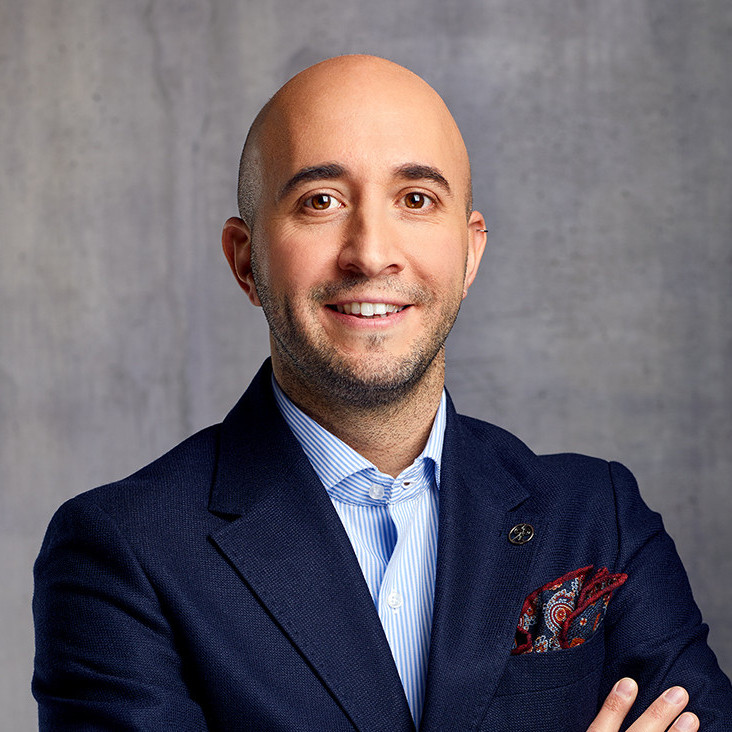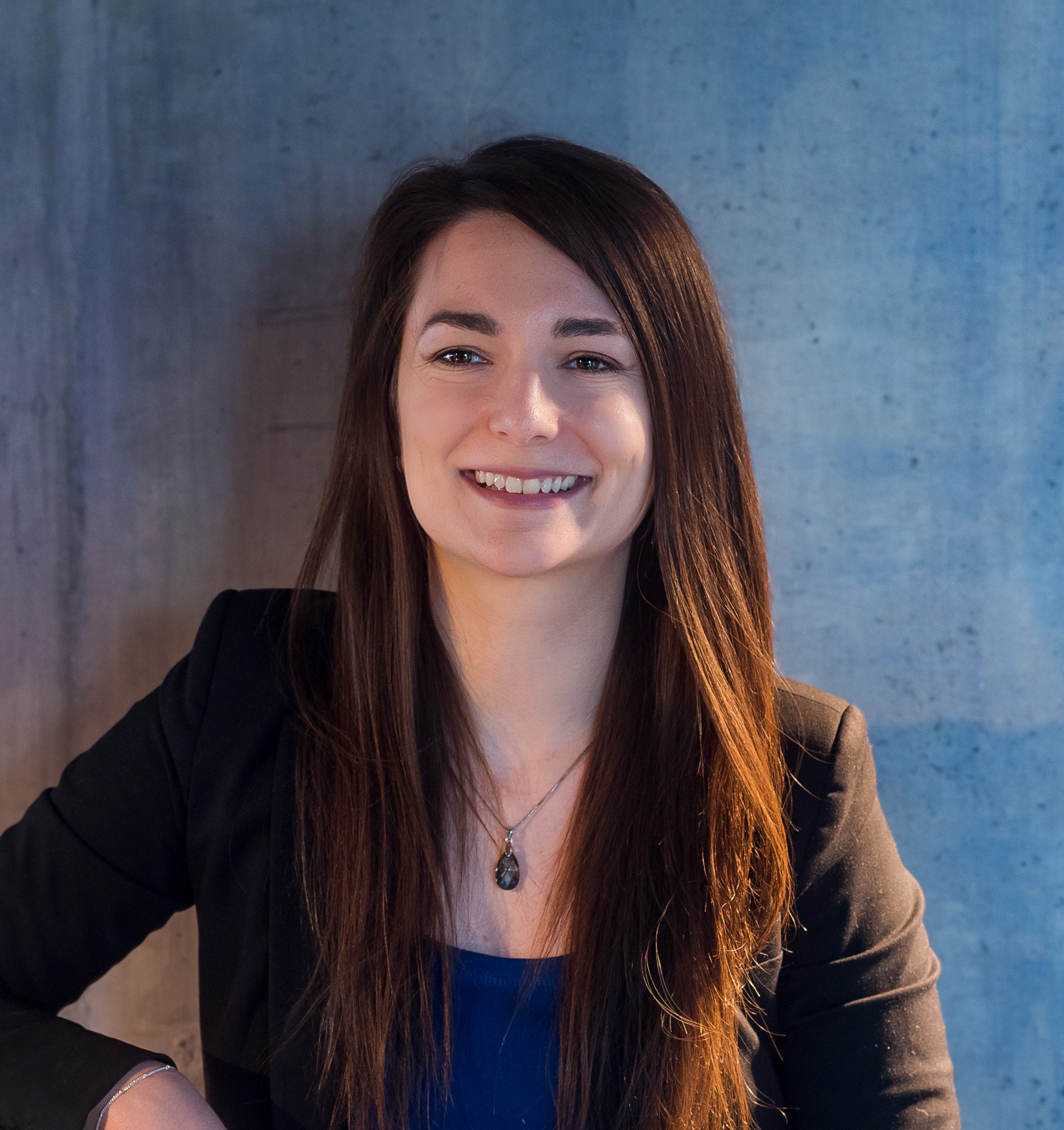 Registration will be open until