Get it right! - Horizon Europe Proposal Writing Series
–
Proposal Writing series
| Date | Duration | Price |
| --- | --- | --- |
| – | 3 x 90 mins | € 590 |
Get it right! is the series of three 90-minute-long webinars to ensure your Horizon Europe proposal is excellent.
We aim to help you carefully consider all the new Horizon Europe proposal aspects while keeping the 45 or 30-page limitation.
We help you create tailored exercises that could be organised with the consortium members, e.g., for the impact section. This section must be short, concise, and still include a lot of information using narrative text and qualitative and quantitative indicators with targets.
The final step is a very practical perspective on budget development and staff effort distribution.
The webinars focus on Cluster projects - RIA, IA, and CSA actions in Pillar II.
The Series consists of 3 parts, delivered in 3 days online. On each day, the webinar starts at 11.00 CEST, and the duration is 90 minutes with additional 30 minutes for questions each.
Session I. (4 October 2022) - Excellence and Implementation
What to include and how to describe it – methodologies for structuring the content will help. How to address all old and new sections (open science or gender dimension in research or in-kind contribution, etc)? How to understand the instructions properly? The exercises and tables will help you put together the sections while keeping the page limitation and focusing on the key messages.
Session II. (5 October 2022) - Impact
Learn how we did it – what was working and what was not? Tools and methods for the impact pathways and your draft PEDR. We will share feedback from the evaluators and exercises that your consortium partners should repeat for the analysis of the different perspectives on impact from all of them.
Session III. (6 October 2022) - Budget development
Understand financial rules, help evaluators with balanced staff effort distribution, plan budget for all key activities, calculate the average weighted PM rate, travel, equipment, subcontracting, etc.
(If you need to get your project management right, we also have a webinar for you: "Get it right! From Grant Agreement to Continuous Reporting" on 2-4 November.)
Why this webinar? 
We have already submitted and pre-evaluated several Horizon Europe proposals and already won 6 projects in the first calls. Under Horizon 2020, we have been involved successfully in over 30 projects, coordinating six of them.
This event, as always, has been designed based on our direct hands-on experience with EU research and innovation proposals and is therefore 100% practice-driven.  
Who is this webinar for?
This webinar series is primarily for those applicants who are already working on a Horizon Europe proposal, and already have concepts in their heads. Researchers, grant managers, research advisers, grant office colleagues can all benefits from the series if they already target a specific topic with a collaborative project.
Who we are
Europa Media is a unique company supporting public and private organisations to develop successful project proposals and effectively manage projects under the EU's research and innovation programmes since FP5. Over the past 20 years, our team has been directly involved in writing successful proposals and coordinating and managing projects under different EU programmes. Under Horizon Europe we have already won 7 projects in the first calls. Under Horizon 2020, we have been involved in over 30 projects as coordinators and partners. Our workshops and seminars are designed based on this direct experience we have from our own proposals and projects - we discuss and reflect on a lot of specific problems during these events. They are therefore quite hands-on with real-life examples and stories. This practical approach has attracted over 10,000 participants from all over the world in the past 15 years. 
INTERESTED TO SEE OUR COURSES AND OTHER SERVICES?
The list of topics range from proposal development to post-project audit, covering the full R&I EU project lifecycle.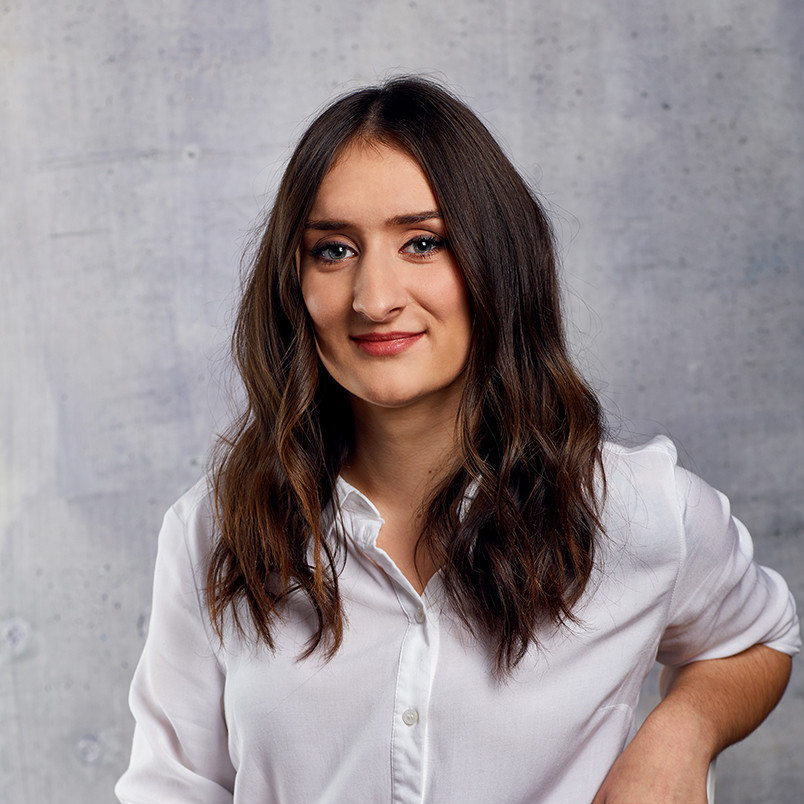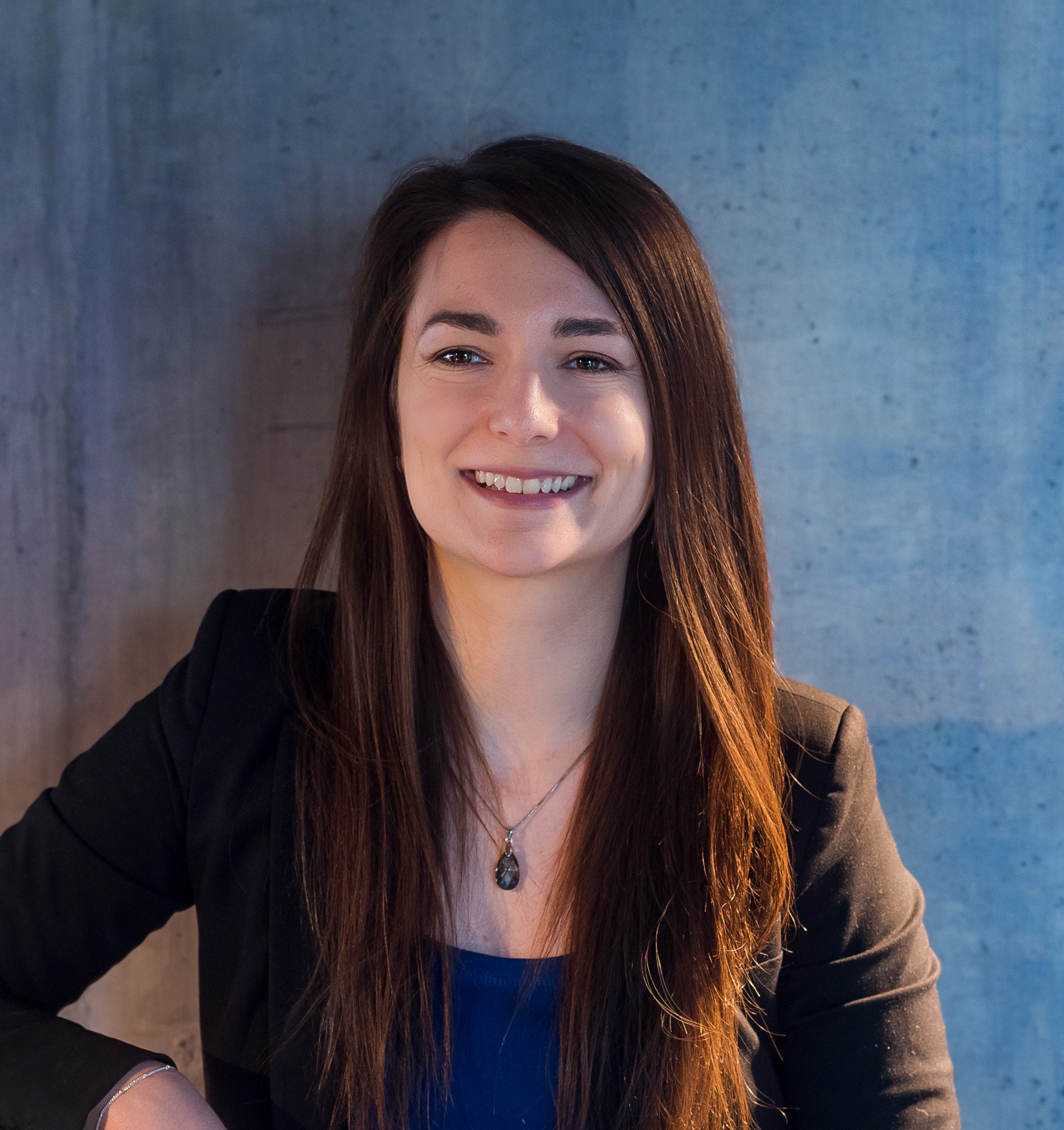 Registration will be open until