Workshop on Horizon Europe Cluster 4: Digital, Industry and Space – how to build a project concept
Special Focus series
Are you planning to submit a proposal under
the 2023-2024 Digital, Industry, and Space calls of Horizon Europe?
Join us in this half-day workshop and make sure your concept is fully in line with the requirements!
| Date | Time | Duration | Price |
| --- | --- | --- | --- |
| | 09:00 CET | 3 hours | € 490 |
This workshop will help you better target your proposal in response to the Cluster 4 – Digital, Industry and Space calls and increase its chances for success. It is never too late to adjust the concept to fulfill all requirements of the call.
We will help you better understand the priorities of the EC, read and analyse the call text effectively, define a sound concept.
During the workshop, our trainers will explain the followings:
The scope and background of the topics;

The impact expected under the destinations;
The differences between the project types; and

How a concept must be built, what to consider, and how to effectively utilise the call text.
Our trainers will select at least two topics: one topic published by an innovation partnership and another focusing on research actions.
Topic1: HORIZON-CL4-2023-HUMAN-01-51: Pilots for an innovative human-centric industry (RIA)
Topic2: HORIZON-CL4-2023-TWIN-TRANSITION-01-04: Factory-level and value chain approaches for remanufacturing (Made in Europe Partnership) (IA)
You will be guided through all the steps of building your concept:
Call analysis

Understanding the priorities of the EC
Excellence

Impact

KPIs

Partner search and consortium building

Horizontal aspects
Methodology and work plan

Budgetary considerations
The workshop will also provide guidance on looking for the key players, relevant projects and initiatives, FAQ and call updates, statistics, and how to use the information found.
Please note that the number of participants in this course is limited to 20!
Why this course?
We have 20+ years of experience in developing and implementing projects under the EU's research framework programmes. Under Horizon 2020, we have been involved successfully in over 30 projects, coordinating six of them. Under the first work programmes of Horizon Europe, we are currently involved in seven collaborative projects, coordinating one of them. This event, as always, has been designed based on our direct hands-on experience with EU research and innovation proposals and is, therefore , 100% practice-driven. 
Who is this course for? 
This course is for you if you are planning to submit a competitive proposal under the Horizon Europe calls. Whether a complete beginner or an advanced FP participant, the Cluster workshop will provide you with novel and practical tips and tools which you can directly implement in your upcoming proposals and projects.
Cluster workshops are a new training series by Europa Media based on our projects funded under the different Clusters.
Who we are
Europa Media has been supporting public and private organisations to develop successful project proposals and effectively manage projects under the EU's research and innovation programmes since FP5. Over the past 20+ years, our team has been directly involved in writing successful proposals and coordinating and managing projects under different EU programmes. Under Horizon 2020, we have been involved in over 30 projects as coordinators and partners. Our workshops and seminars are designed based on the direct experience we have from our own proposals and projects - we discuss and reflect on many specific problems during these events. They are, therefore, quite hands-on with real-life examples and stories. This practical approach has attracted over 10,000 participants from all over the world in the past 17 years.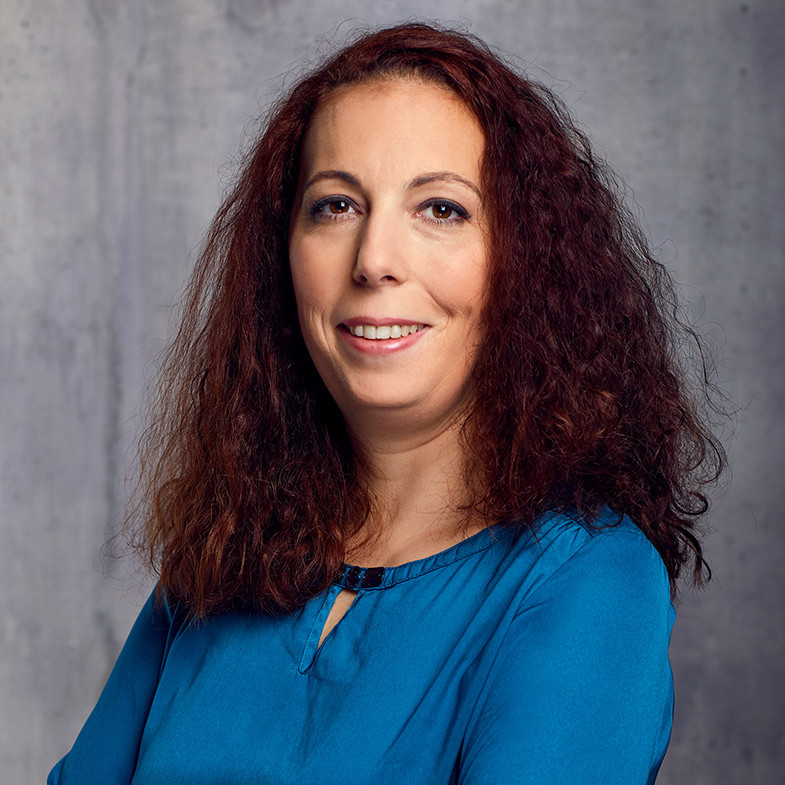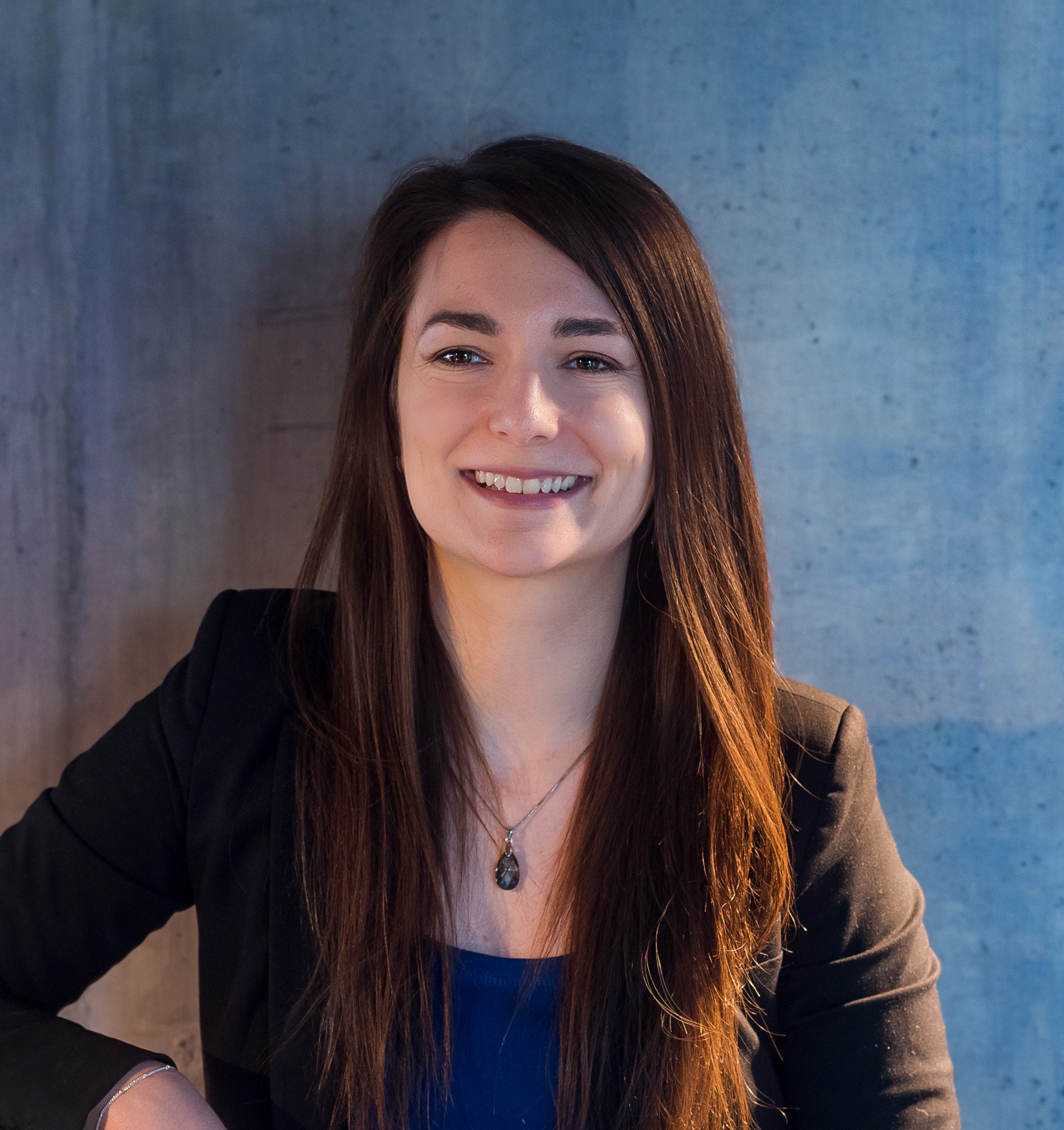 Registration will be open until