​Dissemination, Exploitation and Innovation in Horizon Europe proposals and running projects
​Make sure your results lead to impact!
1-day
€ 690.-
Online
Agenda
Registration will be open until
This online course will provide practical insight and advanced tips for writing and managing result-focused exploitation, dissemination and communication actions, including IP issues under Horizon Europe. It is built on our direct, hands-on experience gained in developing and managing Horizon Europe projects.
In this course, you will learn how results can lead to impact. How to use this approach in proposal writing and in project management. So, we will discuss the measures that can maximise your impact – including exploitation, IPR management, dissemination and communication. The short strategy and the principles will be in the proposal with challenging target KPIs. The long-term strategy must be developed and implemented when the project is launched. Implementation is very much about proper monitoring and reporting actions. The combination of practical presentations and hands-on tips and stories will introduce all the aspects you need to know.
How do we know this? Fun fact about Europa Media: in almost all our projects we are responsible for dissemination, exploitation actions, including communication. So, we've been there, done that and now we're going to share all our practical knowledge with you.
Topics covered:
How to write the 2.2 section and develop a short PEDR strategy?
How to handle open science approaches in section 1.2 of the proposal?

How to follow IP development, and capture and manage results?

How to support your KIP with the dissemination strategy?

How to monitor the implementation of your PEDR and the target KPIs? How to report your achievements?

How will the EU assess during evaluation or implementation your measures to maximise impact?
Why Europa Media?
Europa Media is Europe's leading provider of practical training courses on EU's research and innovation programmes. We have 20+ years of experience in developing and implementing projects under the Framework Programmes. Under Horizon 2020, we have been involved successfully in over 30 projects, coordinating six of them. Under the first work programmes of Horizon Europe, we are currently involved in seven collaborative projects, coordinating one of them. Europa Media's trainers are actual project managers, coordinators, and financial administrators of these projects, sharing their stories and providing you with hands-on tips based on their everyday experience. This event, as always, has been designed based on our direct hands-on experience with EU research and innovation proposals and is, therefore, 100% practice-driven. Our practical approach has attracted over 10,000 participants from all over the world in the past 15 years. Read more about our projects here.
 Who is this course for? 
This course is recommended for those who have some experience in writing and submitting proposals or managing projects – but with the new logic of Horizon Europe need better skills in dissemination, exploitation and communication or as an R&I adviser would need to help the researchers to become Join us if you would like to gain hands-on tips to apply in your ongoing and future proposals and projects under Horizon Europe.
Feedback from previous participants shows that this course is equally useful for:
Project managers and coordinators;
Researchers and research administrators;

Research advisers, EU grant advisers;

Technology Transfer Office staff;
Coming from:    
Universities and research institutions;
Public administrations;

SMEs and large companies;

CSOs and NGOs.
The trainers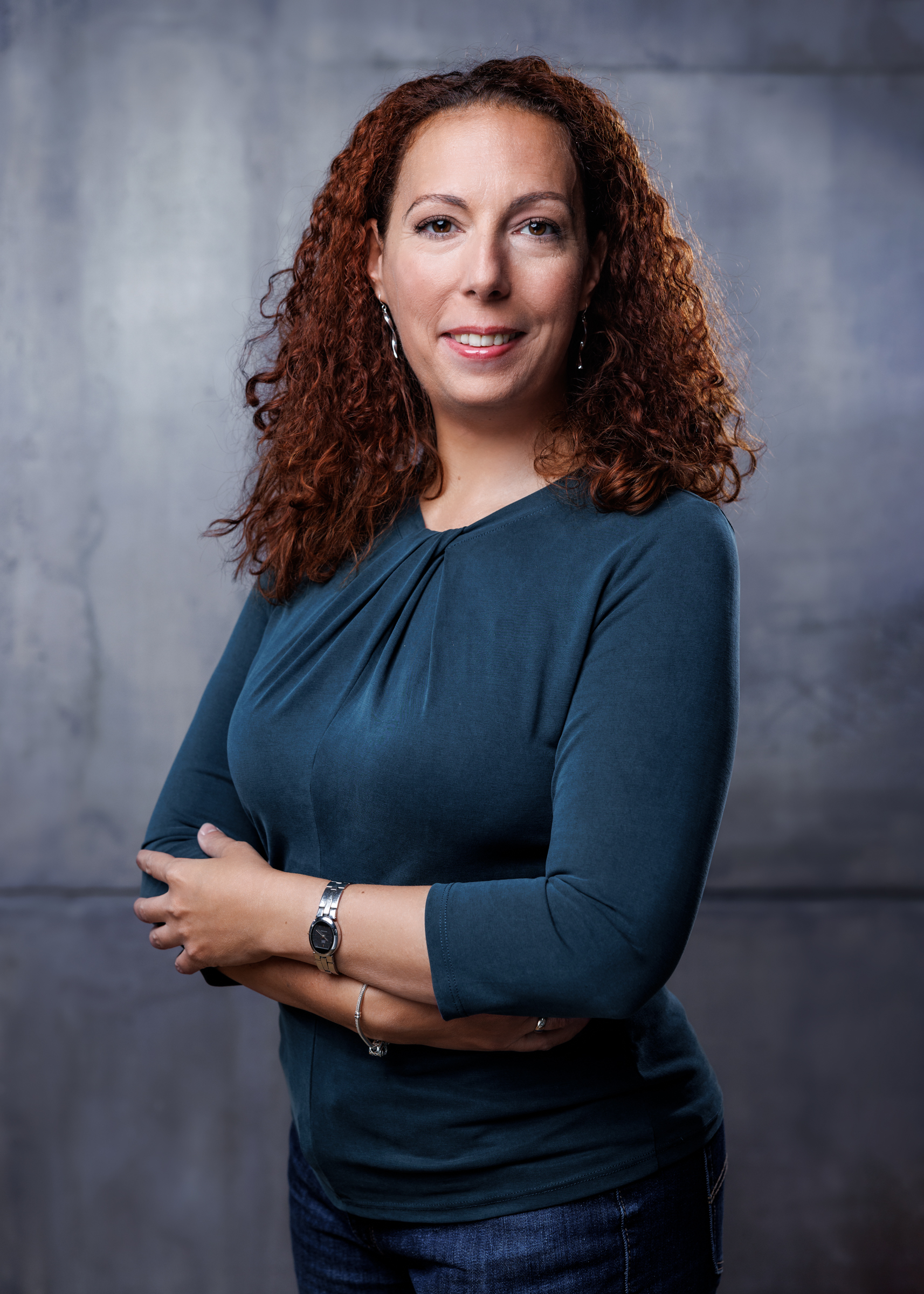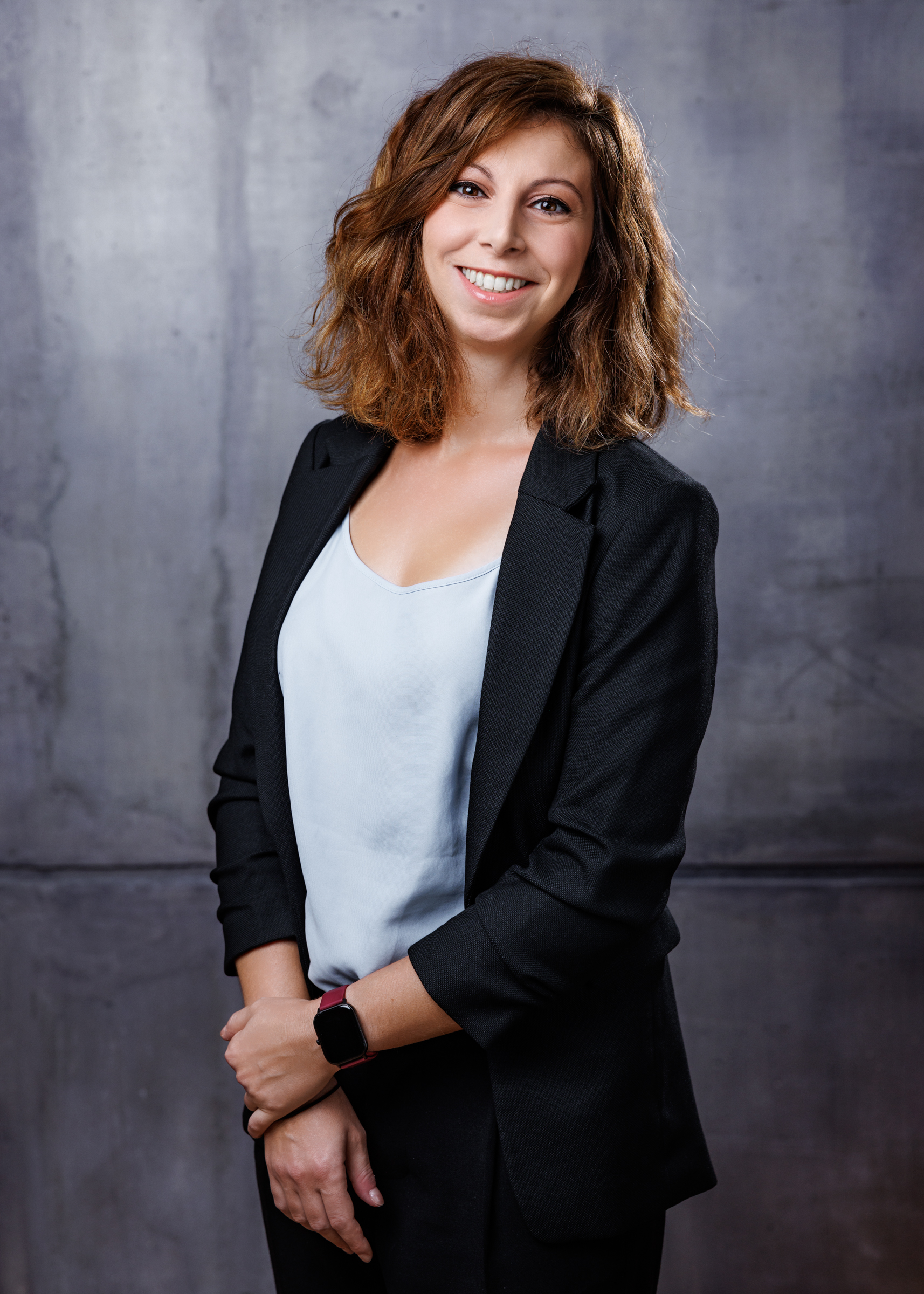 Registration will be open until
*
you need to have a valid EU VAT number to apply to EU reverse charge rule. For more information visit the
T&C
.