Horizon Europe Proposal Writing
1-day
€ 690.-
Online
Agenda
Registration will be open until
For those of you who've already learned a few ropes of how Horizon Europe proposals work, this webinar will provide practical insight and advanced tips for writing and submitting competitive proposals under the 2023-2024 calls of Horizon Europe.
You will learn all about the features of winning Horizon Europe proposals and get equipped with the right tools to develop your proposal and polish it to perfection. The combination of practical presentations and hands-on tips and stories, as well as a real topic analysis exercise will introduce all the aspects you need to know, from putting together your concept note to developing each section and sub-section of your proposal and submitting a competitive application.
Topics covered:
How to make sure your proposal fully matches the call text: call analysis, proposal design, consortium composition, cross-cutting issues

Key features of a successful Horizon Europe proposal – understand the elements that will make your proposal stand out amongst others

From proposal concept to full proposal: proposal writing from the coordinator's and partner's perspective

How to compose text and fill in the application forms: practical tips, examples and ready-to-use templates for Excellence, Impact and Implementation

Key steps and success criteria for winning Horizon Europe proposals: how to finalise and polish your proposal before submission

Evaluation of horizontal aspects: how to address gender, ethics, SSH and interdisciplinary aspects of your proposal

Special focus: lump sum proposals – how to design the work plan and resources in lump sum grants
Why Europa Media?
Europa Media is Europe's leading provider of practical training courses on EU's research and innovation programmes. We have 20+ years of experience in developing and implementing projects under the Framework Programmes. Under Horizon 2020, we have been involved successfully in over 30 projects, coordinating six of them. Under the first work programmes of Horizon Europe, we are currently involved in seven collaborative projects, coordinating one of them. Europa Media's trainers are actual project managers, coordinators, and financial administrators of these projects, sharing their stories and providing you with hands-on tips based on their everyday experience. This event, as always, has been designed based on our direct hands-on experience with EU research and innovation proposals and is, therefore, 100% practice-driven. Our practical approach has attracted over 10,000 participants from all over the world in the past 15 years. Read more about our projects here.
Who is this course for?
This course is recommended for those who have experience in writing and submitting proposals as partner or coordinator and want to master their skills to submit winning proposals. Join us if you would like to gain hands-on tips to apply in your ongoing and future proposals under Horizon Europe.
Feedback from previous participants shows that this course is equally useful for:
EU project managers;

Researchers and research administrators;

Research advisers, EU grant advisers.
The trainers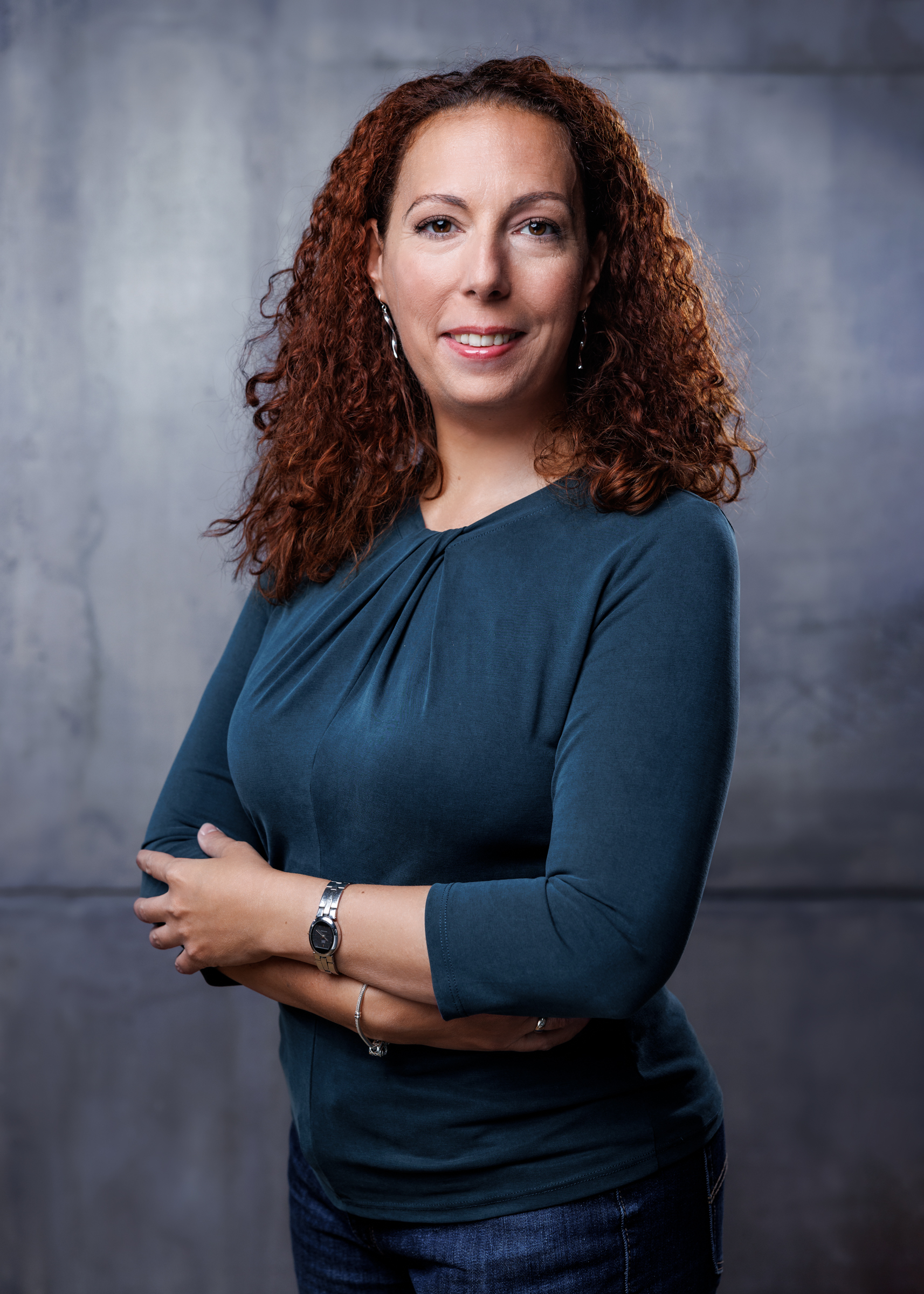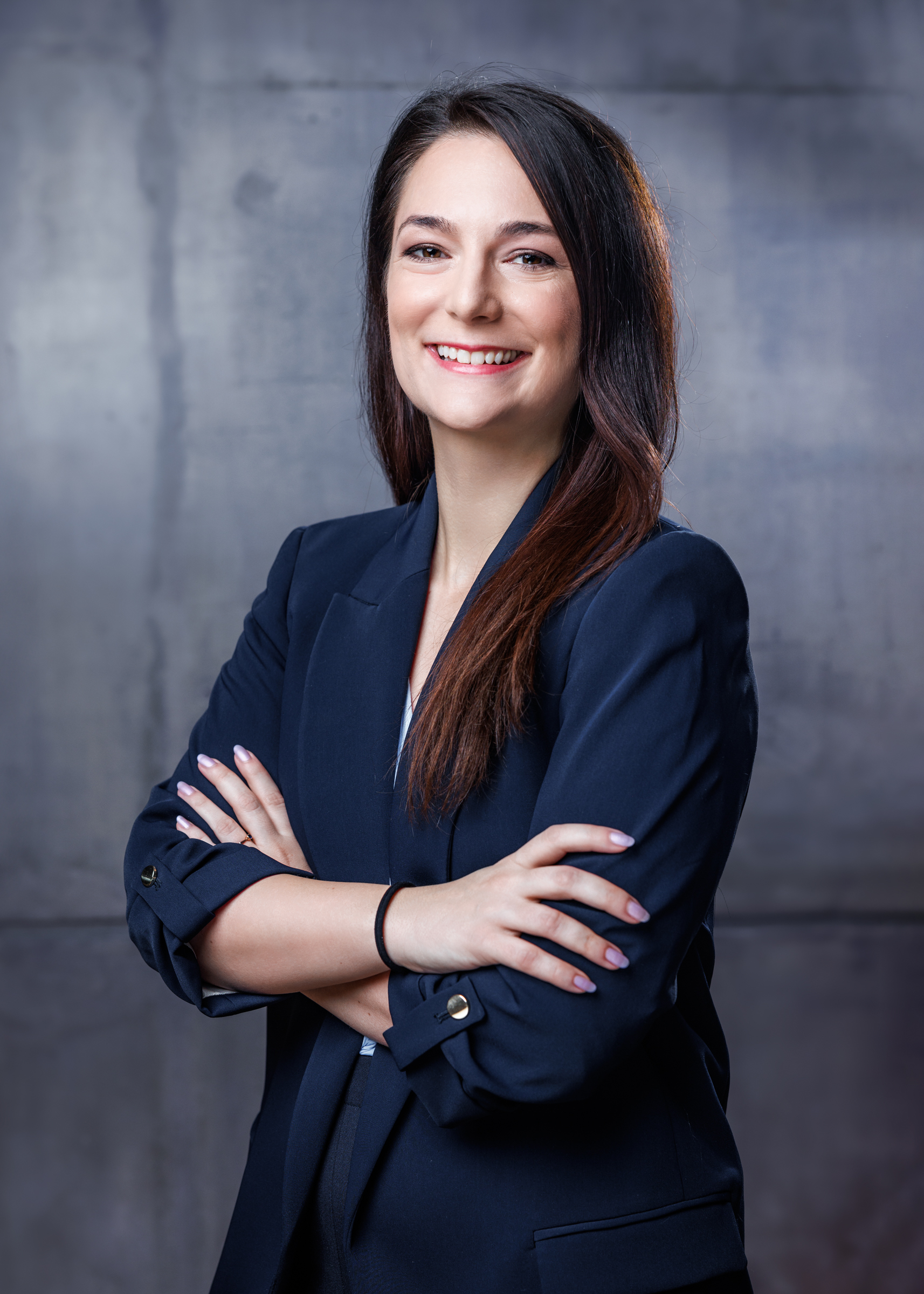 Registration will be open until
*
you need to have a valid EU VAT number to apply to EU reverse charge rule. For more information visit the
T&C
.