Horizon Europe Project Management - the First Steps
Your first steps to smoothly implementing Horizon Europe projects, from kick-off to the final report
1-day
€ 690.-
Online
Agenda
Registration will be open until
If you're new to the world of implementing Horizon Europe collaborative projects, this webinar will help you build the basis for smooth project management.
This course will introduce you to the life cycle of a Horizon Europe project, how to get your project started, reporting to the European Commission and other management duties during the project period. You will also receive valuable tips for successful communication and dissemination during the project lifetime.
Last but not least, we will go through a practical exercise on project management, where we will discuss how to handle difficult situations that can occur during a project.
Key topics covered:
The overview of the main steps of a Horizon Europe project implementation, from Grant Agreement preparation to the final report;

The main tasks and responsibilities of a project coordinator vs. a project partner;

Getting your project started and establishing an internal monitoring protocol to smoothly implement your project and gather necessary data for reporting;

Introduction to your project reporting obligations – continuous reporting and periodic reporting;

Golden tips to successfully deal with your dissemination and communication strategy and obligations, including how to monitor such activities.
Do you want to start on the right foot with the entire Horizon Europe project lifecycle? Take your first steps in Horizon Europe Proposal Writing here and in Horizon Europe Budgeting here. If you want to attend all 3 webinars contact us at info@europamediatrainings.com for a special bundle discount.

Why Europa Media?
Europa Media is Europe's leading provider of practical training courses on EU's research and innovation programmes. We have 20+ years of experience in developing and implementing projects under the Framework Programmes. Under Horizon 2020, we have been involved successfully in over 30 projects, coordinating six of them. Under the first work programmes of Horizon Europe, we are currently involved in seven collaborative projects, coordinating one of them. Europa Media's trainers are actual project managers, coordinators, and financial administrators of these projects, sharing their stories and providing you with hands-on tips based on their everyday experience. This event, as always, has been designed based on our direct hands-on experience with EU research and innovation proposals and is, therefore, 100% practice driven. Our practical approach has attracted over 10,000 participants from all over the world in the past 15 years. Read more about our projects here.
Who is this course for?
If you have never managed projects under Horizon 2020 and Horizon Europe before, this course will help you get a great first idea and set of skills on Horizon Europe project management and reporting.
Feedback from previous participants shows that this course is equally useful for:
EU project managers;

Researchers and research administrators;

Research advisers, EU grant advisers.
The trainers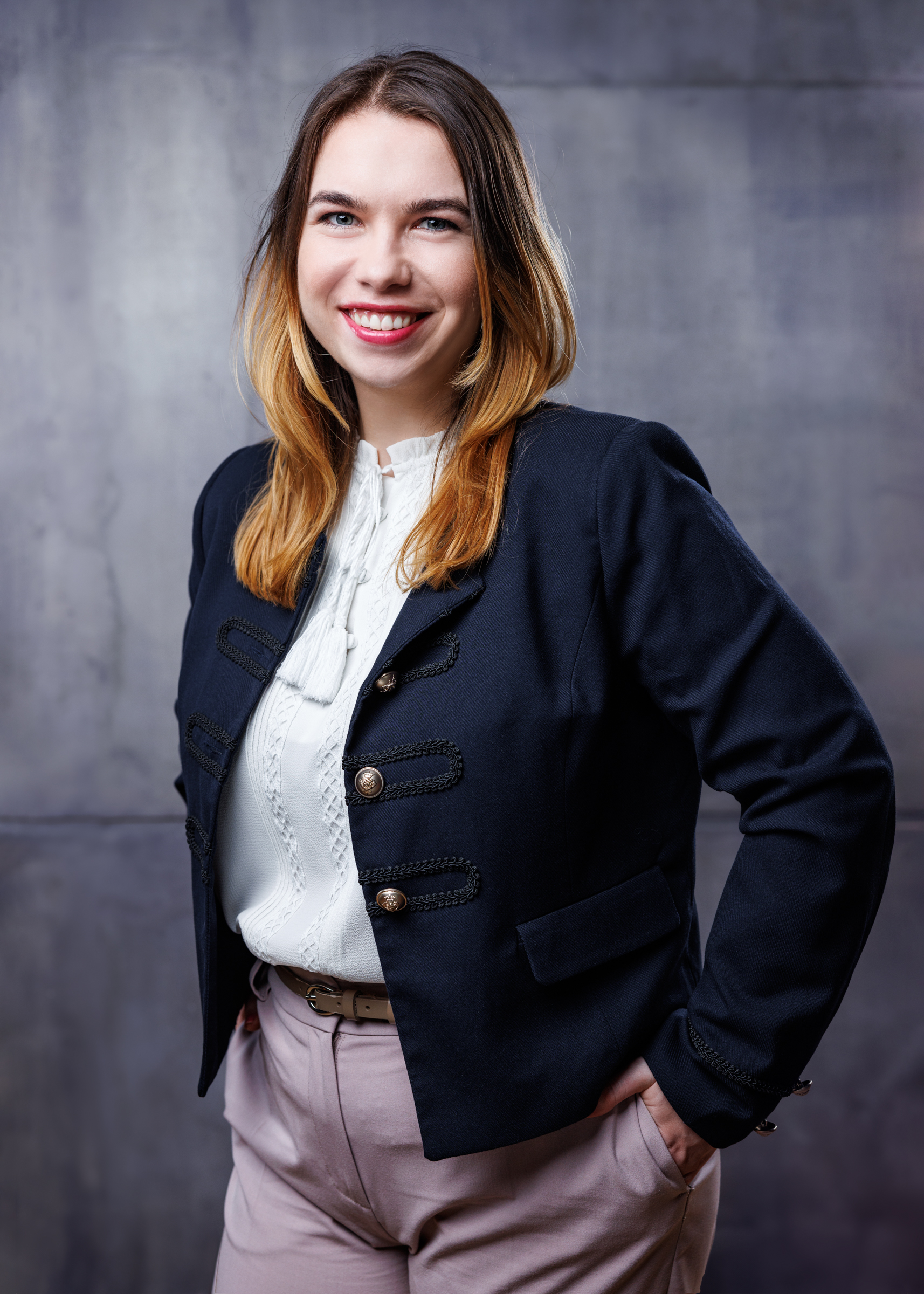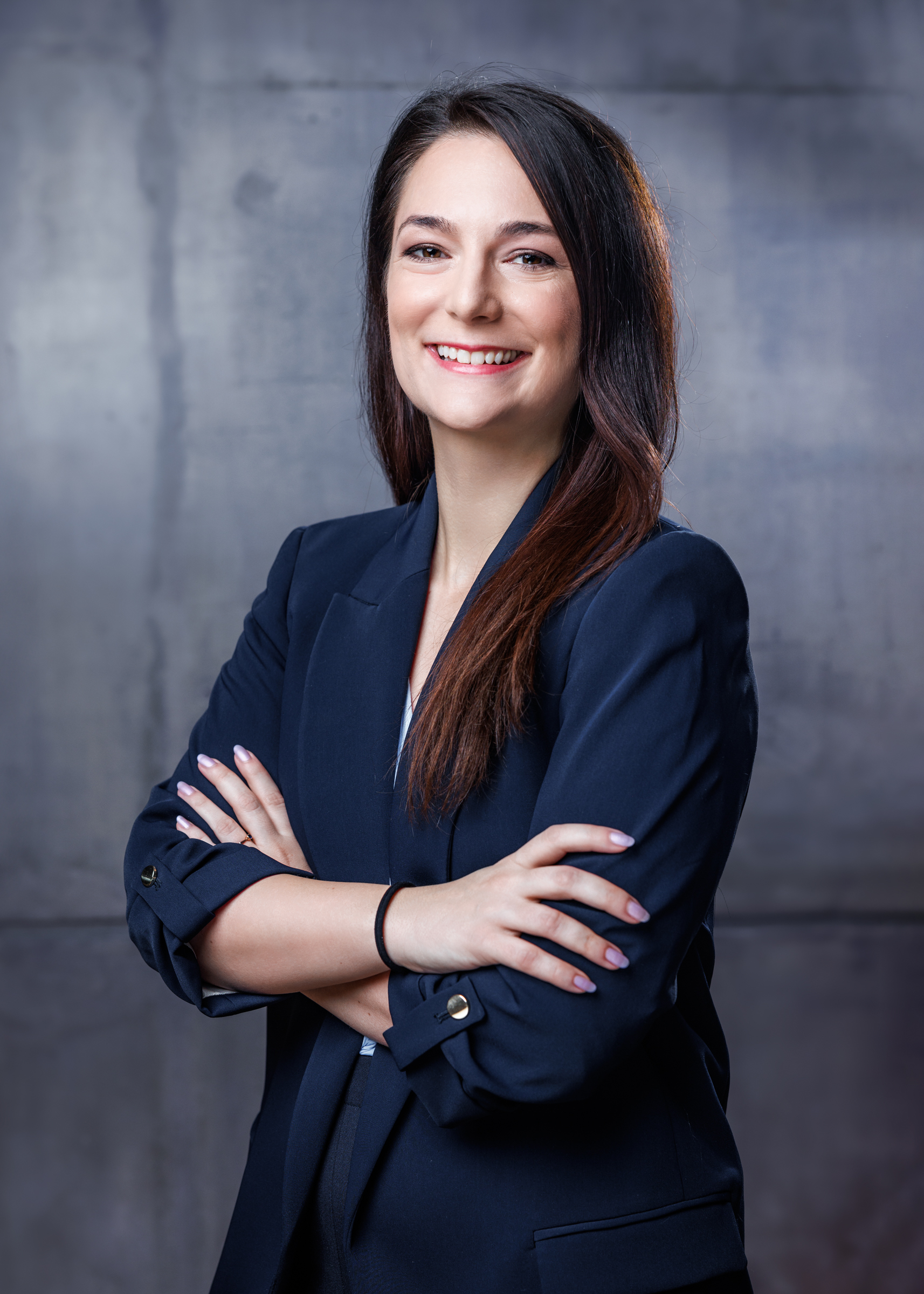 Registration will be open until
*
you need to have a valid EU VAT number to apply to EU reverse charge rule. For more information visit the
T&C
.