Horizon Europe Budgeting – the First Steps
Your first steps to budgeting Horizon Europe proposals
1-day
€ 690.-
Online
Agenda
Registration will be open until
Is budgeting inseparable from proposal writing? In short, yes. Even if you have a financial department dealing with budget and reporting, you still need to understand the basics of how the budget in Horizon Europe is built in order to plan your resources better and give the correct input. This course gives you an introduction to finances in Horizon Europe and explains how to set up a good resource plan and budget. We will also go through a practical workshop, where you will go through concrete steps to calculate costs in a proposal.
Key topics covered:
The key principles of EU funding in R&I projects;

How to set up a budget as a coordinator, what input to ask from the partners;

What are some of the internal tools you can use to set up a budget that will be helpful in your project implementation;

The dos and don'ts of budget planning, common mistakes and good practices.
Do you want to start on the right foot with the entire Horizon Europe project lifecycle? Take your first steps in Horizon Europe Proposal Writing here and in Horizon Europe Project Management here. If you want to attend all 3 webinars contact us at info@europamediatrainings.com for a special bundle discount.
Why Europa Media?
Europa Media is Europe's leading provider of practical training courses on EU's research and innovation programmes. We have 20+ years of experience in developing and implementing projects under the Framework Programmes. Under Horizon 2020, we have been involved successfully in over 30 projects, coordinating six of them. Under the first work programmes of Horizon Europe, we are currently involved in seven collaborative projects, coordinating one of them. Europa Media's trainers are actual project managers, coordinators, and financial administrators of these projects, sharing their stories and providing you with hands-on tips based on their everyday experience. This event, as always, has been designed based on our direct hands-on experience with EU research and innovation proposals and is, therefore, 100% practice-driven. Our practical approach has attracted over 10,000 participants from all over the world in the past 15 years. Read more about our projects here.
Who is this course for?
If you have never created a budget before or you would like to learn some tips and tricks of a successful budgeting – this course is for you.
Feedback from previous participants shows that this course is equally useful for:
EU project managers;

Researchers and research administrators;

Research advisers, EU grant advisers;

Financial experts from various institutions.
The trainers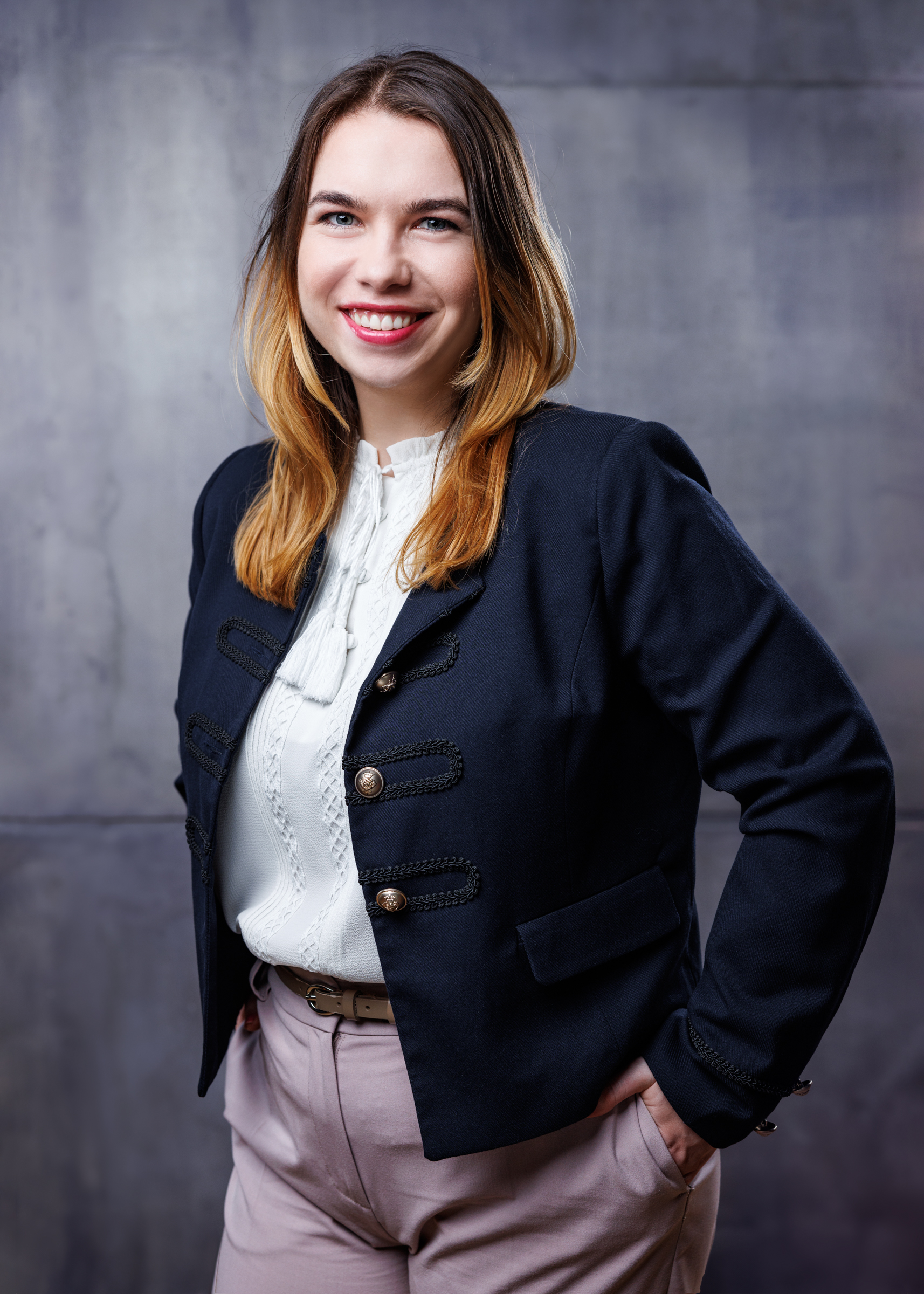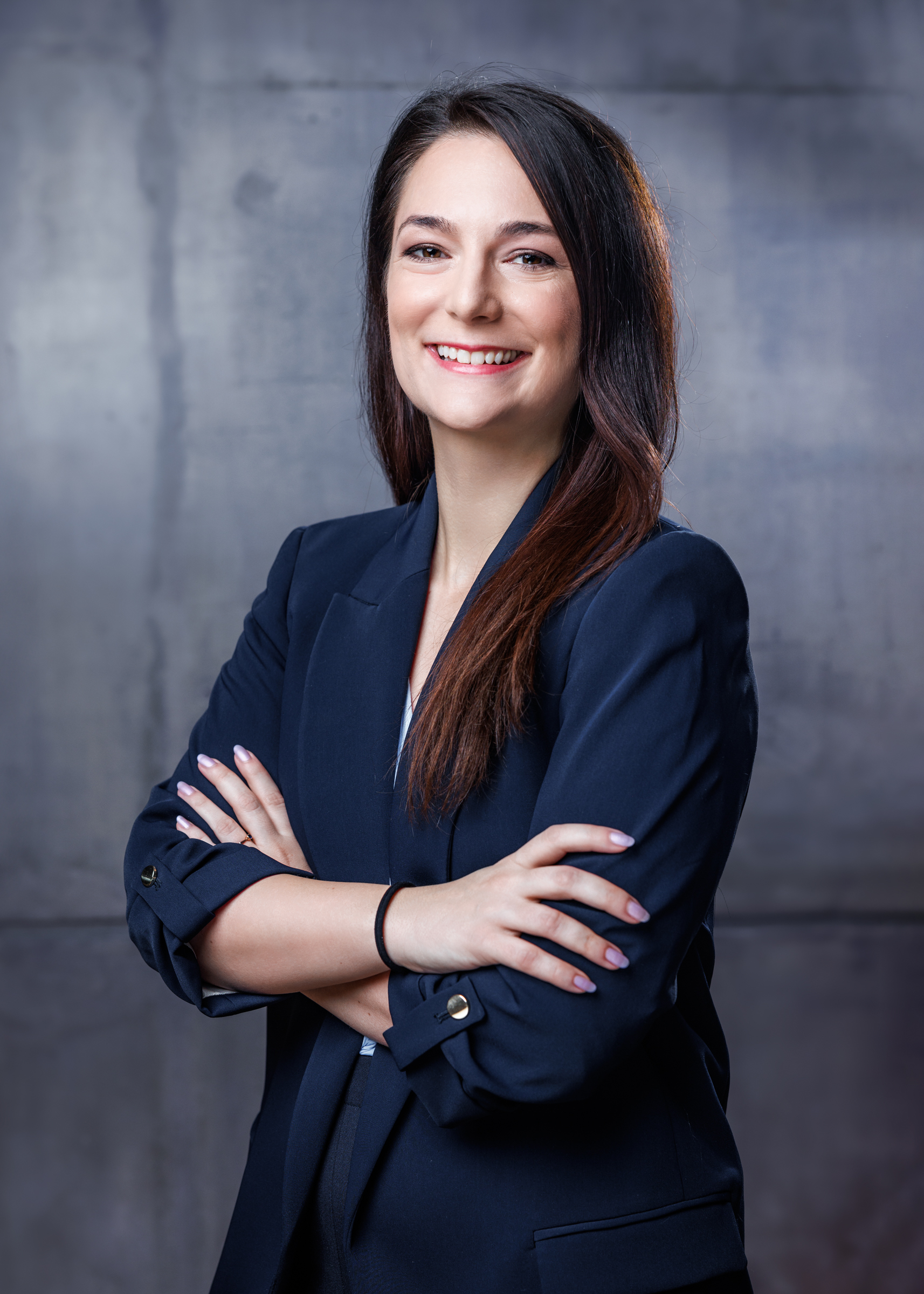 Registration will be open until
*
you need to have a valid EU VAT number to apply to EU reverse charge rule. For more information visit the
T&C
.